Alex Patrick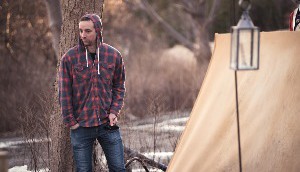 Alex Patrick joins Cameron Pictures
The former president of Take the Shot Productions is the first executive-level hire for Amy and Tassie Cameron's shingle.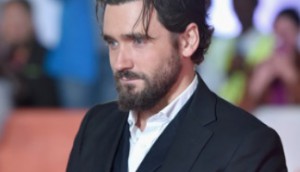 How CBC thriller Caught went from page to production
After a number of holdups, the Take the Shot-produced limited-run series began shooting this week in Newfoundland.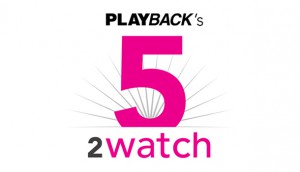 Playback's 2016 5 to Watch
From Playback magazine: Five Canadian entertainment industry talents whose careers are on the rise.