Alex Lalonde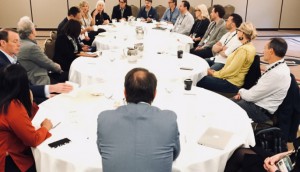 Roundtable: Cross-territory common ground
In the first of an occasional series, producer-association heads from the U.K., Canada and Australia pinpointed points of divergence and opportunity in the disrupted TV landscape.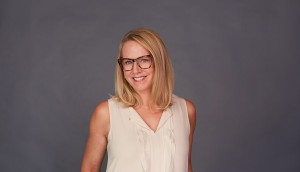 Alex Lalonde joins New Metric Media
The former COO of Digital Howard has been appointed VP of business affairs and operations.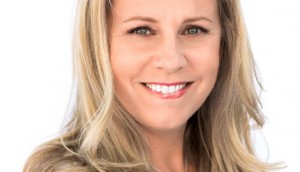 Digital Howard hires Alex Lalonde as COO
Lalonde takes the operations helm at the digital content studio while founders Daniel Dales and Jarrett Sherman focus on development and sales.
Joanna Webb named new WIFT-T chair
The networking and professional development organization hosted its AGM Monday night, with Webb (pictured) taking over from eOne's Prentiss Fraser.