#AfterMeToo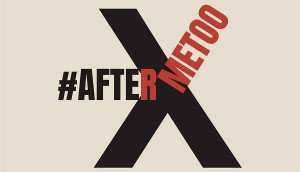 After #MeToo, how will the industry respond?
Organizers of the symposium on sexual assault presented seven recommendations to improve policies and supports for survivors.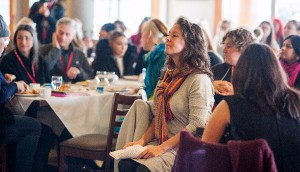 WFF '17: Women's voices rise to the top
Confronting sexual assault in the industry and achieving gender parity were two of the major topics tackled at the annual Women on Top breakfast.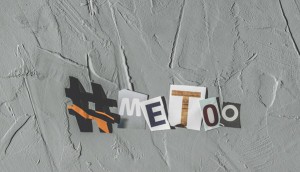 Screen industry members launch sexual assault symposium
The #AfterMeToo initiative is spearheaded by Mia Kirshner, Aisling Chin-Yee, Freya Ravensbergen and Fluent Films.