A&E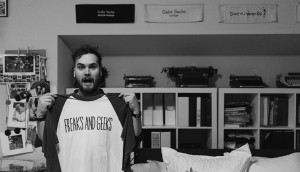 How Brent Hodge plans to own the comedy doc space
The Hodgee Films founder and director of A&E's Freaks and Geeks: The Documentary tells Playback about his Vancouver company's expansion plans.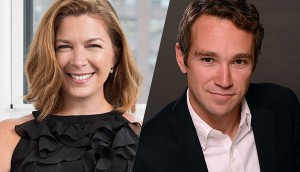 Programming profile: A&E and History
Elaine Frontain Bryant, EVP and head of programming at A&E Networks, and Eli Lehrer, EVP of programming at History, talk the channels' diverging programming strategies.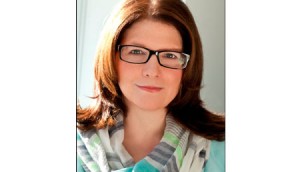 FYI president Jana Bennett on A+E's newest net
The U.S. network's president (pictured) discusses what's ahead for A+E Networks' new lifestyle channel, which has green-lit The Collective and Nexttime Productions' The Epic Meal Show.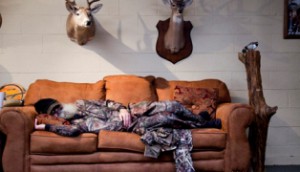 Honey Boo Boo, Duck Dynasty producers talk comedy
At this year's Realscreen Summit in Washington, D.C., the producers of Duck Dynasty (pictured), Killer Karaoke and Here Comes Honey Boo Boo discussed the challenges of producing comedic reality.
Lionsgate, A+E forge DVD distribution partnership
The deal encompasses programming including A&E's Duck Dynasty (pictured), History's Pawn Stars and Lifetime's Dance Moms.
Renewals and new series: homebuilders, models, addictions and apps
Intervention Canada and App Central get new seasons; Jim Caruk returns to HGTV with Builder Boss, and FTC spotlights the model life.
A&E's Breakout Kings shoots at Pinewood
20th Century Fox TV has set up shop at Pinewood Toronto Studios to shoot the A&E procedural drama Breakout Kings through to the end of January 2011.