Adam Wood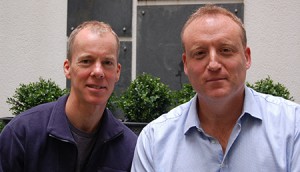 Lionsgate acquires stake in Primal prodco
The producer-distributor has acquired a stake in UK-based Primal Media, a new company from Gogglebox Entertainment founders Mat Steiner and Adam Wood (pictured).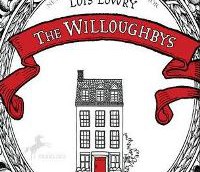 Bron Animation takes The Willoughbys rights
Adam Wood is attached to direct the feature, and will co-write the screenplay.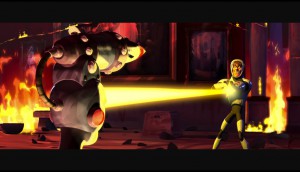 Bron launches animation studio on Vancouver Island
The new studio space, located in Duncan, is for the in-house production of Bron Studios' animation Henchmen (pictured) and other upcoming projects.
Bron Animation to shoot CG animated feature Henchmen
The project, to shoot in fall 2013, marks the feature film directorial debut for Adam Wood (Bron's Mighty Mighty Monsters pictured).
Bron Animation bolsters creative team
The newly launched B.C. indie animation studio announces several new hires, including veteran ani producer Barbara Zelinski and former Pixar animator Adam Wood.