Adam Barken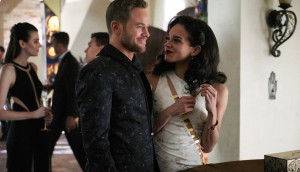 Syfy U.K. picks up more Killjoys
The fourth season of the Temple Street-produced series will debut next month.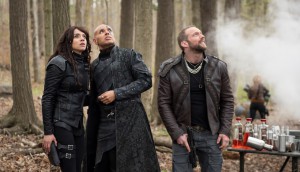 Cameras roll on final episodes of Killjoys
Series creator Michelle Lovretta hands showrunner duties to Adam Barken for the last two seasons.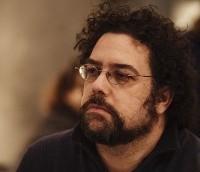 Temple Street signs production deal with Adam Barken
The deal, with the Killjoys writer/producer, is a first of its kind for the Boat Rocker Studios prodco.
In the writers' room with Flashpoint
Mark Ellis, Stephanie Morgenstern, Adam Barken and Larry Bambrick on writing the final season, and the best pitches that didn't make it to screen (including Barken's alternate theme song).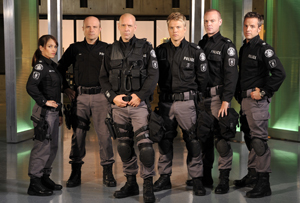 ION signs on for season five of Flashpoint
The cable channel will be the exclusive U.S. broadcaster for the police drama's fifth season.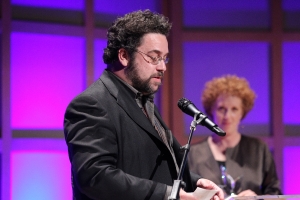 TV scribe Adam Barken to co-executive produce CTV's Flashpoint
After two seasons as a writer on the homegrown cop drama, Barken has signed on as a writer-producer alongside series creators Mark Ellis and Stephanie Morgenstern.