ACTRA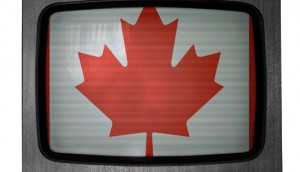 Culture must be a priority at NAFTA talks: industry
ACTRA submitted recommendations to the government this week, following the Trump administration's release of its trade renegotiation objectives.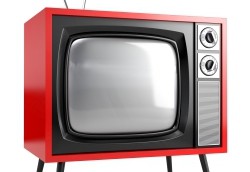 Unions, Guilds officially appeal CRTC licence renewal decision
A joint petition from the CMPA, DGC and ACTRA and a separate WGC appeal ask Minister Joly to reject the May decision.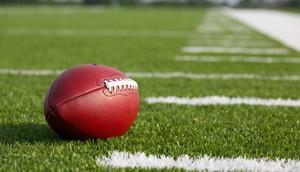 ACTRA and ACA granted intervenor status on simsub
The organizations, which argue the CRTC ruling will have a negative effect on advertising and Canadian productions, can now make their case to the Federal Court of Appeal.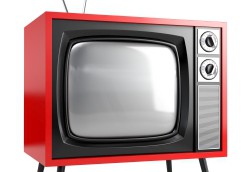 Unions, guilds react to CRTC licensing decision
The CMPA, DGC and other associations have come out in opposition to the decision to set PNI at 5% of revenues.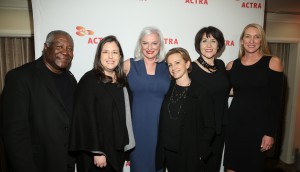 Photo gallery: ACTRA in L.A.
A selection of photos from the Northern Lights Social in Hollywood, which saw Kim Coates receive the 2017 ACTRA National Award of Excellence.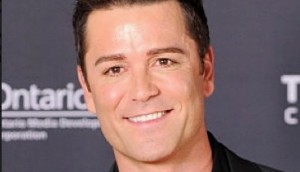 Yannick Bisson to receive ACTRA Toronto Award of Excellence
The Murdoch Mysteries star will receive the prize, which has previously been awarded to Sarah Gadon and Tantoo Cardinal.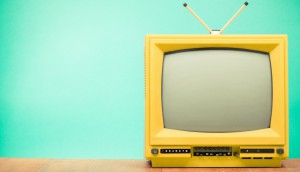 Unions, guilds urge Cancon spending be maintained: CRTC hearings
If broadcasters' CPE and PNI proposals are accepted, spending on Canadian programming would be reduced by hundreds of millions, say the guilds.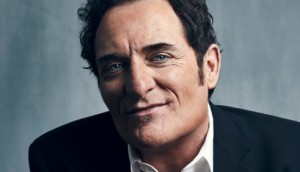 Kim Coates to receive ACTRA Award of Excellence
The veteran actor, who stars in Goon 2: Last of the Enforcers, will be recognized at an event held in L.A. in January.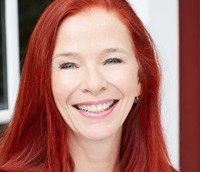 In Brief: Tait joins Comweb board; John Drainie winners named
Duopoly president Catherine Tait (pictured) takes on a new role, ACTRA announces the recipients of its annual broadcasting award, plus more news.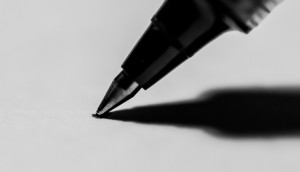 CRTC's CIPF points change sparks controversy
The CRTC's recent decision to reduce the number of points required for Canadian certification of indie-fund projects has both supporters and detractors.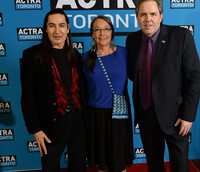 Photo gallery: ACTRA Awards 2016
A selection of photos from the 2016 ACTRA Awards, held at The Carlu in Toronto.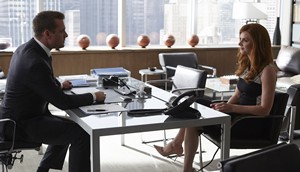 In brief: Big-spending Suits, Canadians up for MPSE awards
A survey assesses Suits' economic impact on Ontario, and the Motion Picture Sound Editors awards announces multiple nominations for Canadian sound editors.