ACTRA
Industry orgs launch Just Ask to voice federal election concerns
ACTRA, IATSE and the DGC are asking members to push federal election candidates about the future of Canada's film and TV sector with a new campaign.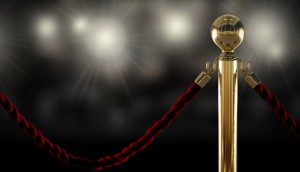 In brief: The return of DOC's Festival Concierge
Plus: ACTRA's Reel Women Seen wins in Santa Monica and Wattpad lands another international deal.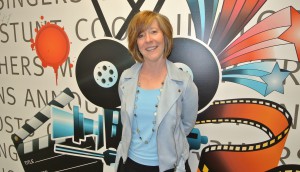 Marie Kelly named ACTRA National executive director
Stephen Waddell has announced his retirement from the role, which he has held since 1992.
ACTRA members ratify new Independent Production Agreement
"I think it will help shift the culture forward, as we're looking to do in the entirety of the industry," said ACRTA National president David Sparrow of the issues addressed in the IPA.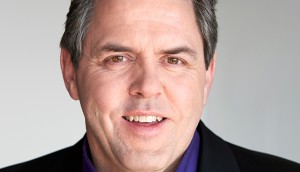 ACTRA, CMPA agree terms on new IPA
ACTRA National president David Sparrow said the actors union had worked through a "complex series of issues to negotiate an excellent settlement."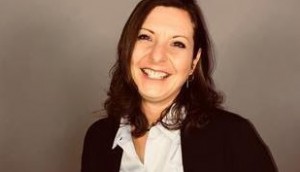 ACTRA adds Lisa Blanchette to director role
The newly appointed director of public policy and communications takes over from Elliott Anderson.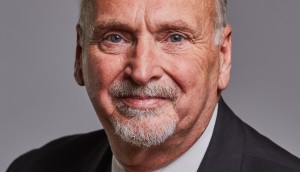 CRTC's Ian Scott on creating a more sustainable Canadian system
Industry groups weigh in on the commission's future programming models report.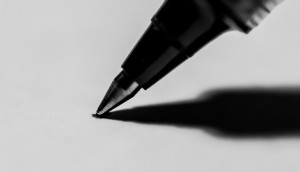 Industry orgs adopt Canadian Creative Industries Code of Conduct
Born out of the November roundtable meetings, the Code sets out to ensure safety and respect are the norm in work and work-related environments.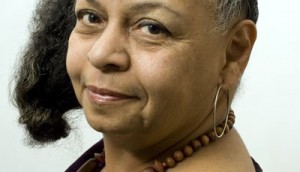 Rita Shelton Deverell named ACTRA's Woman of the Year
The Vision TV founder is being recognized for her artistic and advocacy achievements.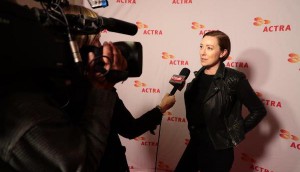 Photo Gallery: 2018 ACTRA Day in L.A.
Actress Molly Parker was awarded the ACTRA national award of excellence for her contributions to the industry at the 2018 ACTRA Day in L.A.