Accessible Media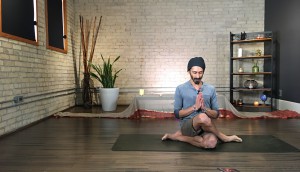 AMI-tv adds originals, international acquisitions to spring lineup
Tara Yolan Productions' Reflect and Renew with Kevin Naidoo (pictured) and in-house special Heart to Heart premiere later this month.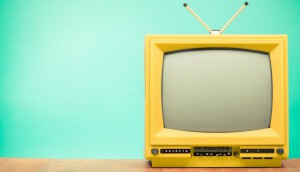 CRTC renews broadcast licences for APTN, TV5, Knowledge Network
The commission also renewed APTN, TV5 and The Weather Network as must-carry channels.
Travelers, Giver win at Rockie Awards
Canadian projects took home eight awards from the annual Banff World Media Festival Program Competition.