Access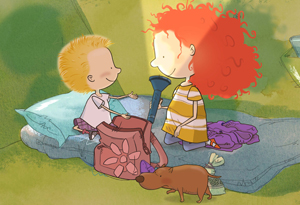 Canadian kids and youth series shine at Banff Fiction Rockies
Amid the usual rivalry at the Banff Rockies between American and British TV shows, Canadian kids and teen TV shows walked away with trophies.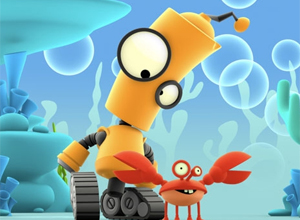 Rob the Robot heads to Sweden
Canadian producer and distributor Amberwood Entertainment has sold the broadcast rights for its newest preschool series Rob the Robot to SVT in Sweden.
Shaw Rocket Prize finalists announced
The Shaw Rocket Fund, the not-for-profit corporation dedicated to supporting Canadian youth and family television programming, has announced the five finalists for this year's $50,000 prize awarded to the best Canadian program targeted to children between the ages of six and 12.