Academy of Canadian Cinema & Television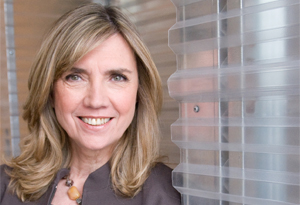 Industry vets to receive Gemini bling
The Academy of Canadian Cinema and Television has unveiled its list of special award winners, which includes Shafesbury's Christina Jennings.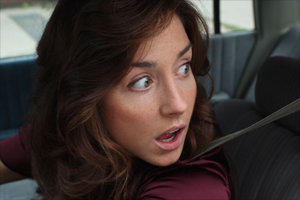 Cogeco Fund announces 20 recipients
CBC/SRC programming wins big as the latest round of funding is announced.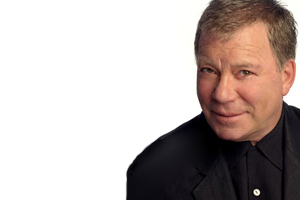 Shatner to host Genies
The one and only William Shatner will be at The National Arts Centre in Ottawa on March 10 to host the 31st Annual Genie Awards.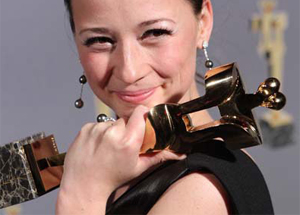 Genies return to network
It's been a big year for Canadian film; big enough that the Genies are back on network. The 31st Annual Genie Awards in Ottawa will be broadcast live on CBC this year: Thursday, March 10, time TBD.
Geminis see stars for 25th
The Geminis are rolling out the talent for the 25th annual award show – including Elvis Costello, Feist and Ron Sexsmith.
Geminis announce special award winners
A record multiplatform audience for the recent 2010 Olympic Games will earn CTV digital chief Alon Marcovici the outstanding technical achievement award at the upcoming Geminis Awards.