Academy of Canadian Cinema & Television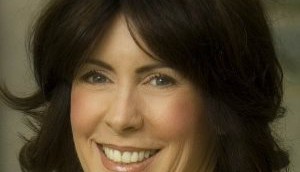 Jennifer Stewart upped at the Canadian Academy
The promotion comes as the Academy works to raise its own profile and that of Canadian talent.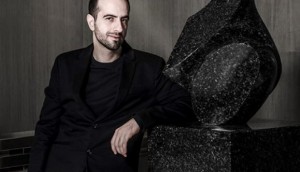 Canadian Academy ups Louis Calabro
As VP, programming, the long-time Academy exec will oversee year-round events and special programs.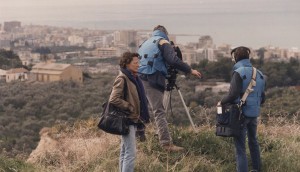 Playback's 2017 Hall of Fame: Ann Medina
The broadcast journalist turned Academy of Canadian Cinema and Television chair worked to raise the profile of local TV.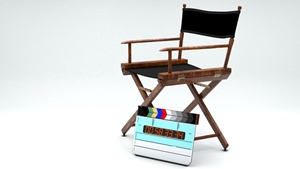 Canadian Academy preps female director apprenticeship
The program aims to give early- to mid-career directors more opportunities in TV, film and digital media, with an open call for applicants scheduled for May.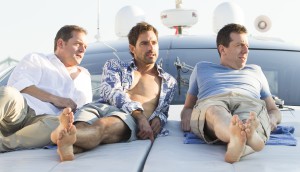 Les 3 P'tits Cochons 2 wins Golden Screen Award
Director Jean-Francois Pouliot makes it two in a row, after La Guerre des Tuques 3D won the award last year.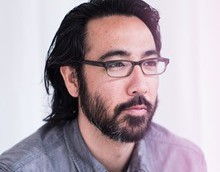 Randall Okita to receive inaugural John Dunning Discovery Award
The ACCT has announced the recipients of three Special Awards to be presented at the CSAs on Mar. 12.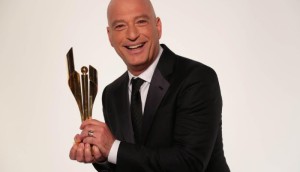 Howie Mandel to host 2017 CSAs
The America's Got Talent judge is the latest Canadian comedian to emcee the annual awards show.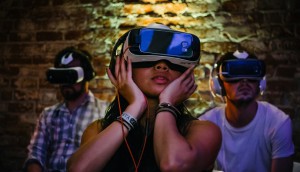 Screen Awards dive into immersive media
The ACCT has announced five new digital and immersive award categories to be presented during Canadian Screen Week.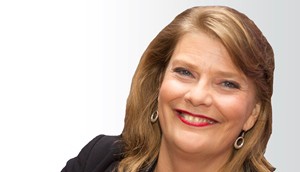 Suzan Ayscough to join OMDC
Ayscough is departing the Academy of Canadian Cinema & Television after five years as its director of communications.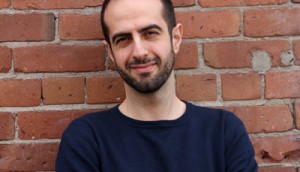 ACCT expands Yangaroo partnership
The Academy of Canadian Cinema & Television has expanded its use of the Yangaroo Awards platform for the CSAs. (ACCT exec Louis Calabro pictured.)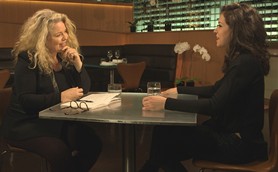 TMN, Movie Central, ACCT partner on Screen Week special
The interview special, in which Patricia Rozema will chat with high-profile Canadian female acting talent, will bow on HBO Canada during Canadian Screen Week.