Aaron L. Gilbert
Bron drama Harry Haft underway in Hungary
Directed by Barry Levinson and starring Ben Foster (pictured), the film follows an Auschwitz survivor who challenges boxer Rocky Marciano.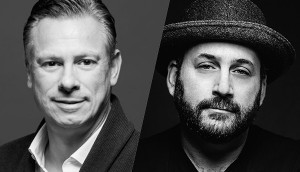 Bron inks $100M co-financing deal with Warner Bros. Pictures
The multi-picture agreement includes upcoming Warner Bros. titles such as Joker and Torrance.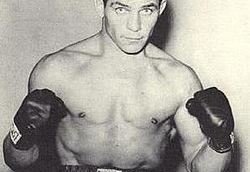 Bron, New Mandate Films prep Harry Haft
Oscar-winner Barry Levinson (Rain Man) is set to produce and direct the feature starring Ben Foster.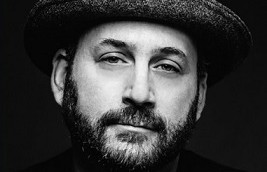 Bron teams with Dramacorp, Isolani Pictures on drama series
Based on an original idea by Thierry Poiraud, Rare will be exec produced by Bron's Aaron L. Gilbert (pictured), Steven Thibault and David Davoli.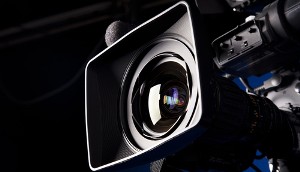 Bron boards Needle in a Timestack
John Ridley's upcoming sci-fi feature stars Orlando Bloom, Leslie Odom Jr., Freida Pinto and Cynthia Erivo.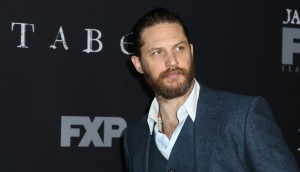 Bron sets up Fonzo with A Band Apart and Addictive Pictures
Cameras are set to roll on the Tom Hardy-starrer, written and directed by Josh Trank.
Bron Creative boards The Good Liar
Bron's Aaron L. Gilbert and Jason Cloth will exec produce the feature starring Ian McKellen and Helen Mirren.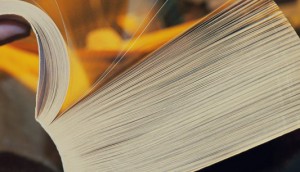 Bron acquires Danish crime series for TV
Sara Blaedel's The Forgotten Girls will be adapted for the small screen, with Bron's Aaron Gilbert and Danielle Reardon set to exec produce.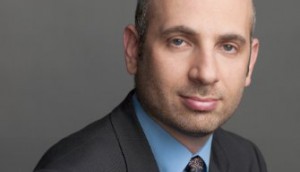 Bron partners with Michael Ellenberg to launch new prodco
The B.C. company is partnering with the man behind Westworld, True Detective and Big Little Lies for its first foray into the television market.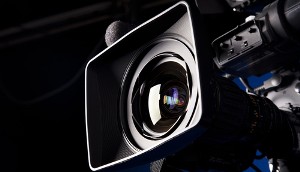 Bron Studios preps next feature
The Vancouver-based company will coproduce The Red Sea Diving Resort, starring Chris Evans.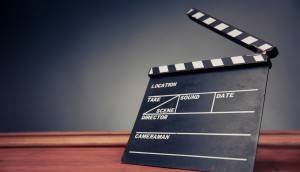 Bron Creative boards The Nightingale
The Vancouver-based company will exec produce and co-finance the period thriller from The Babadook writer/director Jennifer Kent.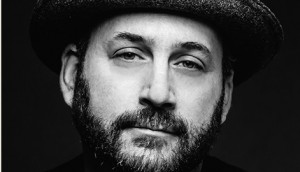 Bron eyes expansion into television
With its film business expanding fast in Canada and the U.S., the Vancouver studio has announced a pair of L.A. hires to support the launch of a TV division.