Aaron L. Gilbert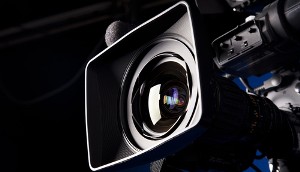 Bron boards Needle in a Timestack
John Ridley's upcoming sci-fi feature stars Orlando Bloom, Leslie Odom Jr., Freida Pinto and Cynthia Erivo.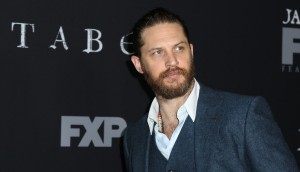 Bron sets up Fonzo with A Band Apart and Addictive Pictures
Cameras are set to roll on the Tom Hardy-starrer, written and directed by Josh Trank.
Bron Creative boards The Good Liar
Bron's Aaron L. Gilbert and Jason Cloth will exec produce the feature starring Ian McKellen and Helen Mirren.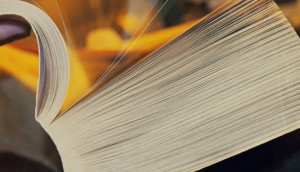 Bron acquires Danish crime series for TV
Sara Blaedel's The Forgotten Girls will be adapted for the small screen, with Bron's Aaron Gilbert and Danielle Reardon set to exec produce.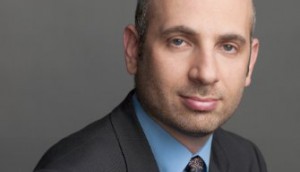 Bron partners with Michael Ellenberg to launch new prodco
The B.C. company is partnering with the man behind Westworld, True Detective and Big Little Lies for its first foray into the television market.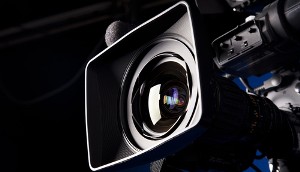 Bron Studios preps next feature
The Vancouver-based company will coproduce The Red Sea Diving Resort, starring Chris Evans.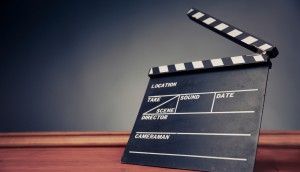 Bron Creative boards The Nightingale
The Vancouver-based company will exec produce and co-finance the period thriller from The Babadook writer/director Jennifer Kent.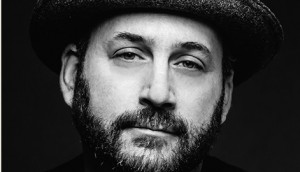 Bron eyes expansion into television
With its film business expanding fast in Canada and the U.S., the Vancouver studio has announced a pair of L.A. hires to support the launch of a TV division.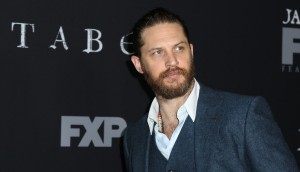 Bron Studios boards Fonzo
The B.C.-based company has signed on to coproduce the Tom Hardy-starring gangster feature.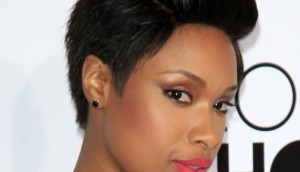 Bron Studios to coproduce Monster
Production is underway on the drama about a teen charged with murder. (Star Jennifer Hudson pictured.)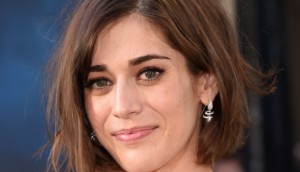 Bron boards Friend of Bill
The Vancouver-based producer has partnered with Gloria Sanchez Productions on the dark comedy starring Lizzy Caplan (pictured).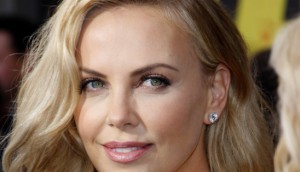 Bron Studios signs on for Tully
The feature, set to star Charlize Theron (pictured) in the lead role, will shoot in Vancouver in late summer.