A71 Entertainment
A71 acquires Canadian rights to Soska sisters' Rabid remake
The horror flick, produced by Back 40 Pictures, is set to film in Hamilton, ON in early 2018.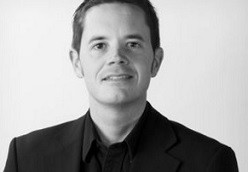 A71, Vortex launch joint venture
The new entity, V71, will focus on expanding the global selling opportunities for projects acquired and created by the companies.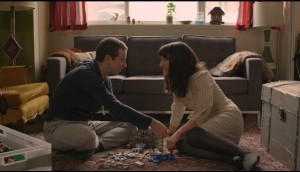 A71 takes Canadian rights to Great Great Great
The second feature from Adam Garnet Jones will have a special theatrical release across 16 cities this October.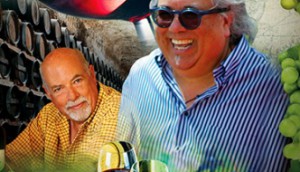 In Brief: Less Bland docuseries gets premiere date
Plus: Vancouver film fest unveils its 2017 BC Spotlight film and a new variety of tulip is named in honour of Canada copro Tulipani.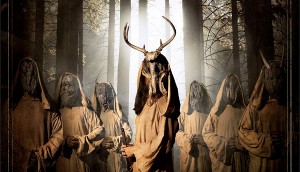 A71 nabs Canadian rights to The Heretics
The Toronto-based company will release the horror feature in theatres across the country this fall.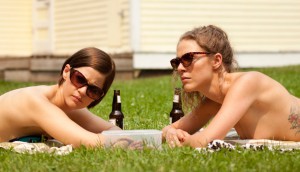 Netflix brings Menorca to the U.S.
The streaming giant acquired the Farpoint Films feature through a deal secured by Toronto's A71 Entertainment.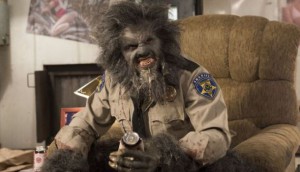 Another Wolfcop set for wide Canadian release
Vortex Words + Pictures, A71 Entertainment and Black Fawn Distribution have teamed up to distribute the film.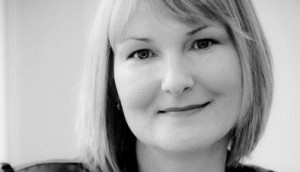 An Audience of Chairs gathers in St. John's
Backed by CBC's Breaking Barriers Film Fund, the Deanne Foley-directed indie drama will be distributed in Canada by A71 Entertainment.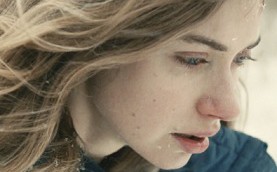 Deals: Thunderbird, A71, CBC
Thunderbird Releasing (formerly Soda Pictures) has picked up all U.K. rights for Canada/France copro Mobile Homes, plus more deals.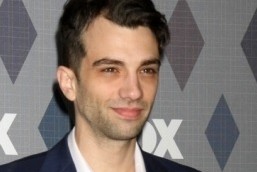 Baseballissimo adds new director
The long-gestating project from writers Jay Baruchel and Jesse Chabot is produced by A71 and Gefilter Productions.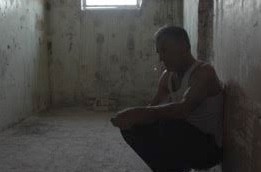 A71 picks up My Enemy, My Brother
The feature-length documentary, directed by Ann Shin, is set to make its world premiere tomorrow in the Canadian Spectrum program at Hot Docs.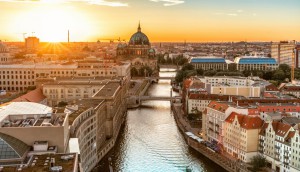 EFM 2017: Canadian distributors in Berlin
Playback checks in with 108 Media, Marina Cordoni, A71, D Films and Breakthrough about what they're shopping, what they're looking for and where they see opportunities in the market.