9 story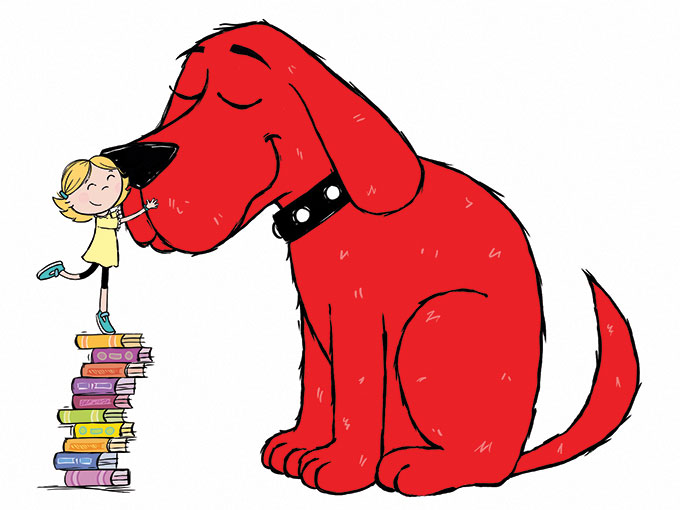 9 Story joins Clifford The Big Red Dog reboot
The revamped preschool series, produced by Scholastic Entertainment, will premiere on PBS KIDS and Amazon Prime Video next fall.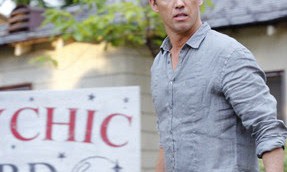 Deals: CraveTV, Proper, 9 Story, Willson
Bell Media acquires 10-part psychic drama Shut Eye for CraveTV, 9 Story sells more than 200 episodes internationally, plus more deals.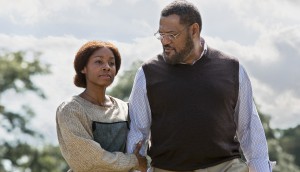 Deals: Crave TV, D Films, DHX, 9 Story
Bell Media streaming service Crave TV acquires eight-part miniseries Roots (pictured), plus more deals of the week.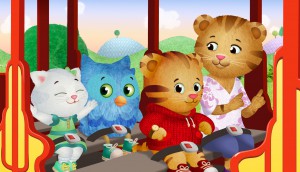 Sales in brief: D360, 9 Story, Lionsgate
marblemedia's Distribution360 closes a number sales from its factual and doc catalogue, while 9 Story inks new deal for Daniel Tiger's Neighbourhood (pictured).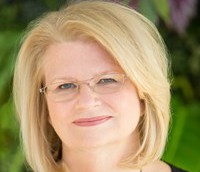 Geraldine Laybourne joins 9 Story board
Laybourne held executive positions at Nickelodean and Disney, and is currently chairman and co-founder of kids tech company Kandu.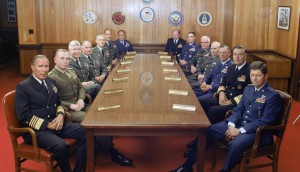 Deals: Mongrel, eOne, Lionsgate, Nelvana
Mongrel Media takes the Canadian rights to Michael Moore's Where to Invade Next (pictured), plus more deals of the week.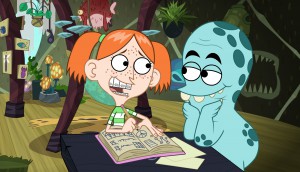 9 Story inks broadcast deals for Nerds and Monsters
9 Story Entertainment has sold Slap Happy Cartoons' animated comedy to a raft of global broadcasters.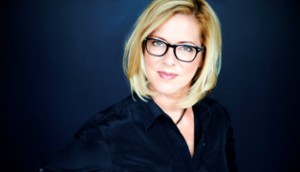 Natalie Dumoulin moves to 9 Story
The former Shaftesbury creative producer and Pixcom exec has been named VP creative affairs at the Toronto producer.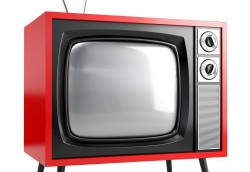 Let's Talk TV: The kids biz
Ahead of this fall's CRTC hearings, a look at what a pick-and-pay world could mean for the broadcasters and producers of kids content in Canada.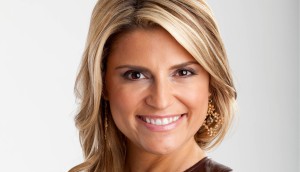 Working at light speed for Amazon on Creative Galaxy
Producer Angela Santomero (Daniel Tiger's Neighborhood, Super Why!) talks about working with Amazon on her new educational children's series.
Deals: Tricon, IMAX, Nelvana, 9 Story
Nelvana sells more than 340 half-hours to SVOD platforms in the UK and France, while IMAX inks a multi-picture deal with Disney. (BEYBLADE: Shogun Steel pictured)
Canuck productions net numerous Daytime Emmy noms
Vancouver-produced R.L. Stine's The Haunting Hour (pictured) dominated the Canada-specific nominations, with nine.