9 Story Media Group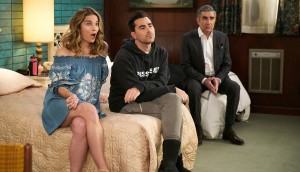 Deals: eOne, Fox Television, 9 Story, Kew Media
Ricky Zoom finds a home at Treehouse, Schitt's Creek lands U.S. syndication, 9 Story opens a new chapter with Book Hungry Bears, and more.
9 Story to distribute 230 hours of Scholastic content
Amid the current reboot craze, 9 Story's distribution arm has picked up Clifford the Big Red Dog and The Baby-Sitter's Club series from the publisher.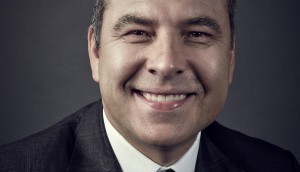 9 Story to develop, coproduce The World's Worst Children
The series is based on the bestselling children's novels by U.K. comedian David Walliams, with his prodco King Bert Productions attached to coproduce.
Peacock Alley, 9 Story partner for sci-fi drama
The prodcos have inked a deal to develop and coproduce Motel 51, with Brad Wright attached to executive produce.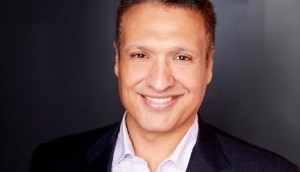 9 Story buys Asian animation studio BASE
The deal marks 9 Story's first acquisition in Asia and takes its total employee count to more than 1,000 internationally.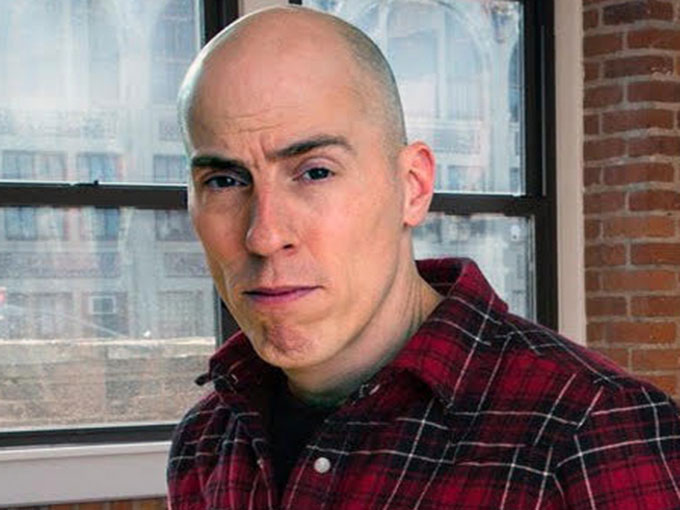 9 Story opens live-action division
The prodco's new division will be led by VP of live-action development and production Jeremy Slutskin.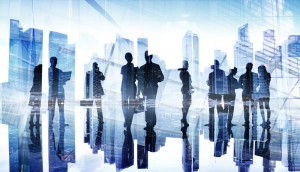 9 Story Media adds to management team
The Toronto-based kids producer/distributor has hired a former Nickelodeon exec, and promoted a number of key talent across its businesses.
9 Story to walk Clifford around the world
The company has been appointed as the global distributor for Scholastic Entertainment's revamped Clifford The Big Red Dog series.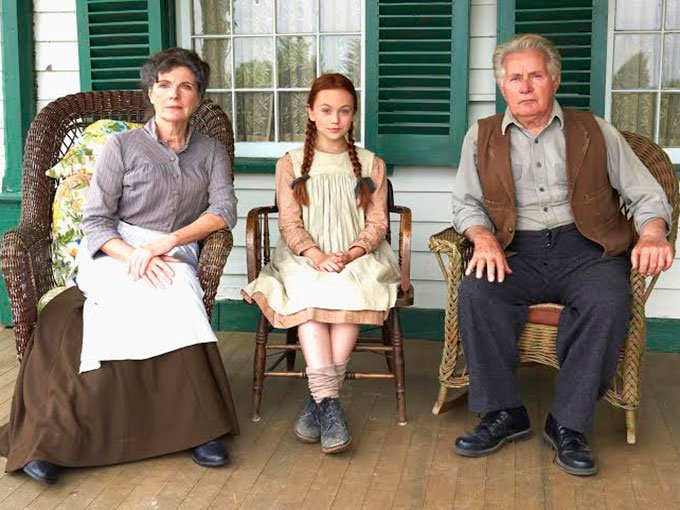 9 Story to buy Breakthrough's kids and family slate
The acquisition expands 9 Story's distribution library to more than 3,500 half-hours, and adds to its live-action offerings with titles including the Anne of Green Gables movie series.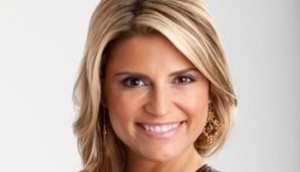 9 Story appoints Angela C. Santomero CCO
The announcement comes five months after 9 Story acquired New York-based children's media co Out of the Blue, which Santomero co-founded.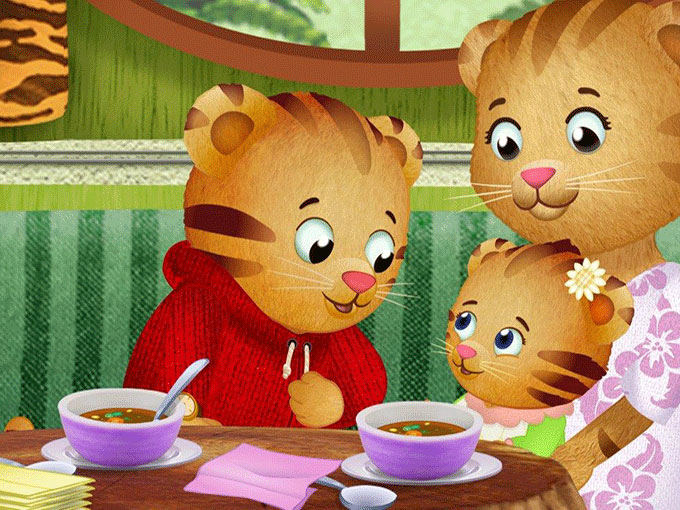 9 Story unveils new consumer products division
Launching at next week's Licensing Expo, 9 Story Brands will be co-managed by the prodco's consumer products VP, Kristin Lecour, and Out of the Blue's Kyra Halperin.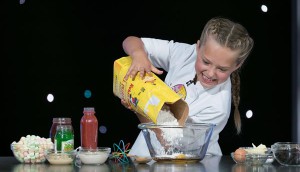 Fractured landscape: Canada's kids-content biz
Canadian producers are scrambling to adjust their business models in the face of a stalled domestic system and increasingly globalized production environment.