9 Story Media Group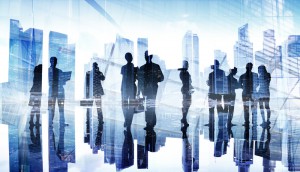 9 Story Media adds to management team
The Toronto-based kids producer/distributor has hired a former Nickelodeon exec, and promoted a number of key talent across its businesses.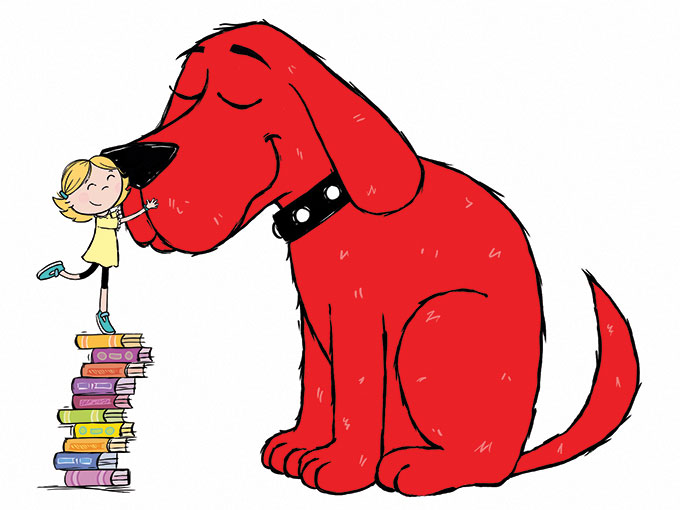 9 Story to walk Clifford around the world
The company has been appointed as the global distributor for Scholastic Entertainment's revamped Clifford The Big Red Dog series.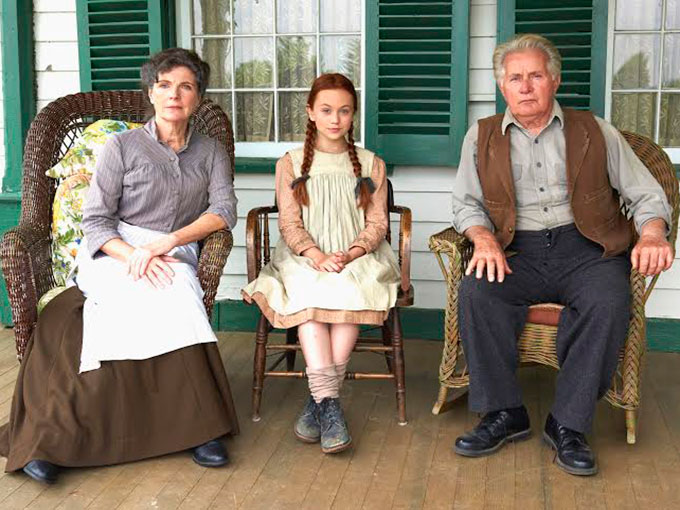 9 Story to buy Breakthrough's kids and family slate
The acquisition expands 9 Story's distribution library to more than 3,500 half-hours, and adds to its live-action offerings with titles including the Anne of Green Gables movie series.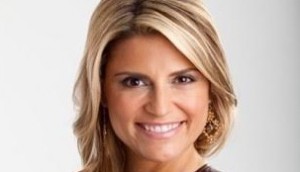 9 Story appoints Angela C. Santomero CCO
The announcement comes five months after 9 Story acquired New York-based children's media co Out of the Blue, which Santomero co-founded.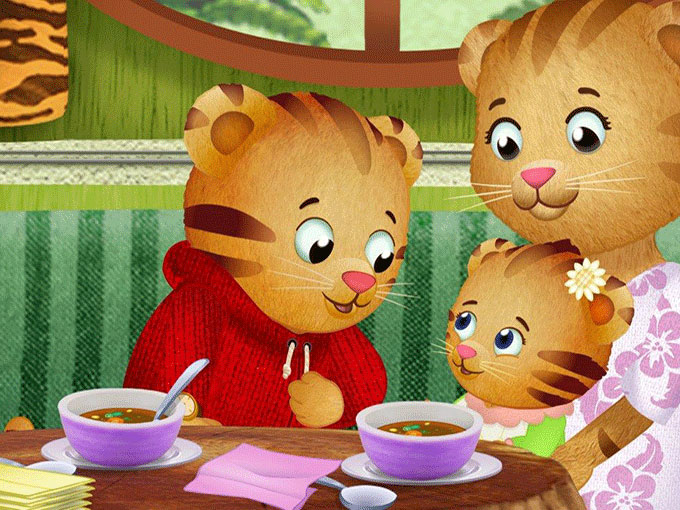 9 Story unveils new consumer products division
Launching at next week's Licensing Expo, 9 Story Brands will be co-managed by the prodco's consumer products VP, Kristin Lecour, and Out of the Blue's Kyra Halperin.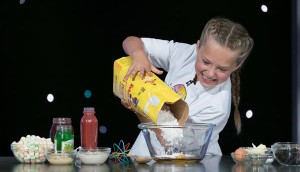 Fractured landscape: Canada's kids-content biz
Canadian producers are scrambling to adjust their business models in the face of a stalled domestic system and increasingly globalized production environment.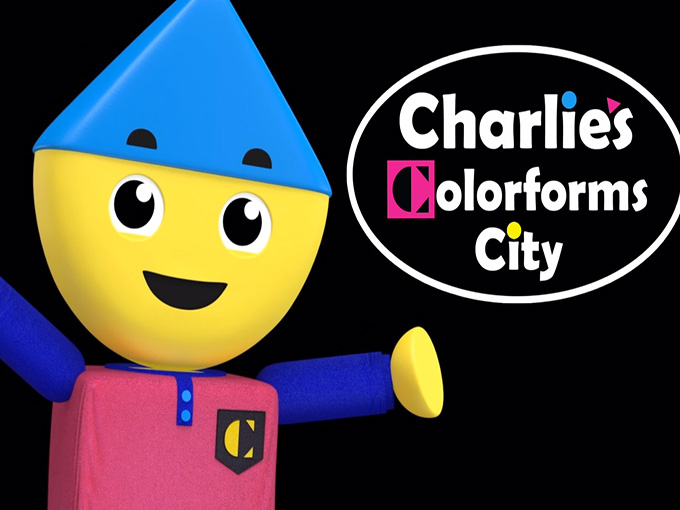 Netflix partners on trio of animated preschool series
9 Story-owned Out of the Blue will produce Charlie's Colorforms City alongside DHX Media.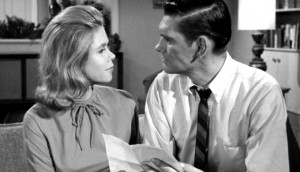 9 Story, GO-N brewing up Bewitched remake
The animated TV series based on the classic supernatural sitcom will be aimed at kids aged six to 11 and their parents.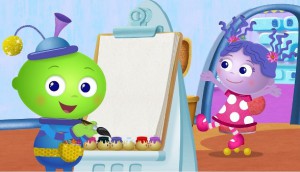 9 Story buys Out of the Blue
The New York-based children's media co was founded by Blues Clues co-creator Angela Santomero and former Nick exec Samantha Freeman.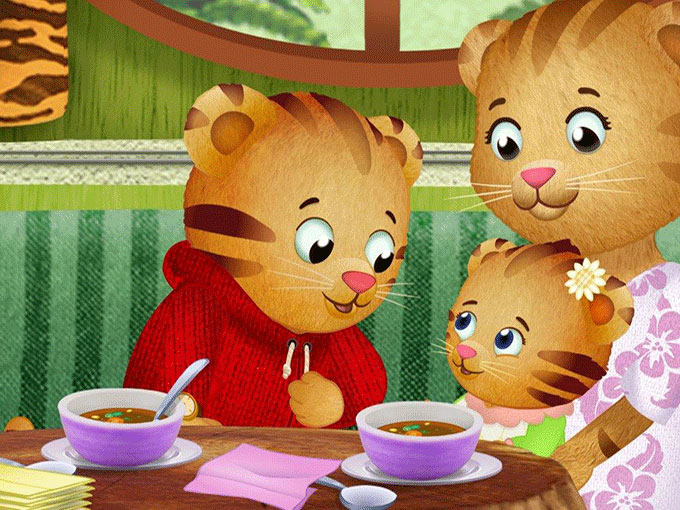 MIPCOM: 9 Story rebrands T.O. studio as Brown Bag Films
Brown Bag COO Cathal Gaffney explains how the two companies have worked since 2015 to create a seamless culture and client experience.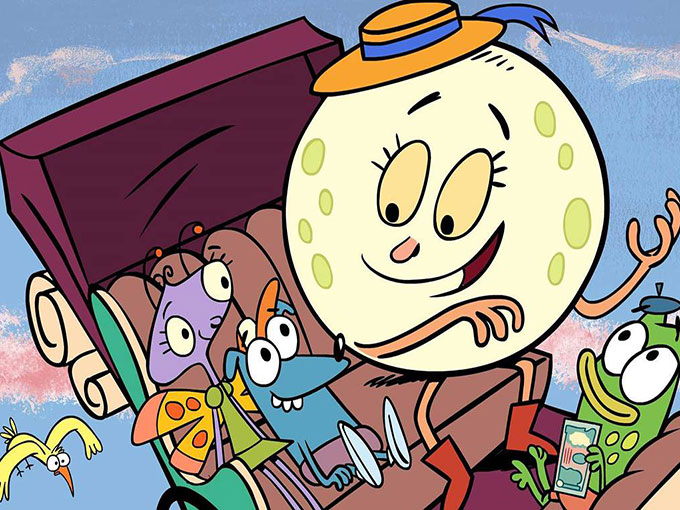 PBS Kids picks up Luna Around the World
The U.S. pubcaster has commissioned 9 Story Media Group's latest toon for 2018.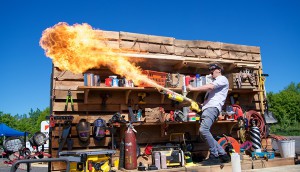 9 Story Media is seeing (YouTube)Red
The Toronto prodco has started production on its first-ever original for the subscription streamer.