3D Flic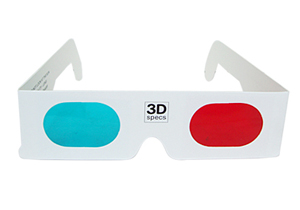 S3D Flic conference adds shorts program
The September conference in Toronto is adding a 3D shorts special event to boost short film exposure to the general public.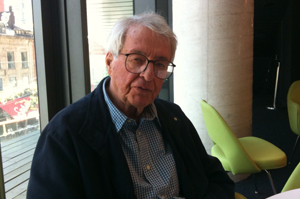 Imax co-founder talks 3D
Graeme Ferguson sits down with Playback Daily to discuss 3D technologies and what they can mean for the industry going forward.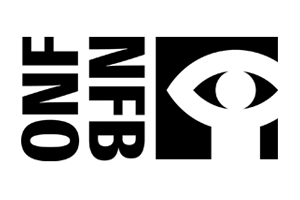 NFB returns to 3D doc making with The St. Judes
The NFB, which last made the 3D doc Transitions in 1986 for the Vancouver World's Fair, is back with a film that combines archival footage, black-and-white recreations and 3D interviews to explore the director's troubled family history.