2018 Canadian Screen Awards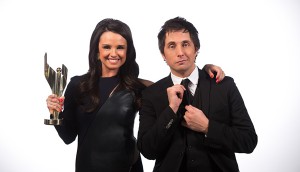 Insight to produce 2018 CSA gala
Still Standing's Jonny Harris and The Beaverton's Emma Hunter will co-host the broadcast gala.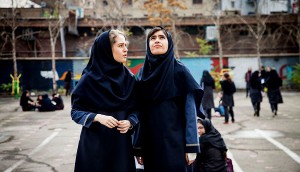 Canadian Academy picks Ava as best first feature
Sadaf Foroughi's coming-of-age tale has picked up eight other nominations for the 2018 Canadian Screen Awards.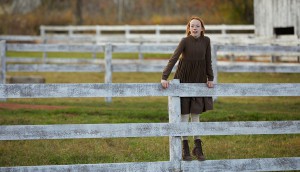 CSA's '18: Anne, Kim's Convenience, Cardinal lead TV noms
The CBC/Netflix drama topped the list with 13 nominations, while there were also strong showings from fellow newcomers Mary Kills People and Alias Grace.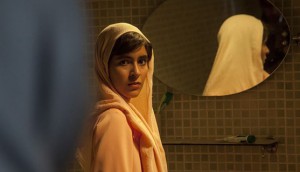 CSAs '18: Never Steady Never Still, Ava top CSA film noms
Four of the seven best-picture nominations hail from female directors, including Nora Twomey's The Breadwinner and Aisling Walsh's Maudie.