2017 Canadian Film and Television Hall of Fame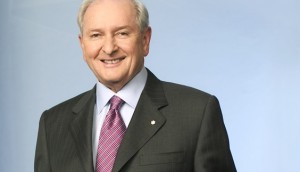 Playback's 2017 Hall of Fame: Andre Bureau
How the driving force behind the creation of specialty channels in Canada helped shape this country's broadcasting system as we know it.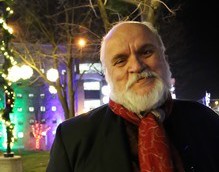 Playback's 2017 Hall of Fame: Salah Bachir
The Cineplex Media president and fundraising king has been advocating for LGBTQ2 rights and the film industry for nearly three decades.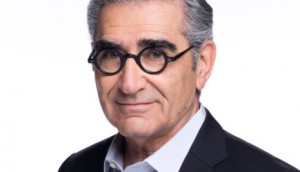 Eugene Levy joins Playback's Hall of Fame
The iconic actor and comedian helped put Canadian comedy on the map.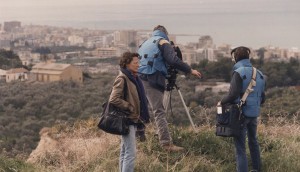 Playback's 2017 Hall of Fame: Ann Medina
The broadcast journalist turned Academy of Canadian Cinema and Television chair worked to raise the profile of local TV.