18 to Life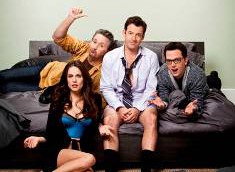 Rogers Media renews Package Deal, Meet the Family (exclusive)
The broadcaster hands out second-season orders to the Thunderbird Films sitcom and Frantic Films reality series.
Space cancels Todd and the Book of Pure Evil
Show creator and exec producer Craig David Wallace broke the news at last night's WGC awards, adding that all four shows nominated in the TV comedy category have since been cancelled.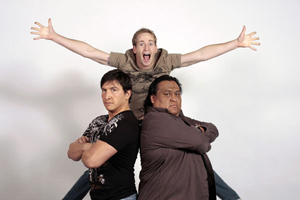 Canadian Comedy Awards nominees announced
Nomination submissions were up 86% from last year and two new public voting categories added.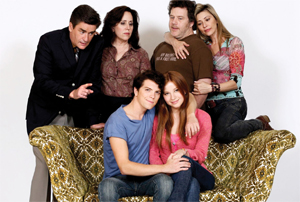 CW puts 18 to Life on hold
Mixed season for Canuck content Stateside