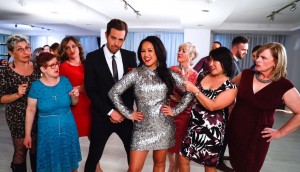 Playback's 2018 Channel of the Year: OUTtv
"This year established a strong proof of concept in respect to our overall strategy," says Brad Danks, citing globalization and direct-to-consumer relationships as key goals.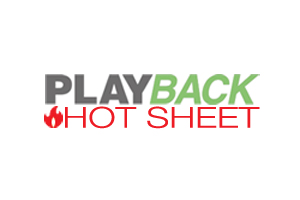 Hot Sheet: Top 30 TV programs, Nov. 26 to Dec. 2, 2018
The Good Doctor comes in at #1, followed by 9-1-1 at #2, while Murdoch Mysteries breaks the top 30.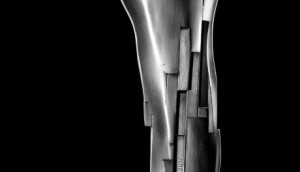 Quebec Cinema announces change to voting system for Iris Awards
The organization's director general Segolene Roederer said the new system was created to give the Quebec film community more stake in the awards.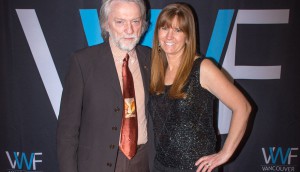 Vancouver Web Fest on hiatus for 2019
Founder Suzette Laqua is stepping back to focus on her health in the year ahead, with the festival set to resume in 2020.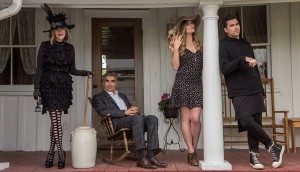 Awards: Schitt's Creek gets Critics' Choice nod, UBCP/ACTRA winners
The CBC original is the first Canadian series to score a nomination in the comedy category, while a number of Canadian actors also earned film and TV nods.
Hot Sheet: Top 5 Canadian films Nov. 30 to Dec. 6, 2018
Clara blasts its way to the top slot, while Prosecuting Evil and Papa Est Devenu un Lutin come in at #2 and #3, respectively.
Hot Sheet: Top 10 films Nov. 30 to Dec. 6, 2018
Ralph Breaks The Internet tops the chart, followed by Dr. Seuss' The Grinch at #2 and Fantastic Beasts: The Crimes of Grindelwald at #3.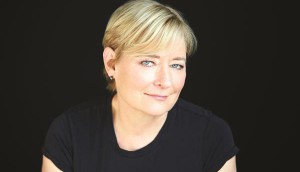 Playback's 2018 TV Director of the Year: Kari Skogland
One of Canada's most respected directors, Skogland's career climbed to new heights in 2018 with The Handmaid's Tale.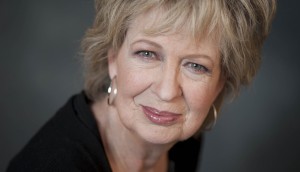 Awards: TFCA Canadian film contenders, ACTRA's Excellence
Which Canadian films are vying for the $100,000 Rogers Best Canadian Film award and the actor that nabbed ACTRA's 2018 career honour.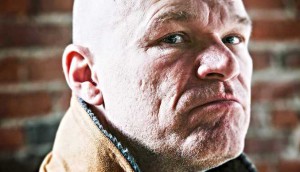 IndieCan acquires F*** You All: The Uwe Boll Story
Sean Patrick Shaul's documentary on the filmmaker is tentatively set for a limited Canadian theatrical run in 2019.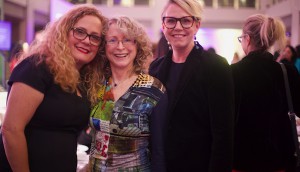 Photo Gallery: WIFT-T Crystal Awards 2018
The event saw the organization honour its 2018 mentorship cohort and the work of industry veterans like Karen-Thorne Stone, Deb Day and Edwina Follows.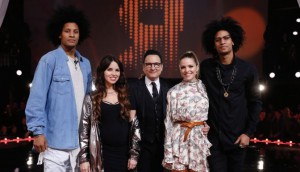 Dance Revolution earns second act
The format developed and produced by Montreal's Quebecor Content and prodco Fair-Play will return to TVA next year.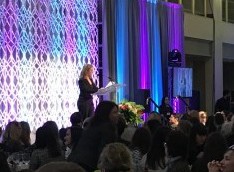 WIFT-T, Hollywood Suite partnership seeks to amplify fundraising, reach
Heather Webb and David Kines discuss the effectiveness of donation-matching, how funds are used and why WIFT-T's mission matters.