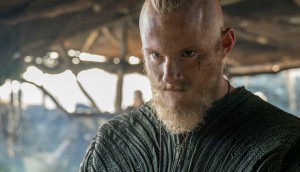 Demand for Canadian TV higher in the U.S. than at home: report
The study from Parrot Analytics, which scrapes the web for "demand expressions," showed that Canadian TV also had the highest average "travelability."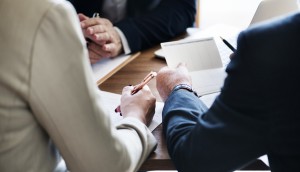 SODEC backs films from Colonelle Films, Unite Centrale
Projects directed by Louis-Seize-Plouffe and Martin Amiot will receive production support through the funder's Young Creator Assistance Program.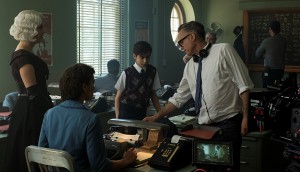 Hot Sheet: Digital Demand for March 12 to 18, 2019
Toronto-shot series came out on top for this week with The Umbrella Academy landing at #1, Star Trek: Discovery at #2 and The Handmaid's Tale at #3.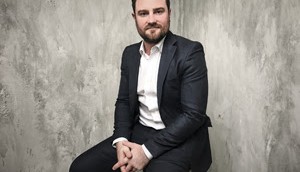 Aaron Campbell named chair of Ontario Creates board
Campbell, who previously held the role of director, film office and production at TIFF, succeeds outgoing chair Mark Sakamoto.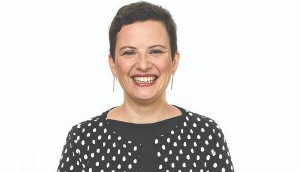 Diana Sanchez named senior director, film at TIFF
The international programmer will be responsible for the festival's programming strategy, Cinematheque, Film Circuit and more.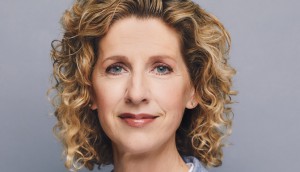 City of Toronto taps Marguerite Pigott as film commissioner
The CMPA's VP of outreach and strategic initiatives will assume the position of film commissioner and director of entertainment industries on April 8.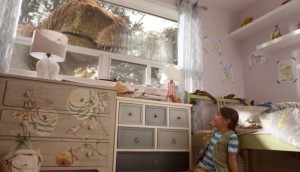 Sinking Ship earns 15 Daytime Emmy noms
Dino Dana, Odd Squad and Odd Squad: World Turned Odd will compete against one another in three different categories.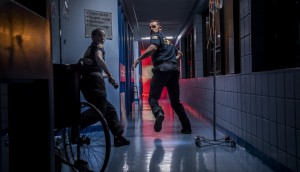 In brief: Intervention Canada set for T+E debut
Plus: Digital copros in Denmark and New Zealand land CMF funding, Jessi Cruickshank to host and produce new Facebook Watch series, and more.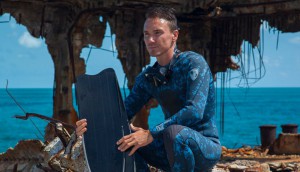 Sharkwater 3, Anthropocene get Earth Week bows as Crave Originals
Both high-profile documentaries will make their television and streaming premieres this April.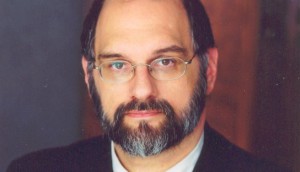 Industry lawyer John Robinson dies
Robinson was known for his pioneering work in establishing collective agreements between Canadian entertainment industry organizations.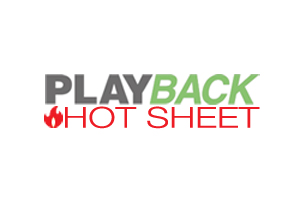 Hot Sheet: Top 30 TV programs, March 4 to 10, 2019
Big Brother Canada comes in at #17, #18, and #22, while Murdoch Mysteries and Ransom crack the top 30.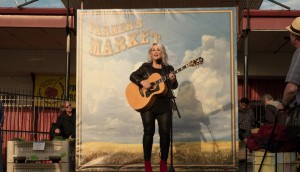 Bringing Jann into the spotlight
The producers behind Jann share how a one-page pitch on a series revolving around Jann Arden turned into CTV's newest sitcom.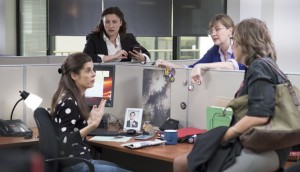 Canadians lead 2019 Rockie Awards
This year's nominees include Farm Crime, Baroness Von Sketch Show, Vice Guide to Film, and more.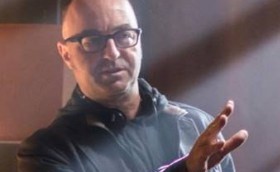 Simon Barry's Warrior Nun sets up in Spain
This is the first international production for Reality Distortion Field, which is producing the supernatural series for Netflix.