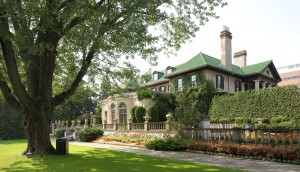 Sponsored Supplement
Durham: Production paradise
Durham Region offers reputable crews and the backing of over 600 support businesses, in addition to highly adaptable environments that ideally capture any era or subject matter.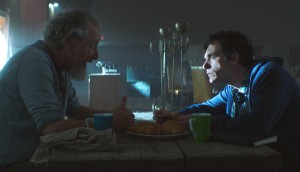 Edmonton sets James Vs His Future Self as Opening Night Gala
Co-written by star Jonas Chernick and director Jeremy LaLonde, the film follows an ambitious scientist who is visited by an older man claiming to be his future self.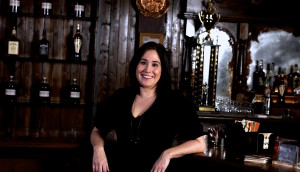 New Emily Andras series in the works at Syfy
Andras is attached as showrunner and exec producer to the in-development drama Axeholes.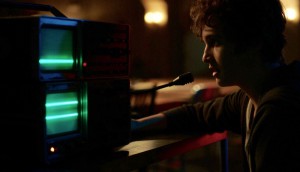 Bunker drama Survival Box sees the light of day through LevelFILM deal
The post-apocalyptic thriller, which counts Jonathan Ahee and Cinespace VP Jim Mirkopoulos among its executive producers, opens today at Toronto's Carlton Cinema.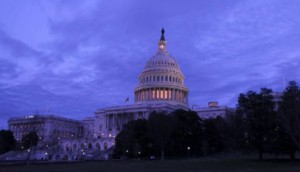 White Pine doc on President Trump to debut on Super Channel
Fred Peabody's investigative doc The Corporate Coup d'Etat highlights political tensions in Canada, the U.S. and abroad under the Trump administration.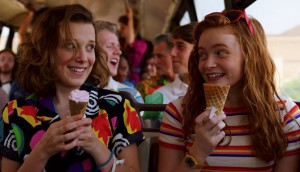 Hot Sheet: Digital Demand for August 6 to 12, 2019
Stranger Things comes in at #1, followed by Orange Is The New Black at #2 and The Boys at #3.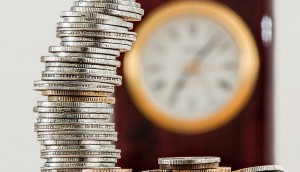 CMF invests $22.6M toward docs, TV and digital media projects
The funds will be distributed to 44 projects through the Aboriginal, English POV and Experimental Stream Innovation programs.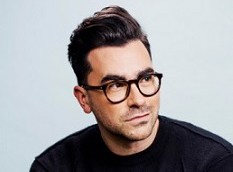 In brief: GLAAD awards Dan Levy for LGBTQ work
Plus: CBC Gem sets a launch date for How to Buy a Baby season two and NBC selects Montreal-born writer/director Kris Lefcoe for its Female Forward initiative.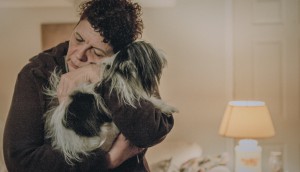 FIN Atlantic '19: A Fire in the Cold Season among world premieres
Additionally, Heather Young's feature debut Murmur will serve as the Halifax festival's Opening Night Gala presentation.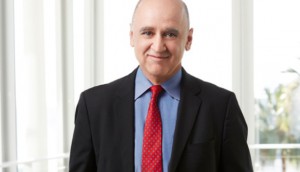 AMC restructures Studios operations, David Madden exits
The U.S. company is merging its Studios operation with its Entertainment Networks group.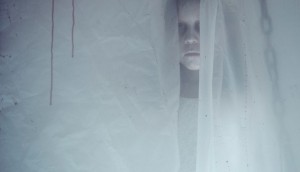 Kew Media revenues climb to $69M in Q2
Kew execs said that, as the level of collaboration increases between its production and distribution companies, proprietary titles are making up a larger portion of revenues.
AMI-tv's fall schedule showcases originals in primetime slot
Episodes of Employable Me, Double Tap TV, Eyes for the Job and Our Community will all air in the 8 p.m. timeslot.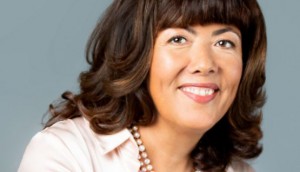 Radio-Canada names Dany Meloul as general manager, television
Meloul will succeed outgoing GM Dominique Chaloult, who will depart the French-language pubcaster on Nov. 1.
Hot Sheet: Top 30 TV programs, July 29 to August 4, 2019
The Amazing Race Canada comes in at #1, while Private Eyes and The Handmaid's Tale crack the top 30.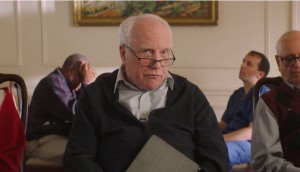 Parkland Entertainment picks up Shelagh McLeod's Astronaut
The U.K.-based distributor plans to release the drama theatrically in the U.K. and Ireland next year.