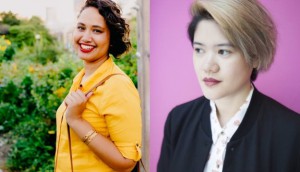 Inside Out, OUTtv name OUTspoken recipients
The two projects, No Squad in the Wild and The Archivist, will receive $18,000 each.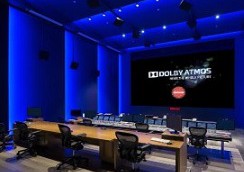 Deluxe receives U.S. court approval for bankruptcy plan
The post-production firm says the approval will allow it to reduce its long-term debt by half and gain access to around USD$115 million in new financing.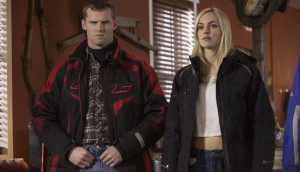 Hot Sheet: Digital Demand for October 15 to 21, 2019
Stranger Things takes the top spot, followed by The Boys at #2, while Letterkenny cracks the list at #5.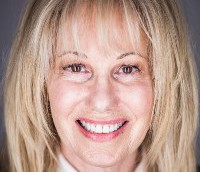 Bordering the U.S.: win or lose for Canadian media?
Column: with the BTLR panel's final report set to land in January, Irene Berkowitz examines whether a long-standing assumption of Canada's media policy is true or false.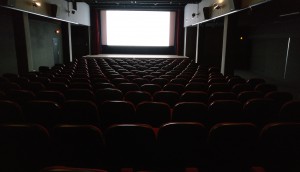 D Films assets go up for sale
Two months after it was placed in privately appointed receivership, a sale process for the business assets of D Films has been initiated.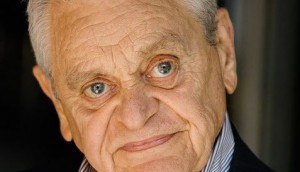 In brief: Film, theatre producer Mel Tuck wins lifetime achievement
Plus: Touchwood PR hires Judy Lung to a newly created VP role and Bron-backed prodco Little Lamb Productions will film a new feature in Montreal.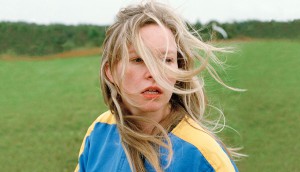 Anne at 13,000 ft flies with Cinema Guild
The New York-based distributor plans to release Kazik Radwanski's latest film in U.S. theatres next year.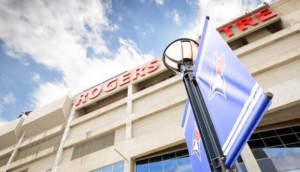 Rogers Infinite drives Q3 revenue, media down
Sportsnet drove higher revenues, but the sale of most of the publishing division softened media revenue.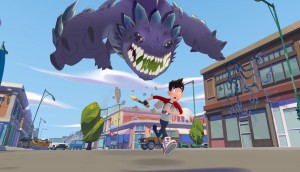 Thunderbird targets new streamers, doubles down on owned IP
Execs said 2019 has been a "transformative" year for the company as it expands its operations and builds on relationships with new and existing streaming entities.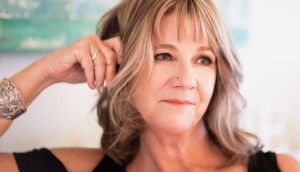 WIFT-T unveils 2019 Crystal Award winners
This year's recipients include producer Mary Young Leckie, maxine bailey and Esta Spalding.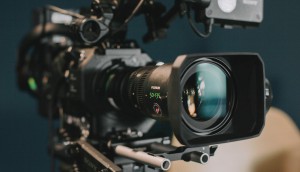 Incendo rolls on Within These Walls
The film, now in production in Montreal, is the feature-length directorial debut of Anne De Lean and is written by frequent Incendo collaborator Barbara Kymlicka.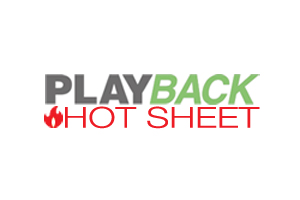 Hot Sheet: Top 30 TV programs, Oct. 7 to 13, 2019
The Good Doctor leads the list, followed by Grey's Anatomy at #2 and New Amsterdam at #3.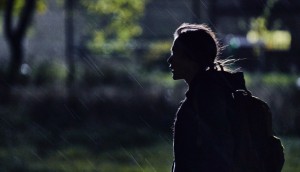 Goulet's Night Raiders brings its dystopian world to Toronto
Now in production, the sci-fi film boasts Taika Waititi as an executive producer, with Toronto's Alcina Pictures and Manitoba's Eagle Vision coproducing alongside New Zealand's Miss Conception Films.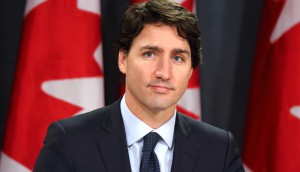 Industry cautiously welcomes news of Liberal minority government
As the dust settles on Monday's election result, stakeholders weigh in on what a minority government could mean in the context of legislative reviews and platform pledges.