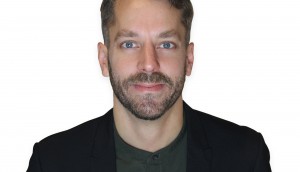 Connect3 is hunting for Nazis in new Brazil copro
The Cineflix-owned co is partnering with Brazil's Boutique Filmes, the prodco behind the Netflix series 3%.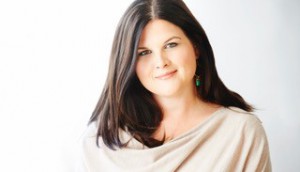 CMJ opens Toronto, L.A. offices
Nicole Hamilton joins the factual prodco as head of development and Lucie Jourdan will serve as exec producer for the west coast.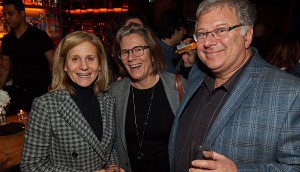 Photo gallery: CMPA's 2017 year-end party
Producers and industry members toasted another successful year over candy and cocktails in Toronto.
Programming profile: FX
EVP of series development Gina Balian on the net's anthology-heavy strategy and how it is tapping creators from outside the traditional TV model to tell stories.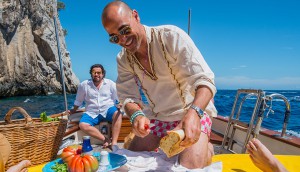 The world according to David Rocco
Long before exporting Cancon was government purview, Toronto-based Rockhead Entertainment made its Dolce series an authentic global brand.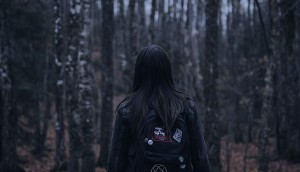 In Brief: How Pyewacket benefited pocketbooks
Plus: Canada-Israel digi media projects receive development and production coin, Scott White joins CAVCO and more.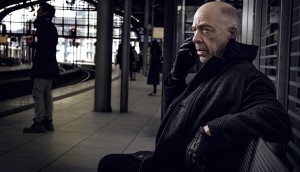 Deals: CraveTV, Riddle Films, TFO
Starz original Counterpart is heading to the Bell Media-owned streamer, plus more deals.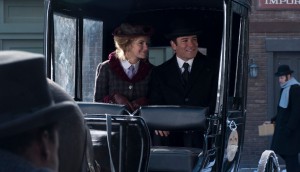 Shaftesbury, Cineplex expand partnership
The Murdoch Mysteries holiday special will debut on cinema screens in 11 cities across the country ahead of its CBC debut.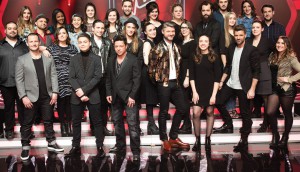 Quebecor Fund awards $2.3M across nine projects
Roughly $1.3 million was distributed through its convergent stream, including an interactive component for season six of the reality series La Voix.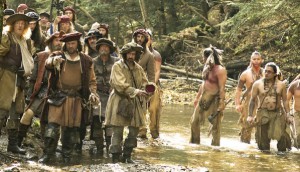 Hochelaga does not advance in Oscar race
The Max Films-produced feature from director Francois Girard didn't make the short list for best foreign-language picture.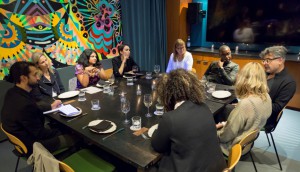 Breaking barriers: Diversity needs 'margin for failure'
In part two of Playback's roundtable, execs talk international biases against diverse casting, the need for a higher risk tolerance and the growing demand for representation.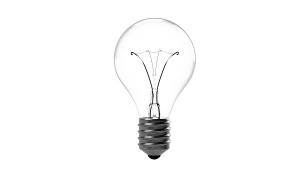 A safer workplace manifesto
The industry has a problem. It's time to address it. Here's how we can start.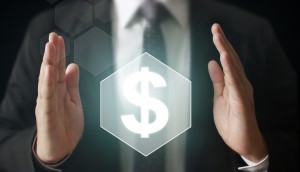 CMF awards $4.5M across nine digital media projects
Relish Interactive and Felix & Paul Studios each netted $1.2 million in the latest round of the funder's commercial projects pilot program.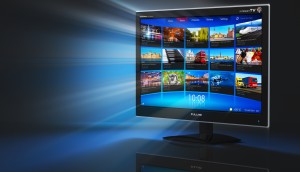 Britbox SVOD coming to Canada
The British TV streamer from BBC Worldwide and ITV is set to launch in early 2018.