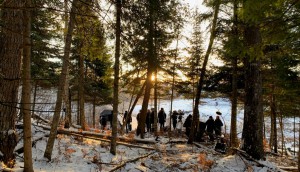 Caroline Monnet, Microclimat Films roll on Bootlegger
Montreal-based distributor MK2|Mile End is set to release the film penned by Monnet and Daniel Watchorn in Canada.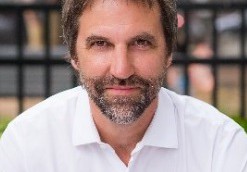 Steven Guilbeault named Minister of Canadian Heritage
Guilbeault, who replaces Pablo Rodriguez, becomes the third person to oversee the Heritage portfolio in 18 months.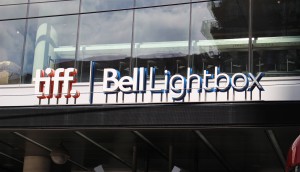 TIFF lays off 15 staff
These cuts across all departments follow the organization's "comprehensive review" of its Audience First strategic plan.
Bell Fund backs 45 TV, digital projects
New titles from Scott Brothers Entertainment, Insight Productions and Zone3 are among the TV series sharing $5.5 million.
Bron Studios lines up The Quench
Dayveon filmmaker Amman Abbasi (pictured) is set to direct the coming-of-age thriller, while Bron's Aaron L. Gilbert and Anjay Nagpal serve as executive producers.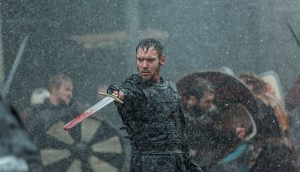 Netflix launches a new Vikings epic with Michael Hirst, Jeb Stuart
The spinoff will not be a Canadian coproduction, but Toronto's Take 5 Productions will be attached to handle post-production.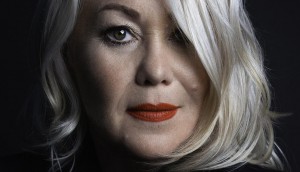 Jann Arden gets candid with new CTV special
The JANN star and co-creator will be featured in Jann Arden One Night Only, airing on CTV on Dec. 4 before heading to Crave.
Hot Sheet: Top 30 TV programs, Nov. 4 to 10, 2019
The Good Doctor comes in at #1, followed by Grey's Anatomy at #2 and 9-1-1 at #3.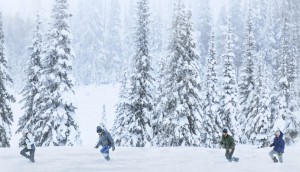 Bell Media, Ski-Doo bring digital series to linear
Extreme excursion series Escape Mountain will be amplified to Discovery's linear channel as Ski-Doo builds mass brand awareness this winter.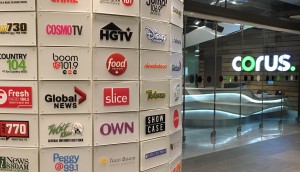 Corus responds to critics of CPE flexibility request
"Fundamentally, Corus seeks additional timing flexibility, nothing more. No spending reductions will result. No risk will be passed on. No agenda is at work," said the media company.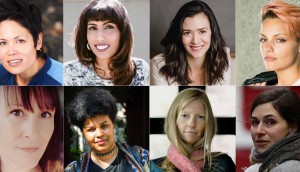 WIDC welcomes 8 Story & Leadership participants
This year's cohort sees Nimisha Mukerji develop drama series Reign of Durga, while Kim Albright works on her debut feature With Love and a Major Organ.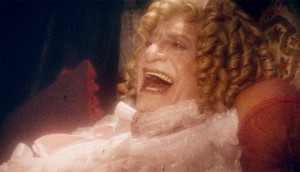 The Twentieth Century wins main prize at Los Cabos
Matthew Rankin's feature-length debut took the Competencia Los Cabos Award at the Mexican film festival, which had a number of Canadian films in contention.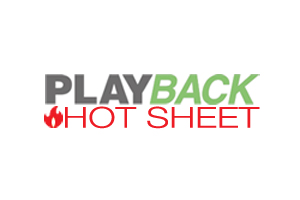 Hot Sheet: Top 10 films Nov. 8 to 14, 2019
Terminator: Dark Fate continues its streak, while Joker comes in at #2 and Last Christmas lands at #3.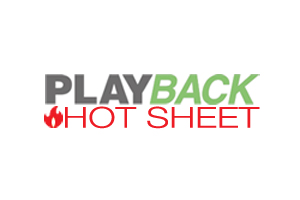 Hot Sheet: Top 5 Canadian films Nov. 8 to 14, 2019
Sophie Deraspe's Antigone tops the chart, followed by Jouliks at #2 and Matthias et Maxime at #3.