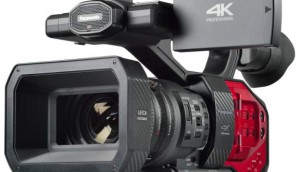 Sponsored Supplement
4K camcorder that punches above its weight
//php if (has_excerpt($this)) { the_excerpt(); } else { echo custom_trim_excerpt(140); } ?>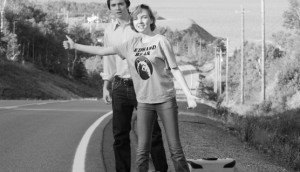 DDI picks up worldwide rights to Weirdos
The Bruce McDonald-directed film will have its international premiere at the Berlin film festival next month.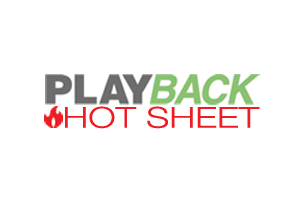 Hot Sheet: Top 10 films Jan. 20 to 26, 2017
Rogue One tops the charts, followed by La La Land at #2 and Sing at #3.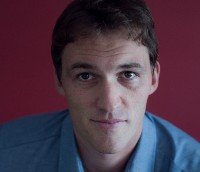 Robert Budreau's Stockholm set to shoot in Canada, Sweden
Produced by Darius Films, Lumanity Productions and JoBro Productions, Sierra/Affinity will begin shopping the copro at the European Film Market.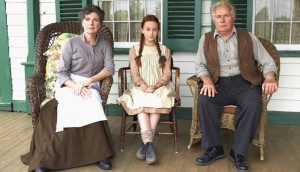 YTV preps Anne of Green Gables sequels
Producer Breakthrough's licensing program won't be affected by the bumped up premiere dates.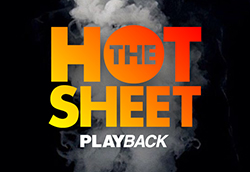 Hot Sheet: Top 20 DVDs Jan. 9 to 15, 2017
Deepwater Horizon is at #1, followed by The Accountant at #2 and Suicide Squad at #3.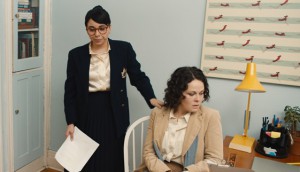 Canadians win at Slamdance
Daniel Warth's debut Dim the Fluorescents picked up the Grand Jury Prize for narrative feature.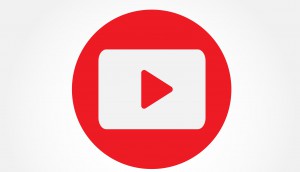 CMF, Google partner on Cancon initiative
A new YouTube channel, managed by BBTV, will host classic Canadian film and TV series from as early as 1995.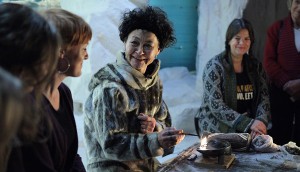 In Brief: CTV sets Saving Hope premiere; Angry Inuk awarded
The final season of the medical drama debuts in March, Arnaquq-Baril's documentary takes a People's Choice prize, and more news.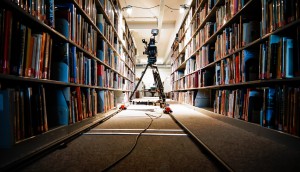 Tricon receives multiple offers to purchase distribution library
The company will appear before the Ontario Superior Court of Justice next week to request additional time in order to complete a sale.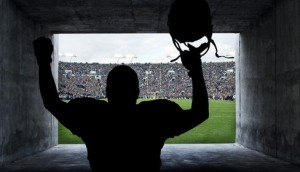 Letterkenny lands post-Super Bowl slot
Bell Media hopes the CraveTV series will help drive viewers to the Canadian broadcast amid simsub fallout.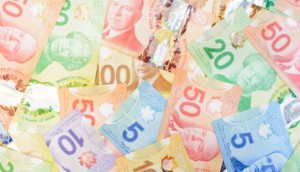 Rogers Media revenues down 2% in Q4
Fewer Blue Jays post-season games and declining ad dollars led to the dip.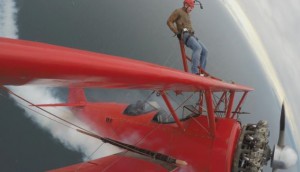 Tougher Than It Looks? renewed for season two
Ten new episodes of the unscripted series from Toronto's Proper Television are currently in pre-production.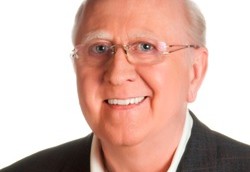 Former Teletoon president Len Cochrane dies at 71
The long-time Corus executive retired in January 2014 after more than two decades with the company.
Hot Sheet: Top 30 TV programs, Jan. 9 to 15, 2017
Murdoch Mysteries is at #10, with Pure at #23, Schitt's Creek at #25 and Vikings at #29.