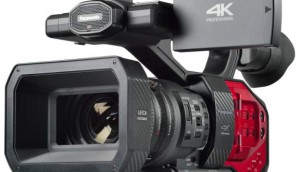 Sponsored Supplement
4K camcorder that punches above its weight
//php if (has_excerpt($this)) { the_excerpt(); } else { echo custom_trim_excerpt(140); } ?>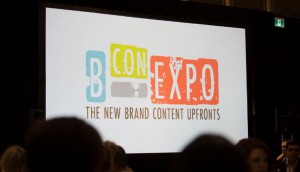 Know your audience, know your platform
What can producers learn from the world of branded content? Here are three takeaways from the BCON Expo in Toronto.
Hot Sheet: Top 30 TV programs, March 13 to 19, 2017
Murdoch Mysteries is at #13, with MasterChef Canada, Big Brother Canada, Heartland and Anne all in the top 30.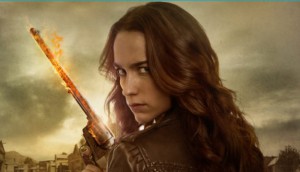 Wynonna Earp swaps CHCH for Space
Bell Media has joined the Emily Andras series as a production partner for season two, which is currently shooting in Calgary.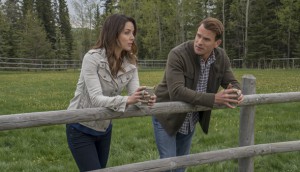 Seven24, Joe Media top Rosies nominations
Check out the finalists for the 43rd edition of the Alberta awards, including best drama noms for Heartland, Hell On Wheels and Wynonna Earp.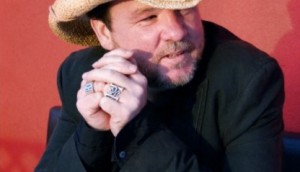 DHX, CBBC greenlight Creeped Out
The 13-part coproduction will shoot in the U.K. and Canada, with Bruce McDonald set to direct domestically shot episodes.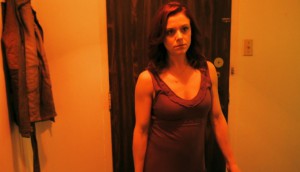 Indiecan swoops on McConnell's Broken Mile
Avi Federgreen's indie-distribution outfit has landed the domestic rights less than a week after Gravitas Ventures acquired the film for the U.S.
Hot Sheet: Top 5 Canadian films March 17 to 23, 2017
Goon: Last of the Enforcers is at #1, followed by Ballerina at #2 and The Gardener at #3.
Hot Sheet: Top 10 films March 17 to 23, 2017
Beauty and the Beast tops the chart, while Goon: Last of the Enforcers and Ballerina both make the top 10.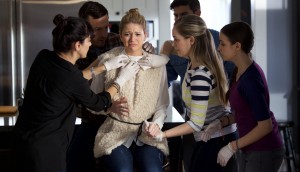 Family Channel preps Kiss and Cry
The romantic drama from director Sean Cisterna will have its Canadian broadcast debut this April.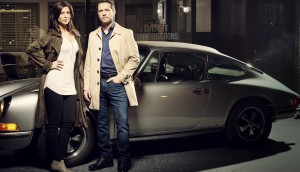 ION Television picks up eOne's Private Eyes
The U.S. net has signed on to acquire current and future seasons of the show.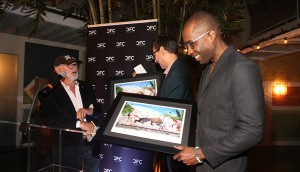 Photo gallery: CFC in L.A.
Conquering Lion Pictures' Damon D'Oliveira and Clement Virgo were honoured at the star-studded event.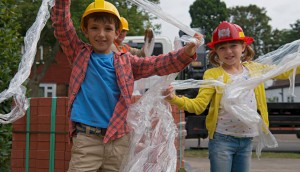 What's trending in kids content?
Drama, serialized content and Shakespeare? Over at the BBC's CBeebies, kids content is (sort of) growing up.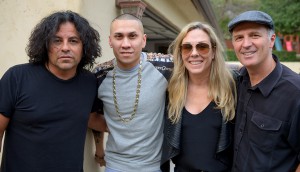 CMF, Telefilm to showcase docs, VR at MIP 2017
The funding bodies will take Rezolution Pictures Rumble and Secret Location/Banger Films' Welcome to Wacken to market.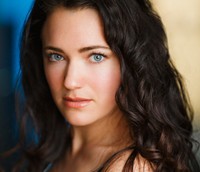 Great Great Great picks up CFF best feature
Adam Garnet Jones walked away with the Canadian Film Fest trophy, while April Mullen picked up the best director prize.