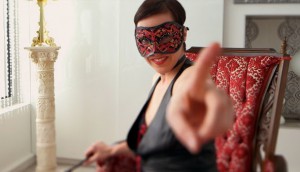 Media Ranch reveals MIPCOM deals
The Montreal producer/distributor has sold its True Sex Confessions to SPI International, while Banijay Group is set to remake Thunderstruck.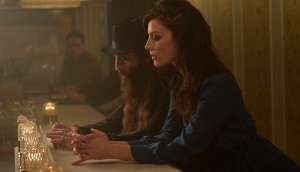 Whistler reveals 2017 lineup
Twenty films will compete for the Borsos prize, including Pat Kiely's Someone Else's Wedding.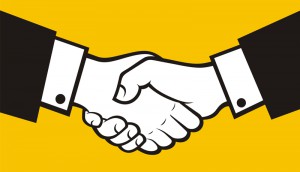 CAA launches Creative Labs in Vancouver
The entertainment startup has raised $16M in funding from investors including Boat Rocker Ventures and eOne.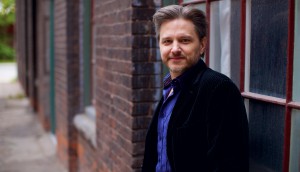 Jeff Boulton joins DCTV as head of production
The Tokyo Trial prodco has also promoted Jane Beaubien to senior director, business affairs and finance.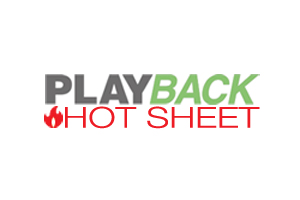 Hot Sheet: Top 10 films Oct. 20 to 26, 2017
Geostorm tops the chart, followed by Blade Runner 2049 at #2 and The Foreigner at #3.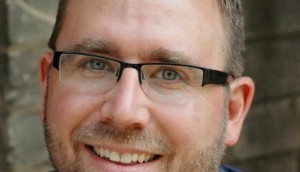 DDI acquires worldwide rights to Extracurricular
The Toronto and L.A.-based sales company will shop the in-production horror feature at the American Film Market, which gets underway tomorrow.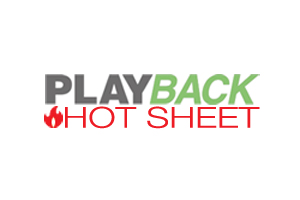 Hot Sheet: Top 5 Canadian films Oct. 20 to 26, 2017
Les Affames is at #1, with Les Rois Mongols at #2 and De Pere en Flic 2 at #3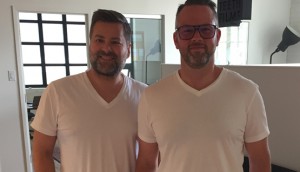 Shark Teeth bites into Vegas Cakes
The Toronto prodco's latest project, a family cake-baking series for Food Network in the U.S., debuts this week.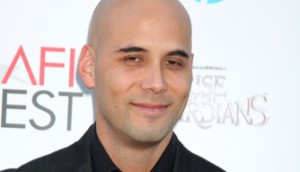 Canadian copros net Eurimages coin
Three projects, including Kim Nguyen's The Hummingbird Project, received approximately $1.35 million in the European funder's latest round.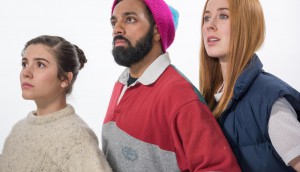 Bunz branded-content original set for Halloween launch
Floating Island Entertainment and Crazy Shirt Productions took the bartering platform's core philosophy to heart in creating the web series, trading services to help cut down production costs.
Atwood, Switzer to be honoured at 2018 CSAs
Denis McGrath will posthumously receive the Margaret Collier Award for his body of written work.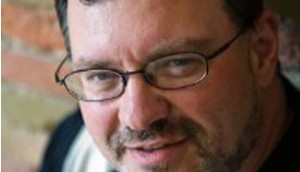 True Gravity, Sideline ink development, production pact
The prodcos, based in Toronto and Dublin respectively, will coproduce scripted and unscripted TV projects under the deal.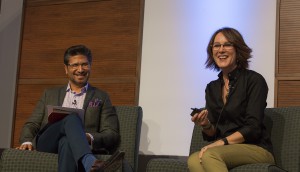 Catherine Winder's tricks for identifying IP within IP
The iVentures keynote and president of Skybound North talks shortening idea-generating timelines and finding hidden spinoff opportunities.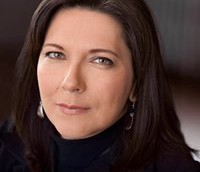 APTN preps docu-drama 1491
The eight-part one-hour series, produced by Animiki See Digital and Aarrow Productions, will also air in Germany and Australia.