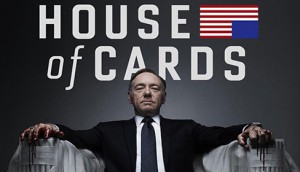 CHCH announces fall premiere dates
The Channel Zero network will become the exclusive Canadian broadcast home of Netflix hit House of Cards.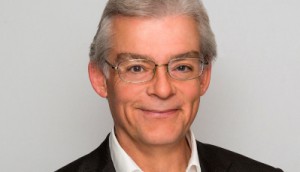 Wow Unlimited names new EVP, CFO
John Vandervelde joins the corporation, taking over for interim CFO Christine Read.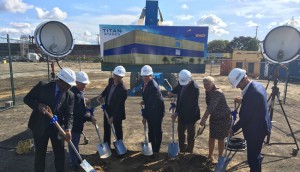 Cinespace to add two more studios to Kipling Avenue location
The company will add more than 50,000 square feet of additional space to its current facility, as well as a permanent underwater filming tank.
Hot Sheet: Digital Demand Aug. 29 to Sept. 4, 2017
Narcos tops the chart for digital originals, with The Handmaid's Tale at #6 and Castlevania at #8.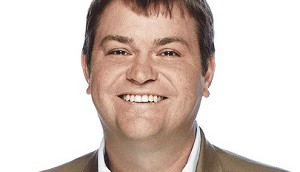 Bell Media shuffles senior leadership team
With the departure of Stuart Garvie, the media co has promoted several to take on new programming and media sales roles.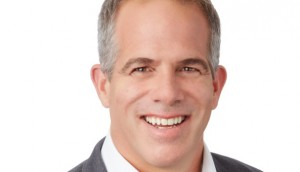 Blue Ant launches global networks division
Former Discovery and Fox exec Ward Platt joins the Toronto company to head up the new department.
Comic universes collide as CBC preps fall comedy lineup
Talent from Kim's Convenience, Mr. D, Rick Mercer Report and This Hour Has 22 Minutes meet on the Kim's shop floor in the new ad spot.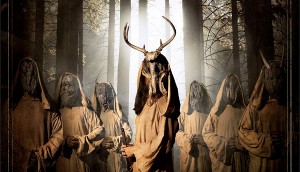 A71 nabs Canadian rights to The Heretics
The Toronto-based company will release the horror feature in theatres across the country this fall.
Hot Sheet: Top 5 Canadian films Aug. 25 to 31, 2017
The Nut Job 2: Nutty by Nature is at #1, followed by De Pere en Flic 2 at #2 and Le probleme d'infiltration at #3.
Hot Sheet: Top 10 films Aug. 25 to 31, 2017
The Hitman's Bodyguard is at #1, with Annabelle: Creation at #2 and The Nut Job 2: Nutty by Nature at #7.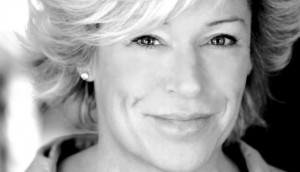 Sim Group purchases The Crossing Studios
The production services company is expanding into studio ownership, acquiring 400,000 square feet of space in Vancouver.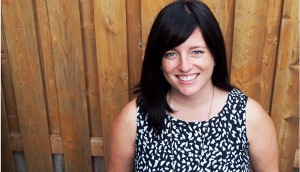 Meridian Artists adds below-the-line division
The Toronto film and TV agency has appointed Courtenay Bainbridge to lead the new department.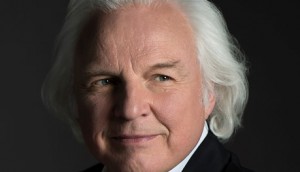 Ivan Fecan named Thunderbird CEO
The interim appointment follows co-founder Tim Gamble's move to vice chair of the Thunderbird board.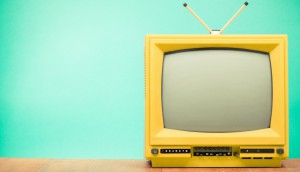 Which specialty networks got the biggest boost in 2016?
The CRTC has released its stats on specialty TV revenue and expenses for 2016, revealing big swings in Cancon programming expenses.