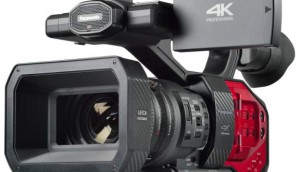 Sponsored Supplement
4K camcorder that punches above its weight
//php if (has_excerpt($this)) { the_excerpt(); } else { echo custom_trim_excerpt(140); } ?>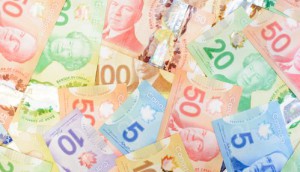 TVA Group posts net loss for Q1
But the Montreal communications company saw gains in its broadcasting and production segment.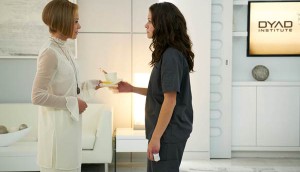 Space sets Orphan Black premiere
The final season of the award-winning sci-fi series will make the switch to Saturdays from Thursdays.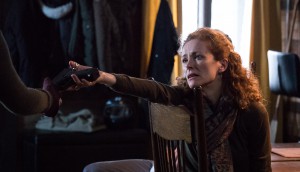 Slasher returns for a second season
Filming wraps next week in Orangeville, ON on new episodes of Shaftesbury's anthology thriller series.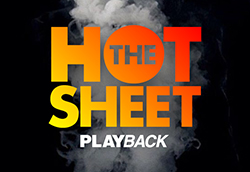 Hot Sheet: Top 5 Canadian films April 28 to May 4, 2017
Maudie is still at #1, with C'est le coeur qui meurt en dernier at #2 and Colossal at #3.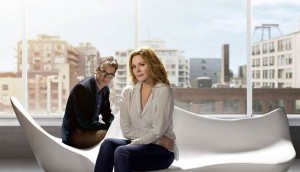 Sensitive Skin comes to an end
Bell Media also announced that CraveTV's What Would Sal Do was not renewed.
Hot Sheet: Top 10 films April 28 to May 4, 2017
The Fate of the Furious tops the chart, followed by The Circle at #2 and Beauty and the Beast at #3.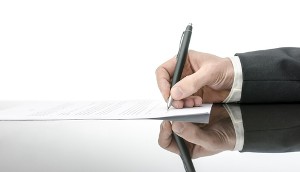 Productivity Media inks first-look pact with Liquid Media Group
The deal between the two companies calls for an annual production spend of at least $50 million.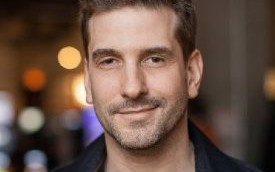 Jon Cowley joins FuseFX
The VFX veteran will lead the company's production team in Vancouver.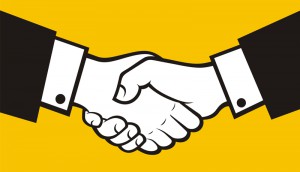 New Canada, China copro treaty comes into force
The government has also signed an updated treaty with New Zealand, which lowers the minimum financial contribution producers need to put toward a project's budget.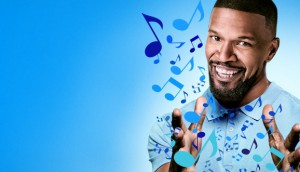 City adds Shazam branded game show to summer schedule
The Rogers Media-owned network's lineup features a number of old-school hits, including a branded series that will challenge contestants against the music app.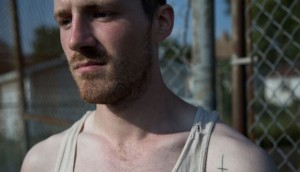 Who picked up a prize at the Screen Nova Scotia Awards?
Ashley McKenzie's Werewolf and DHX's This Hour Has 22 Minutes were among the winners on Thursday night.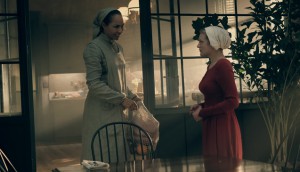 Handmaid's Tale premiere sets records for Bravo
The TV adaptation of the Margaret Atwood novel is the most-watched premiere in five years for the Bell Media channel.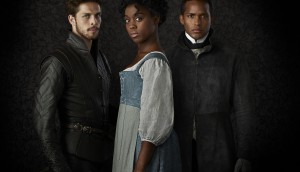 CTV unveils summer lineup
The Bell Media channel made a trio of international pickups, including the new Shonda Rhimes period drama Still Star-Crossed.