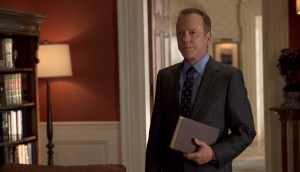 Netflix revives Designated Survivor following ABC cancellation
This marks the second time this year that a streaming giant has picked up a Toronto-shot series after it was cancelled by its U.S. network.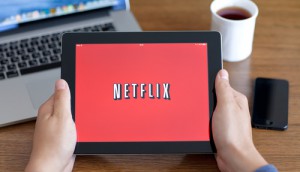 Where does Canada stack up for OTT subscription?
The SVOD is gaining ground in English Canada, but Quebec still has reservations.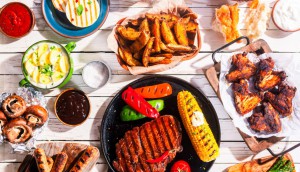 The 'Ancestry' of Gusto's new cooking series
Gusto Worldwide Media, Ancestry and Bell Media have partnered on a 16-part series featuring cuisine inspired by people's genetic backgrounds.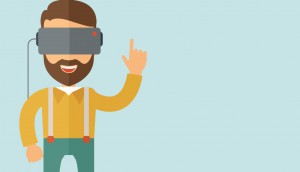 VIFF '18: VR, Master Class programming unveiled
The inaugural VIFF Immersed conference will tackle the market viability of VR, while some of the industry's top showrunners will discuss working in the Peak TV era.
Hot Sheet: Top 5 Canadian films Aug. 24 to 30, 2018
Little Italy comes in at #1, followed by Ricardo Trogi's 1991 at #2 and La Chute De L'Empire Americain at #3.
Hot Sheet: Top 10 films Aug. 24 to 30, 2018
Little Italy breaks the top 10, while Crazy Rich Asians comes in at #1 and Mission Impossible: Fallout lands at #2.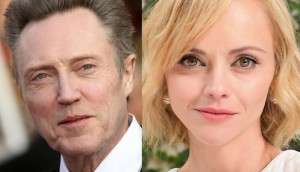 Scythia Films' Percy underway in Winnipeg
Mongrel Media has picked up Canadian rights to the drama starring Christopher Walken and Christina Ricci.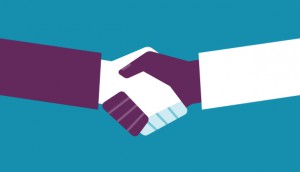 Impossible Objects inks strategic partnership with L.A.'s XYZ Films
The collaboration will be spearheaded by XYZ's Toronto-based acquisitions head Todd Brown and filmmaker and Impossible Objects co-founder Jamie M. Dagg.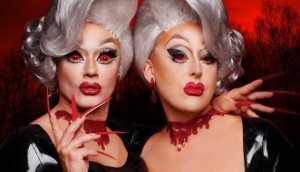 OUTtv pops up in South Africa
Through a deal with pay TV net MultiChoice South Africa, the Canadian net will launch OUTtv South Africa for a one-month run.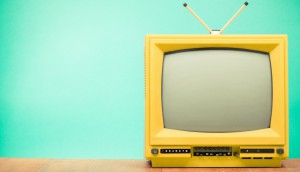 CRTC renews broadcast licences for APTN, TV5, Knowledge Network
The commission also renewed APTN, TV5 and The Weather Network as must-carry channels.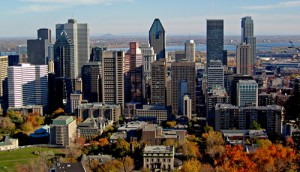 Incendo rolls on fourth MOW of the year
Thicker than Water is currently in production in Montreal.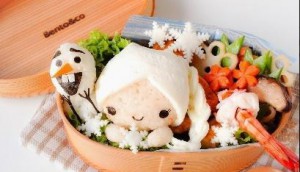 Blue Ant Media sends Makeful HD to Singapore's StarHub TV
Makeful will be the fourth international channel from the Blue Ant slate carried by StarHub TV.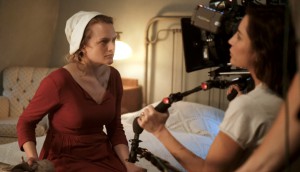 Hot Sheet: Digital Demand Aug. 21 to 27, 2018
Castle Rock takes the top spot, followed by Toronto-shot series like The Handmaid's Tale and Star Trek: Discovery coming in at #4 and #6, respectively.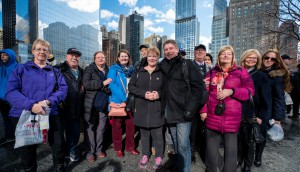 In brief: CBC preps White Pine arts docuseries
Moze Mossanen's You Are Here: A Come From Away Story and V71′s Street Spirits also set debut dates, plus more.