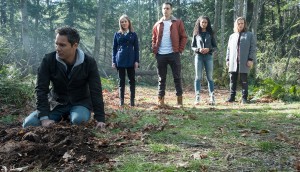 Travelers ends its mission at Netflix
The Canadian series, created by Brad Wright, was canceled after three seasons.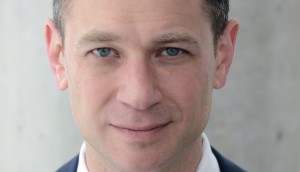 Mark Slone named president at PNP
Based out of Toronto, the veteran film executive will lead acquisition, distribution and production at Pacific Northwest Pictures.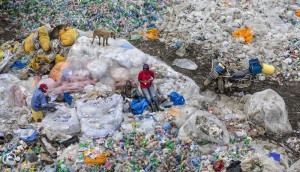 Deals: eOne, Seville, DHX, Guru
Anthropocene lands U.S. distribution at Sundance, WildBrain takes the digital reins of The Smurfs brand and Guru gets a new playmate.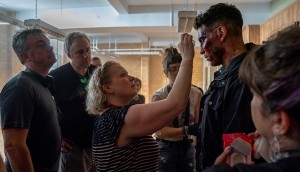 Hot Sheet: Digital Demand for Jan. 22 to 28, 2019
Marvel's The Punisher comes in at #1, followed by Titans at #2 and Star Trek: Discovery at #3.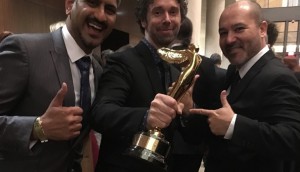 Canadian doc wins Lumiere award in Hollywood
Volcanoes: The Fires of Creation was awarded Best 3D Documentary by the Advanced Imaging Society, which honours achievements in immersive storytelling.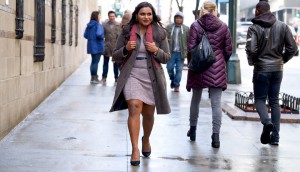 In Brief: WIFT-V winners, Canadian shorts; Ganatra's Sundance record
Canada gets the spotlight in French short film fest, WIFT-V names From Our Dark Side Winners and Canadian director Nisha Ganatra makes a splash in Utah.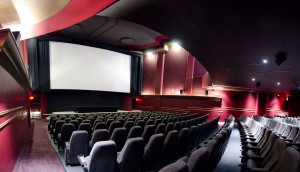 Hot Docs introduces first CrossCurrents fund recipients
The inaugural fund was part of an overall investment of $360,000 between 20 projects.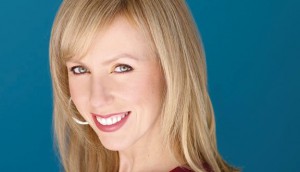 Christine Diakos puts her Big Coat back on
The veteran TV exec has rejoined the unscripted producer to help the company expand into scripted and grow its factual division.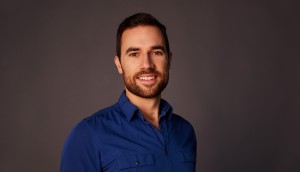 New Metric hires Matthew Vittiglio to lead finance
The hires mark an evolution for the five-year-old company as it brings more "specialists" into the fold, said president Mark Montefiore.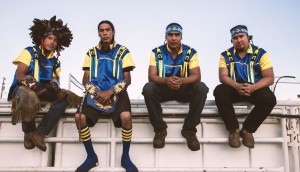 Fast Horse wins short film prize at Sundance
Cree filmmaker Alexandra Lazarowich earned the jury award for her directing work on the short documentary.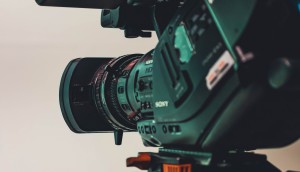 Talent to Watch project Little Orphans goes to camera
Exec produced by Little Dog's Sherry White, the feature was the only project selected by the program to represent Newfoundland and Labrador.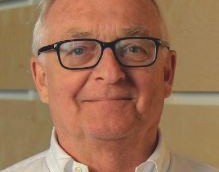 Paul Roscorla steps down at Whites
After over 40 years with the equipment supplier, Roscorla will move to a consulting role with Garin Josey taking over as EVP and COO.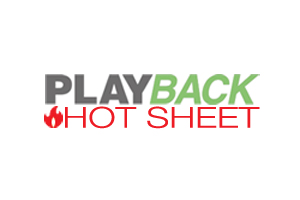 Hot Sheet: Top 30 TV programs, Jan. 14 to 20, 2019
The Big Bang Theory takes the top spot, while Murdoch Mysteries and Coroner break the top 30.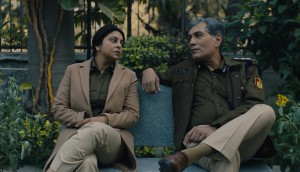 Richie Mehta's Indian police drama scooped up by Netflix
The global streaming giant bought the rights to Mehta's series New Delhi just ahead of its world premiere at Sundance.