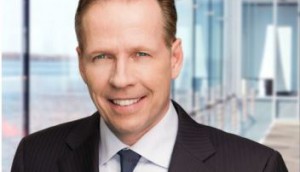 Corus acquires Kin Canada
Corus has taken full ownership of Kin Canada's operations, boosting its presence in the digital lifestyle space.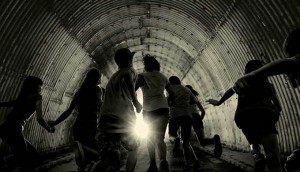 Netflix gets Unlisted
The SVOD is co-commissioning the Aquarius Films series with ABC Australia, with Sinking Ship signed on to finance and distribute the series worldwide.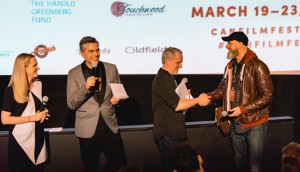 Photo gallery: Canadian Film Fest 2019
See who took home the festival's best director prize, the William F. White Reel Canadian Indie award, and more.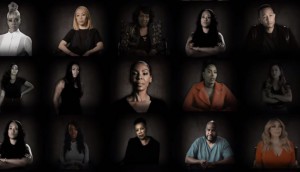 BANFF announces Surviving R. Kelly master class
Producers of the Lifetime documentary series will discuss tackling its difficult subject matter on a global platform.
Hot Sheet: Top 5 Canadian films March 22 to 28, 2019
The Hummingbird Project comes in at #1, followed by Philippe Lesage's Genese at #2 and La course des tuques at #3.
Hot Sheet: Top 10 films March 22 to 28, 2019
Captain Marvel claims the top spot, followed by Us at #2 and Five Feet Apart at #3.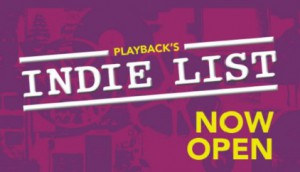 Indie List reminder
You now have until the end of today to complete Playback's annual survey of independent production spending. Click here to access the Indie List survey directly.
9 Story to distribute 230 hours of Scholastic content
Amid the current reboot craze, 9 Story's distribution arm has picked up Clifford the Big Red Dog and The Baby-Sitter's Club series from the publisher.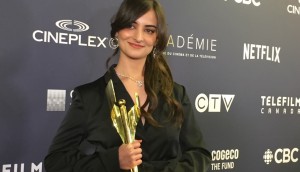 CSAs '19 highlight a new generation of Canadian filmmaking
Feature film debuts Firecrackers and Une colonie took home big honours as the Academy recognized emerging voices and the night's winners celebrated Canada's inclusivity.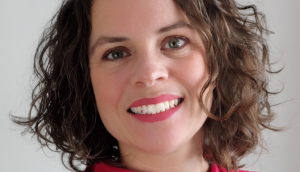 Lucy Veale joins Bizable Media
The former business affairs analyst at Dentons Canada has been appointed as director of business affairs and production at the Toronto consultancy firm.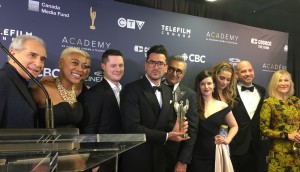 CSAs '19: Schitt's Creek, Anne with an E win top TV honours
The broadcast gala also saw Cardinal's Billy Campbell and Karine Vanasse land big wins, while Letterkenny picked up acting and writing prizes.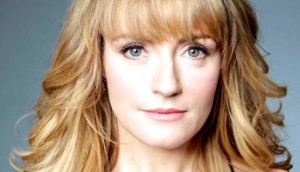 Vanya Rose-Kuhrt's Woman in Car starts rolling
The drama stars actor Helene Joy (Murdoch Mysteries, pictured) and marks her first producing credit.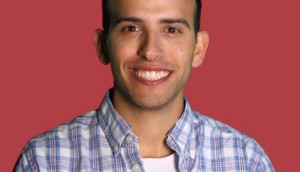 Matthew Berkowitz named CCO of Thunderbird and Atomic Cartoons
Thunderbird also made a pair of executive appointments as it looks to build out its slate of originals.