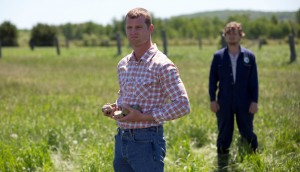 Cameras rolling on more Letterkenny
Six new episodes of the half-hour comedy will debut later this year on CraveTV.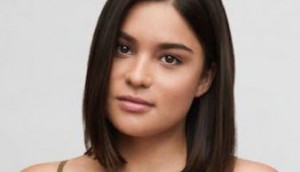 TIFF'18: Filmmaker Lab, Pitch and Rising Star picks
Mohawk Girls showrunner Tracey Deer is among 10 directors selected for the fest's Filmmaker Lab, while The Sun at Midnight's Devery Jacobs (pictured) scores the title of Rising Star.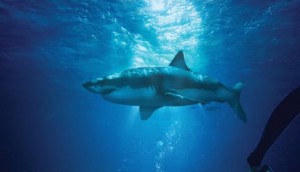 TIFF '18: The Grizzlies, Clara, Sharkwater among 14 world premieres
Projects from Miranda de Pencier, Akash Sherman, Darlene Naponse and the late Rob Stewart are among 19 Canadian features added to the 2018 lineup.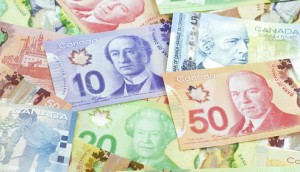 CMF awards $7.6M through Aboriginal Program
Manifold Pictures' sci-fi for Hollywood Suite was the only drama to receive funding, while projects from Zacharias Kunuk and Norman Cohn's Kingulliit Productions also received support.
Hot Sheet: Top 10 films July 20 to 26, 2018
Mamma Mia: Here We Go Again! leads the list, followed by Hotel Transylvania 3 at #2 and La Chute De L'Empire Americain at #9.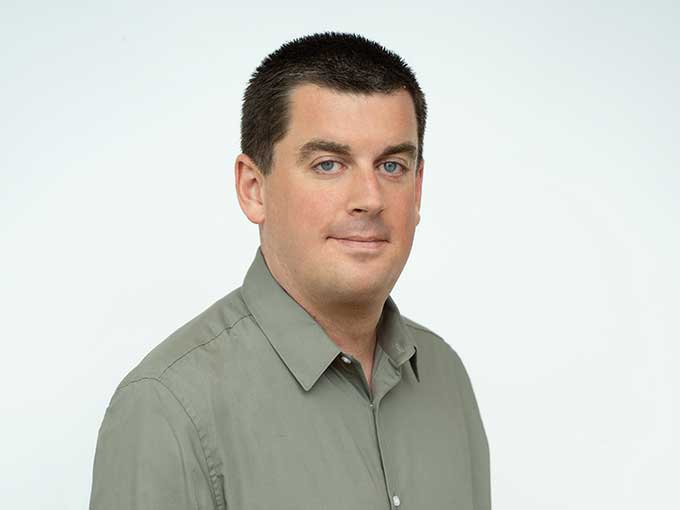 Portfolio names VP of sales & business development
The Toronto prodco has hired former director of sales for marblemedia Donnie MacIntyre for the newly created role.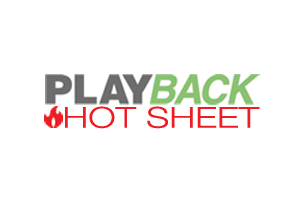 Hot Sheet: Top 3 Canadian films July 20 to 26, 2018
La Chute De L'Empire Americain scores the top spot, followed by 1991 at #2 and The Accountant of Auschwitz at #3.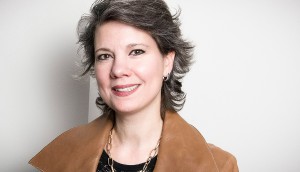 Christa Dickenson officially takes the helm at Telefilm
Dickenson said the organization will continue to focus on gender parity and diversity within its portfolio, as well as improving support for mid-career producers.
Workin' Moms are back on the job
Creator Catherine Reitman and star Dani Kind announced via Twitter that cameras are rolling in Toronto on season three of the CBC comedy.
NFB animated feature Wall gets theatrical release
Directed by Calgary filmmaker Cam Christiansen, the film is adapted from a play by acclaimed British playwright and screenwriter, David Hare.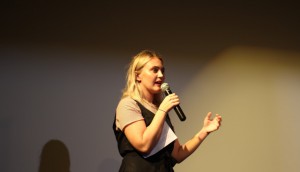 Erika Ulrich nabs Gimli Film Fest's pitch prize
The Manitoba fest awarded Ulrich's Palm House (Eternal Youth) $10,000 in production funds, and also honoured filmmaker Guy Maddin.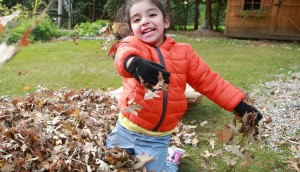 GAPC Entertainment preschool series lands on TVO
The live-action preschool show debuts today on TVOKids and will launch this fall on Knowledge Kids in B.C.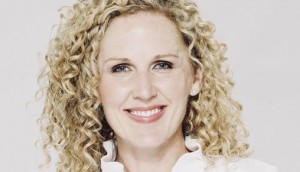 Corus restructures its marketing department
The company's SVP Dervla Kelly will lead a more streamlined marketing and social digital agency department.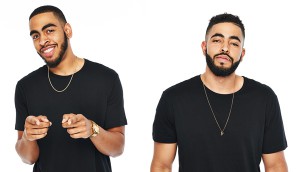 Much Studios greenlights Judge Tyco web series
The announcement was made during a panel at JFL Comedy Pro where Bell Media execs discussed their evolving multi-platform comedy strategy.