Hot Sheet: Top 5 Canadian films Jan. 27 to Feb. 2, 2017
Resident Evil: The Final Chapter is at #1, followed by Nelly at #2 and Votez Bougon at #3.
Hot Sheet: Top 10 films Jan. 27 to Feb. 2, 2017
Split is at #1, with A Dog's Purpose at #2 and Resident Evil: The Final Chapter at #3.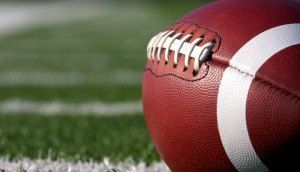 Super Bowl ratings down 39% for Bell Media
The media co attributed the decline to the CRTC's previous simsub ruling, and vows to continue to fight the decision.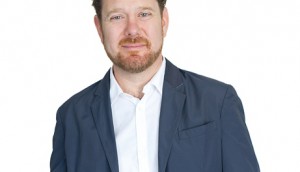 Colin Geddes to depart TIFF
The long-time Midnight Madness and Vanguard programmer will be replaced by Peter Kuplowsky.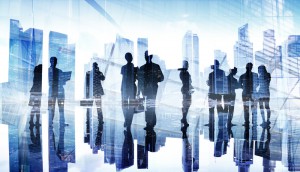 Kew Media to pursue further acquisitions
There are 16 other potential deals in the works as the media co seeks to tackle TV for an SVOD world.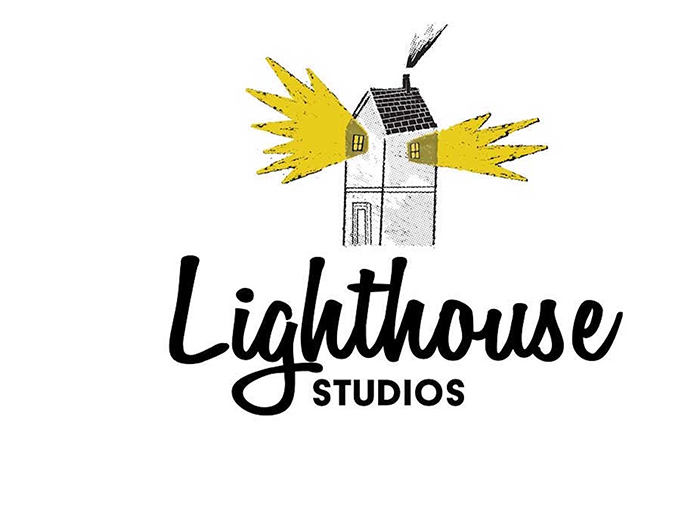 Mercury Filmworks, Cartoon Saloon launch Irish studio
The Canadian and Irish companies have launched Lighthouse Studios, a new Kilkenny-based prodco expected to create 140-plus jobs in the next three years.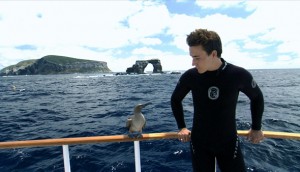 Remembering documentary filmmaker Rob Stewart
After a three-day search, the body of the Sharkwater director was found Friday.
Hot Sheet: Top 20 DVDs Jan. 16 to 22, 2017
The Accountant is at #1, followed by Deepwater Horizon at #2 and Girl on the Train at #3.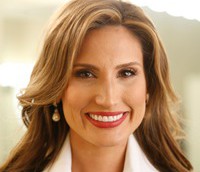 Column: What's next for entertainment immigration?
Immigration lawyer Lorraine P. D'Alessio breaks down how the Trump administration's policies might affect those in the film and TV industry looking to work in the U.S.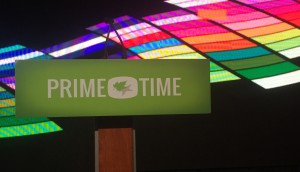 Prime Time '17: How to sell your series to the States
U.S. and Canadian execs talked about what they're looking for in a pitch, why buy-in is key to success and the importance of communication.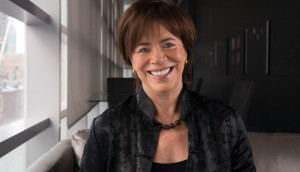 In Brief: Rumble nabs Sundance Award; Helga Stephenson honoured
The Montreal prodco's Rumble doc won a Special Jury Award at the Utah festival; The Academy's former CEO will receive a lifetime achievement prize, plus more.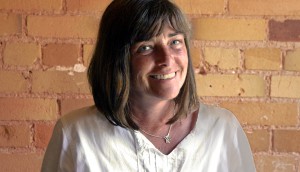 White Pine strengthens scripted team
Karynn Austin adds a VP title and oversight of scripted programming to her remit, while Maxim Gertler-Jaffe heads to the U.K. to head up expansion efforts.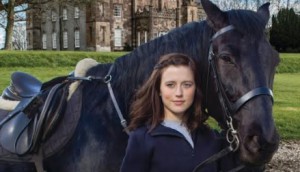 Deals: Breakthrough, AMBI, Guru Studio, Seville
Canada/U.K. copro Ride nets a three-book publishing deal in the U.S., Open Road Films acquires AMBI's Arctic Justice, plus more deals of the week.