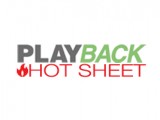 FILM
Dawn of the Planet of the Apes takes the top spot at the box office this week, with Transformers: Age of Extinction coming in at #2.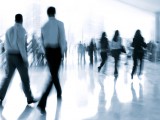 TV
The company's changes are the latest moves in an ongoing restructuring effort from new CEO Guy Laurence.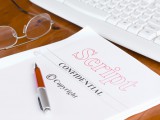 FILM
Following Monday's announcement, Playback looks at how much the Harold Greenberg Fund invested in this round and which projects moved forward from the last.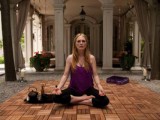 FILM
Other Canadian titles included in the early lineup released Tuesday morning include Peter Chelsom's Hector and the Search for Happiness, a Canada-U.K. coproduction.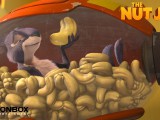 FILM
ToonBox has also set up a working division in the same building as development and production partner Gulfstream Pictures, based out of the Warner Bros. lot.

FILM
"She's been through the trenches," Strategic Partners' Laura MacKenzie tells Playback of booking Spanish film producer Besuievsky to keynote the 2014 event.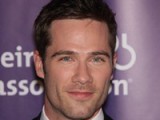 TV
British actor Hannah John-Kamen lands the lead role of Dutch, with Canadian actors Aaron Ashmore and Luke Macfarlane (pictured) also set to appear in the series.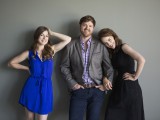 FILM
The debut feature from Geordie Sabbagh – part of the IndieCan10K challenge – will also star Meghan Heffern and Melanie Scrofano.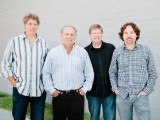 FILM
The U.S. facility will operate as a division of Toronto-based SIM once the merger deal is completed.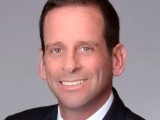 FILM
TV
Steve Hendry was appointed to the Vancouver-based company's board following its annual general meeting on July 17.

The definitive CDN broadcast and production resource.
Over 5,000 company listings!