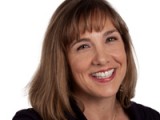 TV
From Playback magazine: Discovery Channel Canada's head of commissioning on new genres, hit shows and what's working with its audience today.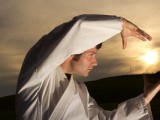 FILM
Kung Fu Elliot (pictured) takes home a prize from Austin's Fantastic Film Festival, while imagineNATIVE unveils its feature and doc lineups.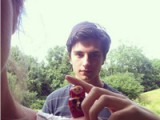 FILM
Projects selected to receive coin in the latest round of financing include Ruba Nadda's October Gale and David Bezmozgis' Natasha (pictured).

FILM
The Los Angeles sales agent also sold Garrity and Jonas Chernick's 2012 comedy My Awkward Sexual Adventure into 30 territories worldwide. (Chernick pictured)

STREAM
The Vancouver-based company will co-create and co-distribute new shows with the recently launched digital content studio. (BroadbandTV founder Shahrzad Rafati pictured)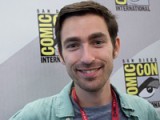 FILM
TV
With a skill set that spans app development, VFX, directing and producing, Lipovsky is using diversification to his advantage in a fragmented media industry.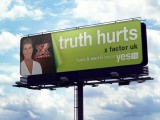 TV
The TV channel has added new programming and changed its name with the goal of refreshing the brand's image and expanding its audience to include millennials.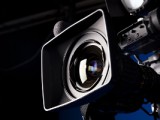 FILM
The cast for the Canada-Nordic coproduction from writer-director Kjersti Steinsbo includes Siren Jorgensen and Frode Winther.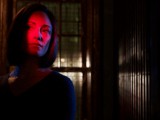 STREAM
TV
The catalog deal with 20th Century Fox Television Distribution gives the Canadian SVOD player exclusive streaming rights to FX and FXX shows. (The Strain's Natalie Brown pictured.)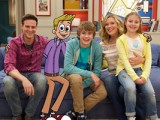 TV
From Playback magazine: on set with a new live action-animation hybrid from YTV, Amaze Film + Television and 9 Story.

The definitive CDN broadcast and production resource.
Over 5,000 company listings!
Playback on Instagram