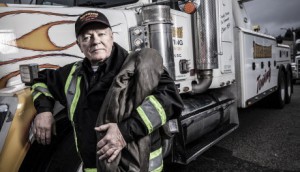 Discovery Canada signs up for more 'Hell'
Great Pacific's Highway Thru Hell has been ordered to an eighth season by the Bell Media channel.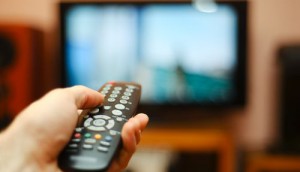 More multi-lingual channel applicants state their cases to CRTC
Day two saw Bell Media highlighting the scale of its existing news operations while other applicants questioned the ability of big media cos to prioritize multi-lingual programming.
Hot Sheet: Top 30 TV programs, Nov. 12 to 18, 2018
The Big Bang Theory, Young Sheldon and The Good Doctor take the top three, while Murdoch Mysteries cracks the list at #28.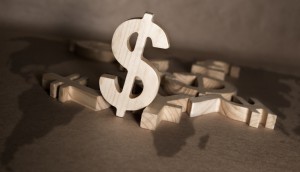 Short-form projects from Blue Ant, Muse, Banger land Bell Fund coin
The trio are among 14 prodcos sharing $2.4 million in production funding through the Short-Form Digital Series (Non-Fiction) Program.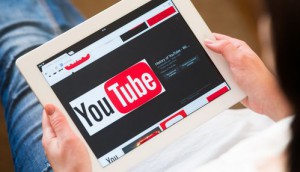 YouTube gives pilot order to eOne, Counterfeit, SEVEN24 drama
The project is penned by Canadian writing duo Adam and Max Reid and exec produced by Ben Stiller's Red Hour Productions banner.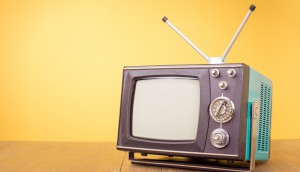 Mandatory carriage by no means a given: Scott
As the hearing for a multi-lingual TV service got underway, CRTC chair Ian Scott emphasized that the commission is not compelled to licence any of the applicants' proposed services.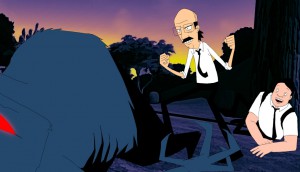 Look Mom's Gary and His Demons heads to new territories
The animated adult comedy created by Cavendish's Mark Little has signed licences with broadcasters in Australia and Canada.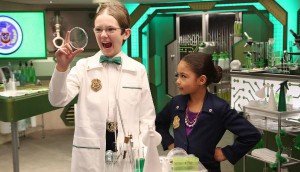 Sinking Ship's Odd Squad 'adds' another season at KiKA
The German kids broadcaster has picked up the award-winning STEM series' second season to air in late 2019.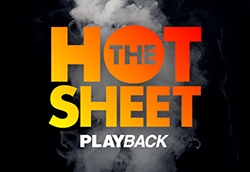 Hot Sheet: Top 10 films Nov. 16 to 22, 2018
Fantastic Beasts: The Crimes of Grindelwald scores the top spot, followed by Dr. Seuss' The Grinch at #2 and Bohemian Rhapsody at #3.
Hot Sheet: Top 5 Canadian films Nov. 16 to 22, 2018
Anthropocene: The Human Epoch comes in at #1, followed by Les Salopes or the Naturally Wanton Pleasure of Skin and L'Amour at #2 and #3, respectively.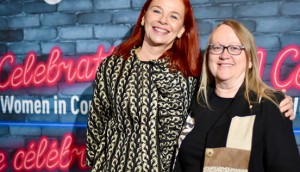 Photo gallery: CBC, CMF celebrate Women in Comedy
The evening saw Catherine Tait (CBC/Radio-Canada) and Valerie Creighton (CMF) among those celebrating the achievements of women in comedy with Ottawa's political crowd.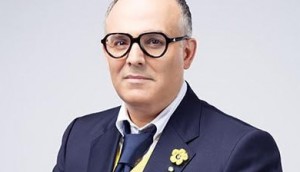 'Dragon' sees exhibition opps in under-served Western markets
Guzzo Cinemas head Vince Guzzo says his role as a Dragons' Den investor sparked interest in domestic expansion of his theatre chain.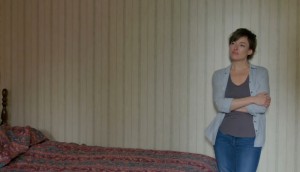 The Canadians set to 'Slamdance'
Among them is filmmaker Jennifer Alleyn and her project Impetus, which will screen in competition in the festival's Narrative Features program.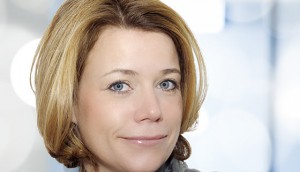 Catherine Emond fills Mahe's vacancy at Telefilm
The former Alliance Numerique executive director takes over the public and government affairs role following Jean-Claude Mahe's retirement.