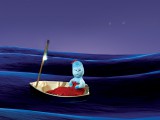 TV
The company is looking to bolster its In the Night Garden brand with a UK-based campaign to help kids stick to their bedtime routine when the clocks turn back.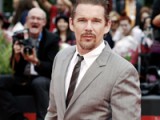 FILM
The Ethan Hawke-starrer is written and directed by Robert Budreau.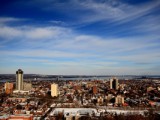 FILM
Up-and-coming director Reese Eveneshen will direct the feature, which will shoot in Hamilton (pictured) and Guelph in 2015.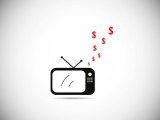 TV
The broadcaster points to ratings strength in core TV networks.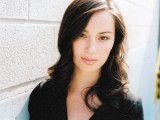 FILM
Writer/director Norman Yeung will co-star in the character-driven drama to shoot in Toronto. (Gee pictured)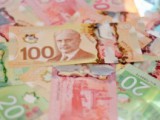 TV
Cable revenue fell on continuing TV subscriber losses, partially offset by continued internet revenue growth.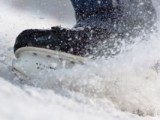 STREAM
TV
The media co has filed a complaint with the CRTC saying new extensions to the Rogers NHL GameCentre Live app violate competitive regulations.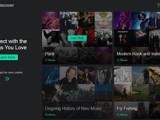 STREAM
TV
Past and new episodes of The Ongoing History of New Music radio show will stream on the digital storytelling platform.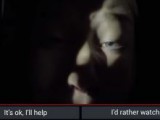 INTERACTIVE
MOBILE
Mobile entertainment platform company CineApp is set to launch a new app that lets users customize a storyline with their Facebook profile.

FILM
TV
"Employment in Canadian media production needs to truly reflect the gender balance and diversity of contemporary Canada," said a communique issued after the St. John's Summit on Women in Media.

The definitive CDN broadcast and production resource.
Over 5,000 company listings!
Playback on Instagram