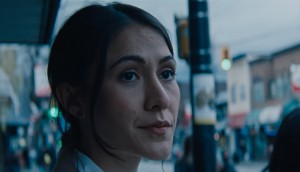 Ava DuVernay's ARRAY Releasing nabs 'The Body Remembers'
The drama co-written and directed by Elle-Maija Tailfeathers and Kathleen Hepburn made its North American debut at TIFF earlier this month.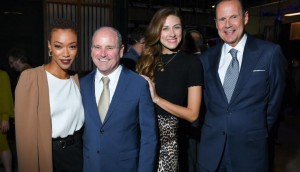 CBS throws open the doors to new Mississauga studio
Once it is fully operational, the 260,000-square-foot space will feature six sound stages, in addition to production offices and support facilities.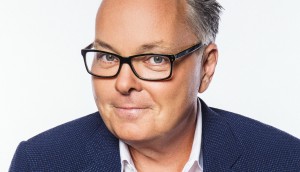 Gusto's Cook Like a Chef to make 2020 comeback
The cooking series will return 20 years after it was first created by Gusto president and CEO Chris Knight, airing on the rebranded CTV Life channel next year.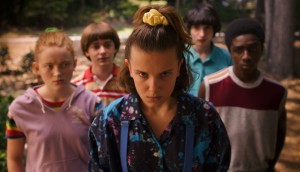 Hot Sheet: Digital Demand for Sept. 17 to 23, 2019
Stranger Things comes in at #1, followed by The Boys at #2 and 13 Reasons Why at #3.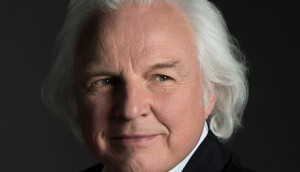 Ivan Fecan transitions to a new role within Thunderbird
The veteran TV exec (pictured) is standing down as executive chair of the board to focus on producing, with Brian Paes-Braga stepping into the position.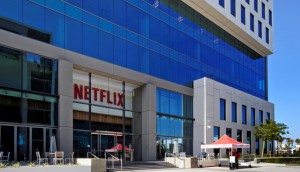 Netflix reports it has spent $500M in Canada in two years
The U.S. streaming giant says it has already fulfilled its $500-million, five-year pledge, and plans to "continue to produce at current levels" in the years ahead.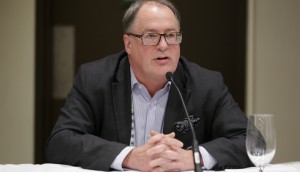 Scott Garvie re-elected for fourth term as CMPA chair
The Shaftesbury SVP, who has served as chair since 2016, will continue to lead for the 2019-21 term, with six new directors elected to the board.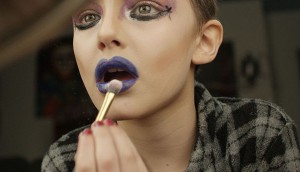 In brief: Drag Kids to close RIDM
Plus: OUTtv picks up a new unscripted series from Mayhem Entertainment and Wattpad partners with a Brazilian prodco to produce its first-ever Latin American content.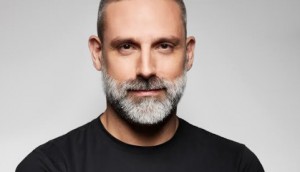 Reflector Entertainment looks to build a new kind of platform
Alexandre Amancio and Guy Laliberte's company is trying to build something akin to a streaming service for multimedia story universes.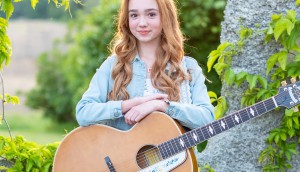 More international nets grab Aircraft's Holly Hobbie
A number of European broadcasters have acquired the Ontario-shot series, while TVA Group has picked up television rights in Quebec.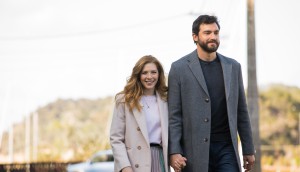 Acorn TV, Sky NZ join The Sounds
The psychological thriller will debut on Acorn TV in the U.S. and New Zealand on Sky NZ next year.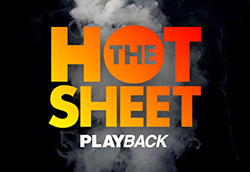 Hot Sheet: Top 30 TV programs, September 9 to 15, 2019
The Amazing Race Canada comes in at #1, while America's Got Talent and Big Brother claim spots in the top 10.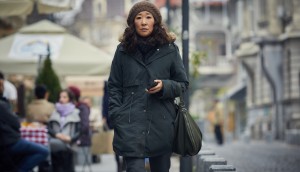 Emmys a hit for CTV, but viewership down overall
Canadian audiences didn't tumble like they did in the U.S., possibly the result of plenty of homegrown nominees.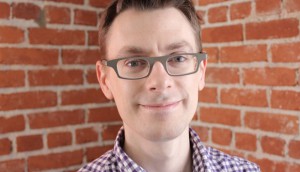 Atomic Cartoons grows exec team at Ottawa outpost
In his new role as studio creative director, David Gerhard will oversee projects created for NBCUniversal as the U.S. conglomerate ramps up production on its pipeline of originals.