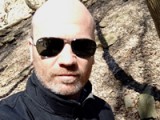 TV
The prodco's president Brad Brough tells Playback about how Canada's Greatest Know-It-All found success in Europe.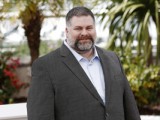 FILM
The How to Train Your Dragon 2 writer and director on career momentum, indie animation and why he'd "love to come and make a movie here [in Canada] sometime."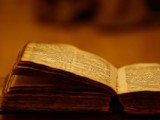 TV
Simcha Jacobovici's revisionist Biblical theories stir media controversy, making them ripe for international broadcasters, says the distributor.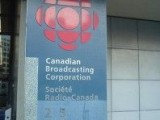 TV
The pubcaster outlines its four-screen approach to local news as it goes from 90-minute shows to one-hour or half-hour formats in major TV markets.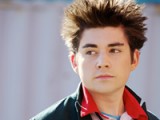 TV
Rogers Media is pitting its new sketch comedy series against CTV's Comedy Thursdays. (Young Drunk Punks' Tim Carlson pictured)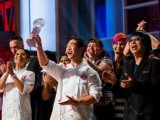 TV
From Playback magazine: "I think people really warmed to the fact that we could tell Canadian stories within that format," says Proper Television president Guy O'Sullivan of the top-rated series.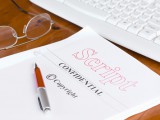 TV
The one-hour drama series from Canadian creators Jocelyn Cornforth and Al Magee, originally in development at the CBC, has moved to the U.S. net.

FILM
The course provides training, mentorship and funding towards the production of a short doc from Aboriginal producers and directors.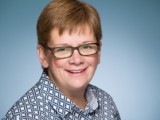 FUNDING
The former TVO exec replaces longtime director – and recent Playback Hall of Fame inductee – Andra Sheffer.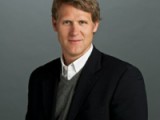 TV
The indie also got a sixth-season pick up for its Winnipeg Comedy Festival series. (Frantic CEO Jamie Brown pictured)

The definitive CDN broadcast and production resource.
Over 5,000 company listings!