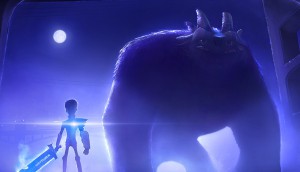 Cinesite Studios acquires Nitrogen Studios
The Vancouver full-service animation studio behind Trollhunters will be incorporated under the U.K. brand.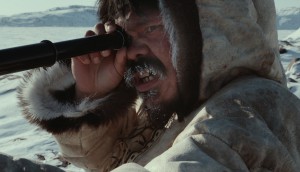 Breaking down the 2017 CSAs
With the first of the Canadian Screen Awards ceremonies kicking off tonight, Playback looks at trends in this year's nominees.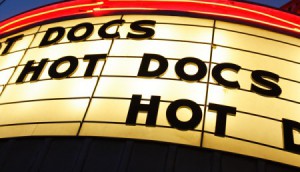 Hot Docs adds new $50K award
The Rogers Audience Award for Best Canadian Feature will be presented to the highest-rated film.
Hot Sheet: Top 5 Canadian films Feb. 24 to March 2, 2017
Ballerina is at #1, with Ca sent la coupe at #2 and L'erotisme et le vieil age at #3.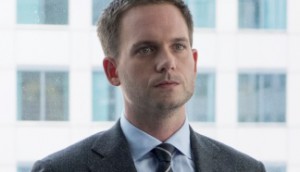 Production begins on Serendipity Point's Clara
D Films is handling Canadian theatrical distribution on the sci-fi drama, which stars Suits actor Patrick J. Adams
Hot Sheet: Top 10 films Feb. 24 to March 2, 2017
The Lego Batman Movie is at #1, followed by Get Out at #2 and John Wick: Chapter 2 at #3.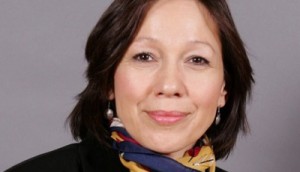 Tina Keeper named ACTRA's Woman of the Year
The North of 60 star and president of Kistikan Pictures is being recognized for her artistic achievements and advocacy work.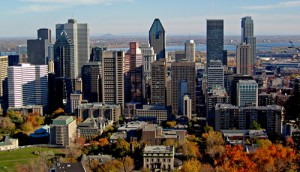 Montreal to tout VFX, animation industries in L.A.
The City's delegation, which includes representatives from the Quebec Film and Television Council, will meet with several Hollywood studios.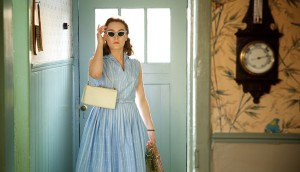 Telefilm: The lifeblood of Canadian cinema
As the movie funder reflects on 50 years, stakeholders weigh in on where the organization needs to go in an industry that's increasingly global, digital and diverse.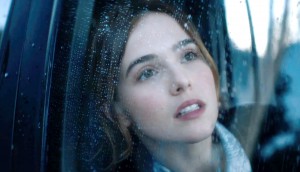 Elevation Pictures conducts first Snapchat movie campaign
The teen drama Before I Fall, which grossed $4.95 million in North America in its opening weekend, was promoted through a three-step Snapchat campaign.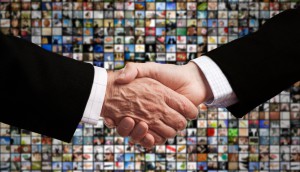 eOne, Keller/Noll, Hasbro partner on Boggle series
The companies will produce a TV format based on the popular word game.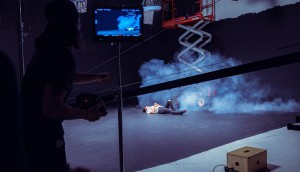 AstroLab Studios launches in Toronto
The new Eastern Avenue studio caters to independent film and commercial production.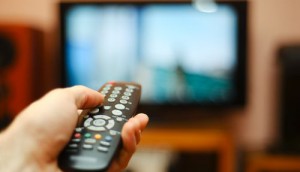 Online-only TV viewership on the rise: report
But it might not be as prevalent as you think: Just 11% of Canadians live without a conventional cable subscription or an antenna, according to a new report from MTM.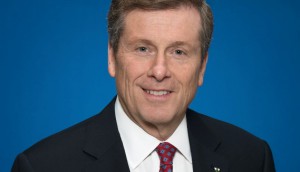 John Tory to promote Toronto film, TV industries in India
The Toronto mayor will participate in a keynote discussion with Deepa Mehta at the FICCI Frames media convention in Mumbai.