FILM
The agreement covers all movies outside of Jason Blum's first-look deal with Universal. (Blumhouse title Insidious pictured)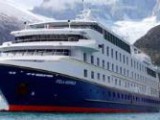 TV
Looking to capitalize in the ratings and international sales success of Mighty Ships, Discovery Canada will premiere Mighty Cruise Ships in November.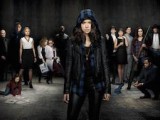 TV
The hit series' third season is now shooting in Toronto in studio and on location.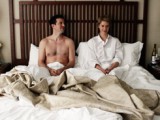 FILM
WEB
Directors who picked up prizes in the latest round of award-giving include Terry Miles, Ben Cotton and Sarah Deakins. (They Wore Pink pictured)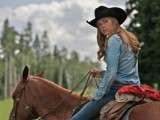 TV
CBC senior director of drama Helen Asimakis discusses the drama's record run on Canadian television. (Updated.)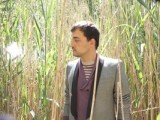 FILM
TV
Film composer – and occasional indie rocker – Todor Kobakov is racking up credits and kudos as one of Canada's most cutting-edge sound artists.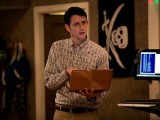 STREAM
The streaming space continues to heat up as HBO CEO Richard Plepler says the OTT service, debuting next year, is meant to expand HBO's reach into cord-cutters' homes.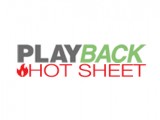 TV
Saving Hope hits #20 in TV ratings this week, with Big Bang Theory topping the chart.

TV
Saban Brands is developing Luna Petunia with Montreal-based Cirque du Soleil Media, a joint venture from Cirque du Soleil and Bell Canada.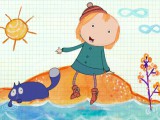 TV
The nine finalists for the 2014 Shaw Rocket Prize include 9 Story's preschool property Peg + Cat (pictured) and Nerd Corps' Slugterra.

The definitive CDN broadcast and production resource.
Over 5,000 company listings!
Playback on Instagram