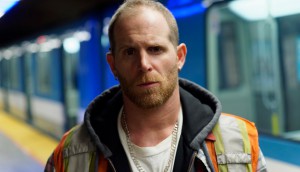 Podz' King Dave to open Fantasia
The film will make its world premiere at the 20th edition of the Montreal genre festival. (Writer and lead actor Alexandre Goyette pictured.)
Hot Sheet: Top 5 Canadian films May 6 to 12, 2016
Sleeping Giant stays at #1 for the week of May 6 to 12, with Avant les rues at #2 and Natasha at #3.
Hot Sheet: Top 10 films May 6 to 12, 2016
Captain America: Civil War is at #1 for the week of May 6 to 12, followed by The Jungle Book at #2 and Mother's Day at #3.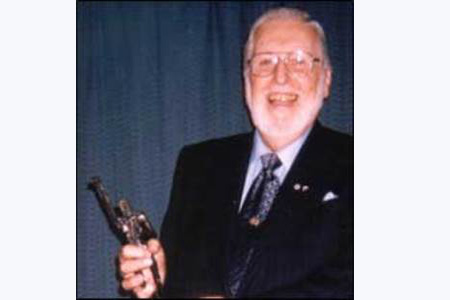 Remembering Canadian TV pioneer Ralph C. Ellis
The award-winning independent producer and distributor, and founder of Ellis Entertainment, has died at the age of 91.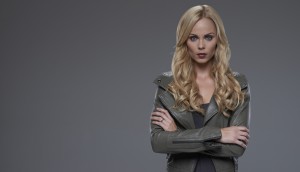 Golden Maple Awards nominees announced
Laura Vandervoort (pictured), Giacomo Gianniotti, Amanda Crew and Emily Hampshire are among those up for prizes.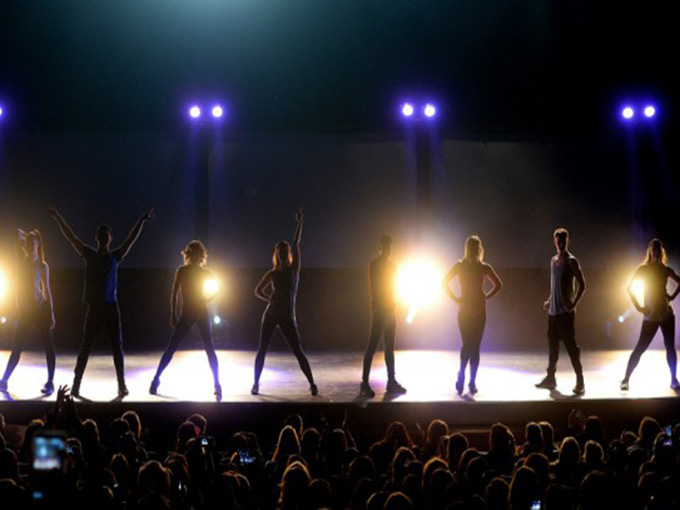 DHX Media revenues dip 2% in Q3
A 63% bump in L&M revenues helped DHX Media overcome declines within its distribution, proprietary production and TV businesses. (The Next Step Wild Rhythm Tour pictured.)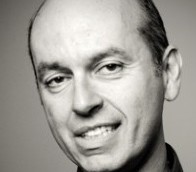 Max Berdowski joins SMPIA
Berdowski (pictured) is the former general manager of Interactive Ontario.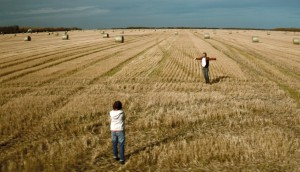 Borealis to open the Brooklyn Film Festival
Director Sean Garrity's feature will make its U.S. premiere at the New York City fest.
Hot Sheet: Top 20 DVDs April 25 to May 1, 2016
Stars Wars: The Force Awakens is at #1 for the week of April 25 to May 1, with The Revenant at #2 and Ride Along 2 at #3.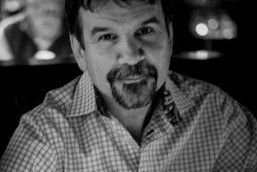 Minds Eye, Bridgegate, VMI ink six-picture deal
Under the agreement, Minds Eye holds the distribution rights to all six films in North America. (Minds Eye CEO Kevin DeWalt pictured.)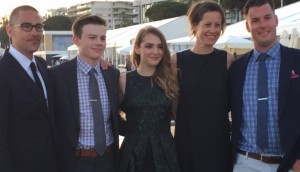 LaBelle acquires Morlando's Mean Dreams
The coming-of-age drama made its world premiere in the Cannes Directors' Fortnight program.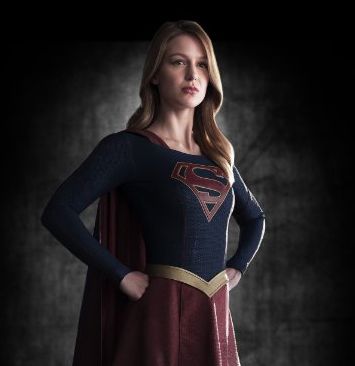 Supergirl to relocate to Vancouver in CW switch
The series switches networks and production locations.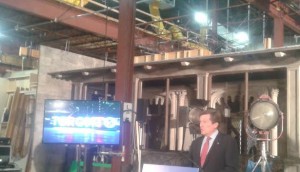 John Tory outlines plans for a more production-friendly Toronto
The Toronto mayor addressed media and industry at Cinespace Film Studios on Thursday, following up on his trip to L.A. this winter.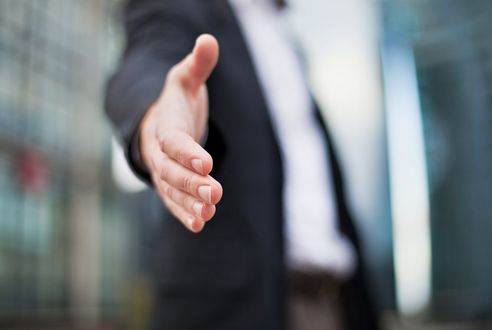 VSC sports new brand, inks Arrow Films deal
Now operating as Unobstructed View, the indie distributor has a new pipeline of home-entertainment horror content.