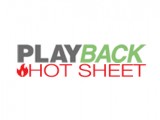 FILM
Taken 3 is the top film at the box office for the week of Jan. 9 to Jan. 15, followed by The Imitation Game.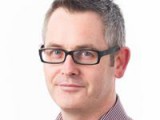 TV
Former Our House Media exec Sean Connolly joins the indie producer to build its reality TV slate.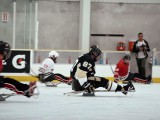 TV
The sports drink co's first taste of branded content has been picked up by Sportsnet.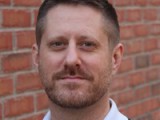 TV
The seven participants, including Glen Wood (pictured) will complete a six week broadcaster internship at Bell Media's Toronto headquarters.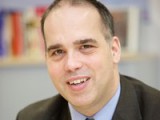 TV
Former Deutsche Telekom sales and distribution head Dirk Woessner will join the company on April 5 as president of the consumer business division.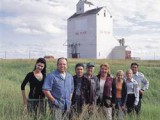 FILM
TV
The film screened over eight days in Cineplex, Landmark and indie theatres across the country, immediately followed by a broadcast rollout.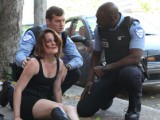 TV
The commercial-free airing is prompted by the opening second season episode featuring a single, uninterrupted, 13-minute, single-camera tracking shot.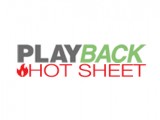 FILM
TV
Equalizer tops the DVD chart for the week of Dec. 29 to Jan. 4, followed by Teenage Mutant Ninja Turtles.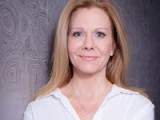 TV
Shearer joins the prodco after an executive stint at Shaw Media.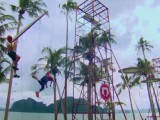 TV
The Israeli reality competition format sees divorced couples endure challenges for a cash prize.

The definitive CDN broadcast and production resource.
Over 5,000 company listings!