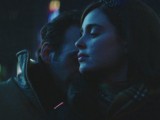 FILM
Oscilloscope Laboratories has picked up the Canadian director's third feature for a 2015 theatrical release.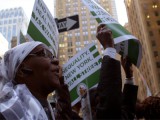 FILM
Canadian filmmaker Harold Crooks discusses his tax haven-expose The Price We Pay, which premiered last week at TIFF in Toronto.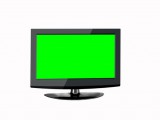 TV
The telco said vertically integrated carriers were using programming services to show undue preference for their distribution platforms.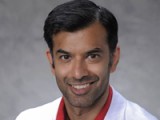 FILM
TV
Toronto's newest film commissioner Zaib Shaikh shares his vision for the city's newly reshaped role.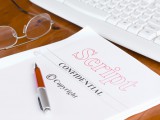 TV
The Writers Guild of Canada called on the CRTC to strengthen rules on Canadian programming expenditures if unbundling and other regulatory changes are mandated.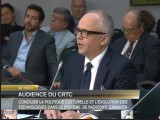 TV
"…I don't want to lose these folks from the ecosystem," Rogers' SVP David Purdy (pictured) told regulators during Thursday's Let's Talk TV hearing.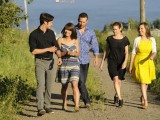 FILM
Film critic Thom Ernst says beautiful shots and sexy scenes will attract fans of the Arcand brand, despite a script that occasionally feels underwritten.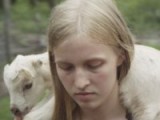 STREAM
The director's doc-fiction hybrid Stop the Pounding Heart is among the 10 films picked up by the digital distributor at TIFF. (From Stream.)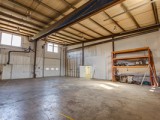 FILM
TV
The multi-service studio will service small to mid-sized productions in close proximity to the area's famous topography, says president Frank Hadfield.

The definitive CDN broadcast and production resource.
Over 5,000 company listings!
Playback on Instagram