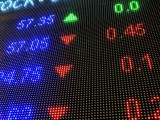 TV
The new Canadian channel will replace the existing U.S. feed of Bloomberg in Canada, adding two one-hour locally produced shows.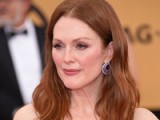 TV
In a major coup for the industry's biggest night, Moore joins the presenter lineup for the CBC's March 1 show along with Missy Peregrym, Kevin Durand and Mark Critch.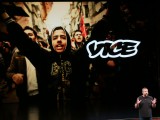 MOBILE
TV
Vice Media chief creative officer Eddy Moretti tells Playback Daily Canada is a major lynchpin in the youth brand's global expansion.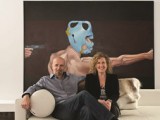 TV
The pact will allow CCI to focus on creating content across all genres (CCI Productions, Hemmings House and Talons of Venice series Real Houses pictured).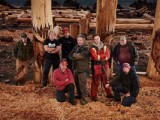 TV
The latest project from Paperny Entertainment is a companion series to the successful Timber Kings.

FILM
Robert Cohen's film about national identity and Violeta Ayala's drug smuggling doc will screen alongside Sundance-award winners (T)ERROR and How to Change the World.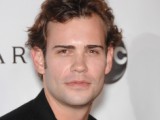 FILM
Rossif Sutherland (pictured) and Sarah Botsford star in what the producers claim is the first North American movie to shoot in Laos.

FILM
TV
With support from The Hunger Games studio, Telltale will produce a TV show with both scripted and playable elements.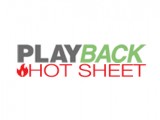 TV
Book of Negroes hits #27 on the TV chart for the week of Feb. 9 to Feb. 15, with MasterChef Canada sitting at #29.

FILM
eOne Films Canada and Les Films Seville president Patrick Roy on the indie distributor's acquisitions from the arthouse film market, including Mr. Holmes (Roy pictured).

The definitive CDN broadcast and production resource.
Over 5,000 company listings!