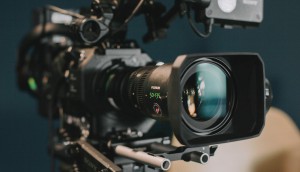 Incendo's The Lead gets underway in Montreal
This is the prodco's first project to go to camera since it was acquired by TVA Group.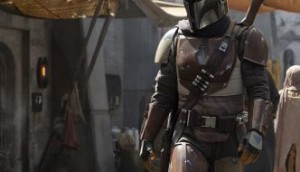 Disney streamer to hit U.S. market in November 2019
The House of Mouse will launch the SVOD service with more than 35 original titles to start, but details on the Canadian launch date have not been revealed.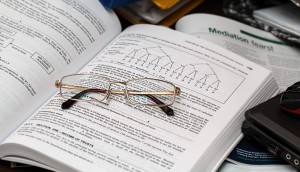 Ontario government to review tax credit application process
The province also announced plans for a film and television advisory board to further explore opportunities for "high-value film and television production."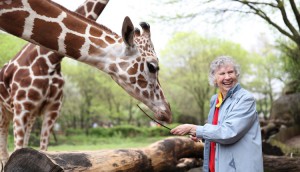 Deals: Unobstructed View, East Liberty, Armoza
Dance Revolution sells abroad, Off the Fence picks up Alison Reid's The Woman Who Loves Giraffes, and more.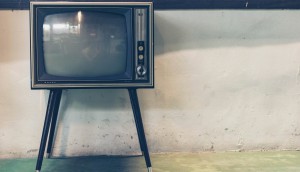 CRTC sets hearing date for Quebecor, Bell dispute
TVA Group will be required to "show cause" as to why the CRTC should not suspend its broadcasting licence at next week's hearing.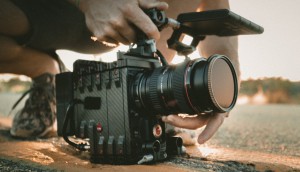 Breakthrough goes 'Wild' with Bonterra
Production is underway on Breaking Wild, a new 10-episode docuseries set to premiere on Corus Entertainment's History channel next year.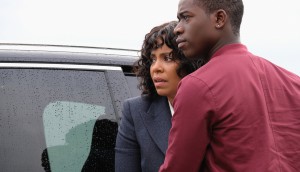 Hot Sheet: Digital Demand for April 2 to 8, 2019
The Twilight Zone (2019) comes in at #1, followed by Toronto-shot series like The Umbrella Academy at #2 and Star Trek: Discovery at #3.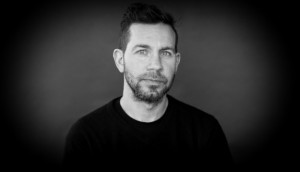 Cream Productions names Patrick Cameron head of production
The veteran industry exec will oversee the prodco's slate and specials for Canadian and American networks.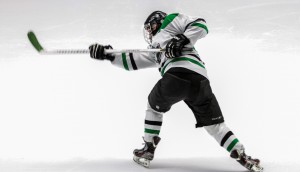 Quebecor pulls TVA Sports from Bell TV in Quebec
Quebecor went ahead with the threat despite receiving a pair of letters from the CRTC urging both sides to come to a swift resolution.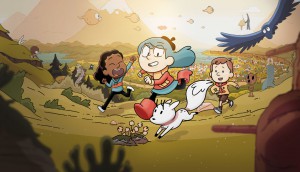 In brief: Canadians get Peabody noms, New York tax credit renewed
Plus: Toronto distributor Juice Worldwide expands into post-production services and CBC Gem unveils a new partnership.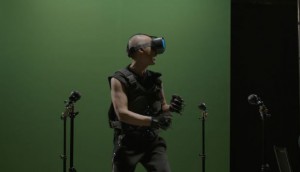 VFX Legion opens doors in B.C.
The L.A. company's decision to expand to B.C. allows it to tap into tax incentives and skilled labour in the region.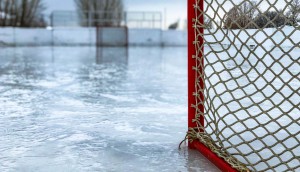 Bell, Quebecor carriage dispute escalates
Quebecor is reportedly set to pull its TVA Sports channel from Bell TV at 7 p.m. today, coinciding with the first game of the NHL playoffs.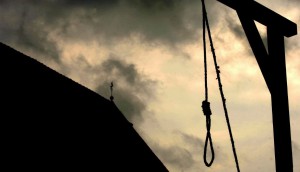 T+E, Travel Channel greenlight The Witches of Salem
Produced by Blue Ant's Saloon Media, the four-part docuseries examines the 17th-century witch trials.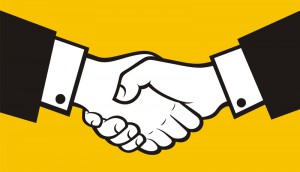 Breakthrough strikes pact with Vast Entertainment
Via the strategic partnership, the L.A.-based prodco will produce and direct between six-to-eight TV MOWs in Canada and the U.S.