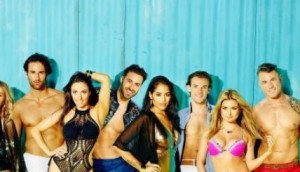 Bell Media, Motion Content unveil original programming pact
Under the deal, the media co's in-house production teams will create linear, digital and social IP for international distribution via the GroupM-owned investment and rights management company.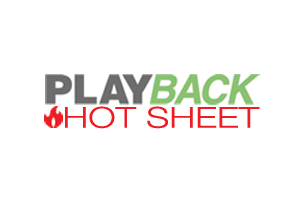 Hot Sheet: Top 5 Canadian films Sept. 1 to 7, 2017
The Nut Job 2 tops the chart yet again, with De Pere En Flic 2 at #2 and Bon Cop Bad Cop 2 at #3.
Hot Sheet: Top 10 films Sept. 1 to 7, 2017
The Nut Job 2 is at #9, with The Hitman's Bodyguard at #1 and Annabelle: Creation at # 2.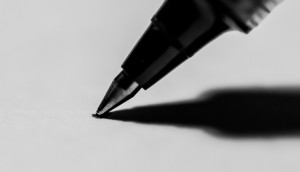 Screenwriters, producers extend IPA
At a time of industry uncertainty, the CMPA, AQPM and WGC have agreed to an 18-month extension.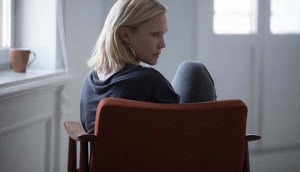 SVOD Filmatique launches in Canada
The art-house cinema streamer offers a limited, rotating library of films and operates on a revenue share model.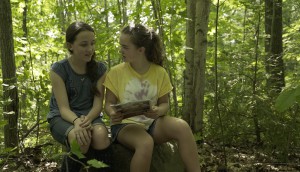 Canadian projects head to Busan
Ingrid Veninger's Porcupine Lake and Kathleen Hepburn's Never Steady, Never Still are among those headed to the South Korean festival.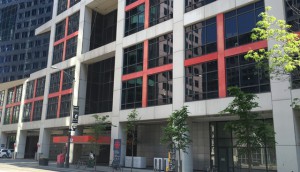 CBC rejigs royalty deals
The pubcaster is dropping profit participation and retransmission royalties from its deals with indie producers.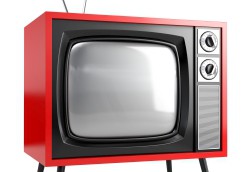 CRTC chair Ian Scott makes his debut
After only a few days on the job, Jean-Pierre Blais' successor has issued his first statement, offering a hint at his objectives.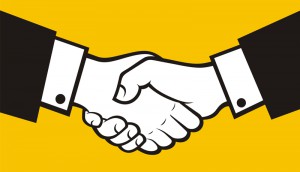 CMF inks development pact with NFVF
The $120,000 fund is an extension of the existing copro treaty with South Africa, which has produced titles such as The Book of Negroes and Winnie.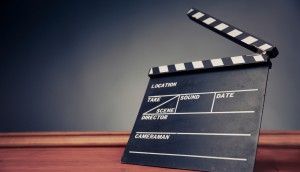 Canadian Academy unveils apprenticeship participants
JJ Neepin and Reem Morsi are among the six creators selected for the Apprenticeship for Women Directors.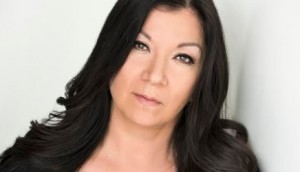 CBC reveals second wave of Breaking Barriers recipients
Red Snow from Metis-Cree filmmaker Marie Clements was one of three projects to receive financing through the fund for underrepresented creators.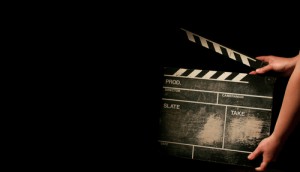 DCTV, Bandit Films partner on Rare Earth
The four-part environmental and political drama will premiere on Irish pubcaster RTE in fall 2018.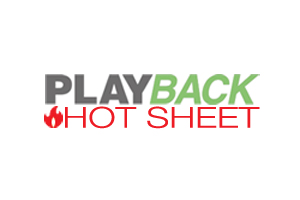 Hot Sheet: Top 30 TV programs, Aug. 21 to 27, 2017
Amazing Race Canada is at #2, with America's Got Talent in the top spot.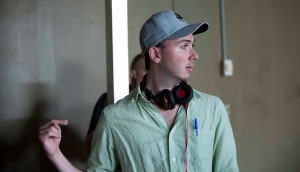 Allan Ungar preps next action thriller
The upcoming feature from the Gridlocked director will be produced by Gunn Films and Toronto's Cedarvale Pictures.