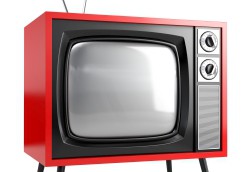 CRTC chair Ian Scott makes his debut
After only a few days on the job, Jean-Pierre Blais' successor has issued his first statement, offering a hint at his objectives.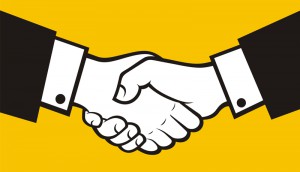 CMF inks development pact with NFVF
The $120,000 fund is an extension of the existing copro treaty with South Africa, which has produced titles such as The Book of Negroes and Winnie.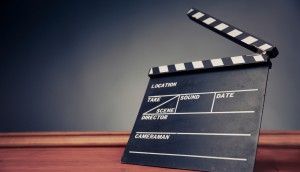 Canadian Academy unveils apprenticeship participants
JJ Neepin and Reem Morsi are among the six creators selected for the Apprenticeship for Women Directors.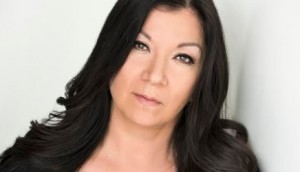 CBC reveals second wave of Breaking Barriers recipients
Red Snow from Metis-Cree filmmaker Marie Clements was one of three projects to receive financing through the fund for underrepresented creators.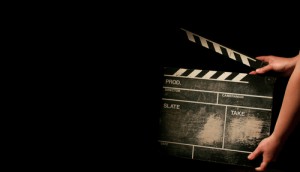 DCTV, Bandit Films partner on Rare Earth
The four-part environmental and political drama will premiere on Irish pubcaster RTE in fall 2018.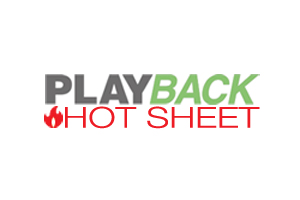 Hot Sheet: Top 30 TV programs, Aug. 21 to 27, 2017
Amazing Race Canada is at #2, with America's Got Talent in the top spot.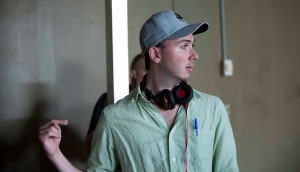 Allan Ungar preps next action thriller
The upcoming feature from the Gridlocked director will be produced by Gunn Films and Toronto's Cedarvale Pictures.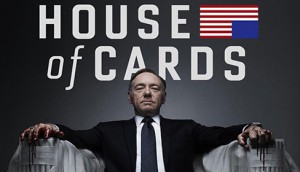 CHCH announces fall premiere dates
The Channel Zero network will become the exclusive Canadian broadcast home of Netflix hit House of Cards.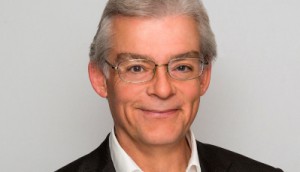 Wow Unlimited names new EVP, CFO
John Vandervelde joins the corporation, taking over for interim CFO Christine Read.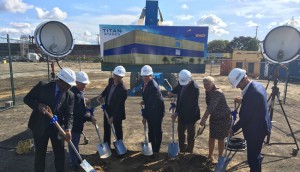 Cinespace to add two more studios to Kipling Avenue location
The company will add more than 50,000 square feet of additional space to its current facility, as well as a permanent underwater filming tank.
Hot Sheet: Digital Demand Aug. 29 to Sept. 4, 2017
Narcos tops the chart for digital originals, with The Handmaid's Tale at #6 and Castlevania at #8.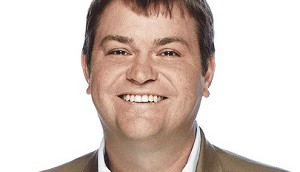 Bell Media shuffles senior leadership team
With the departure of Stuart Garvie, the media co has promoted several to take on new programming and media sales roles.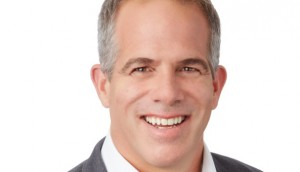 Blue Ant launches global networks division
Former Discovery and Fox exec Ward Platt joins the Toronto company to head up the new department.