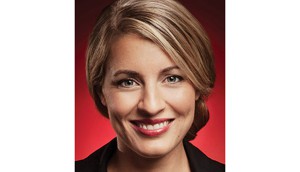 Melanie Joly to discuss cultural trade mission at VIFF
The event marks the first public followup from Minister Joly following the Creative Canada policy reveal last week.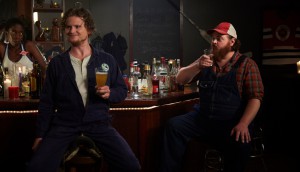 In Brief: Mom and Dad, Letterkenny, Panavision
Marblemedia names hosts for Just Like Mom and Dad, another special for Letterkenny and Panavision hires as a longtime exec retires.
Hot Sheet: Digital Demand Sept. 26 to Oct. 2, 2017
Star Trek: Discovery tops the digital chart, followed by The Handmaid's Tale at #2 and Stranger Things at #3.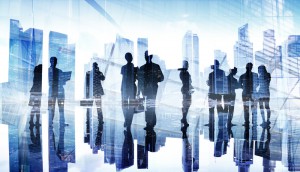 Blue Ant builds out global distribution team
Four new hires will focus on distributing Love Nature and ZooMoo in EMEA territories.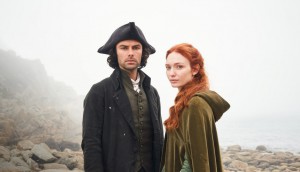 Universal and PBS sign Canadian distribution deal
The deal includes distribution of public television brands like Masterpiece, Nature and Wild Kratts.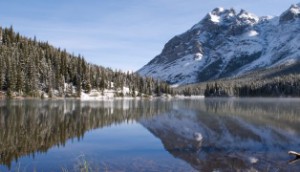 Alberta ups film, TV investment with new grant program
The new Screen-Based Production Grant replaces the Alberta Production Grant.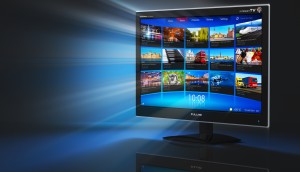 Quebec politicians unite behind streamer tax
Members of the province's legislature have voted unanimously for a motion that would see foreign SVODs pay provincial sales tax.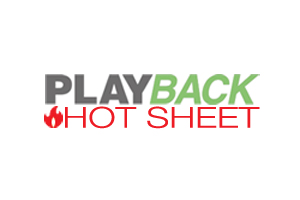 Hot Sheet: Top 30 TV programs, Sept. 18 to 24, 2017
The season 11 premiere of Heartland is at #19, with Toronto-shot Star Trek at #1.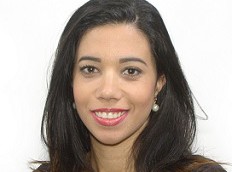 Reel One adds to global sales team
The MOW-focused distributor has announced a pair of key hires as it looks to capitalize on a growing appetite for TV movies in the international market.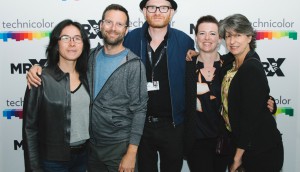 Photo gallery: Technicolor, Mr. X party at TIFF 2017
A selection of photos from Technicolor and Mr. X's TIFF party at the Early Mercy bar in Toronto.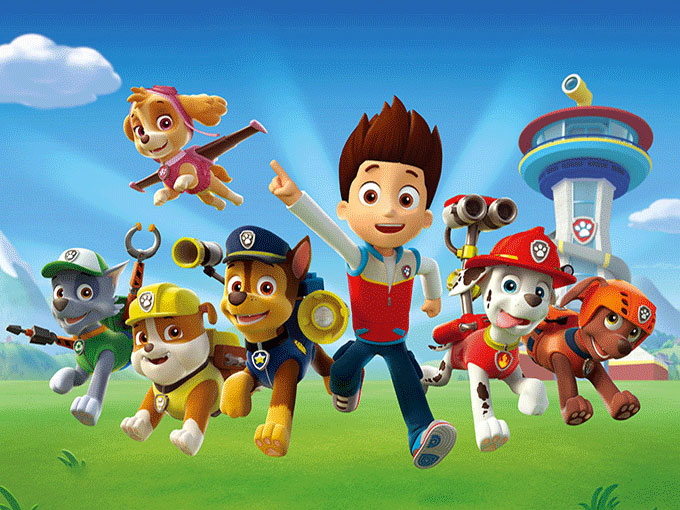 Spin Master expands in Central Eastern Europe
The toy and entertainment company has opened a new sales and marketing office in Warsaw, Poland, while also appointing a new GM in the region.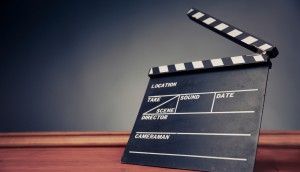 Newly restructured Ottawa Film Office adds board of directors
Looking to establish itself as a production hub in Ontario, the organization has added 12 new members.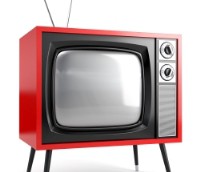 Unifor files complaint over Rogers' OMNI Regional newcasts
The union argues that Rogers has violated the terms of its licence by subcontracting its Chinese-language OMNI Regional news broadcasts to Fairchild TV.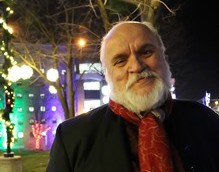 Playback's 2017 Hall of Fame: Salah Bachir
The Cineplex Media president and fundraising king has been advocating for LGBTQ2 rights and the film industry for nearly three decades.