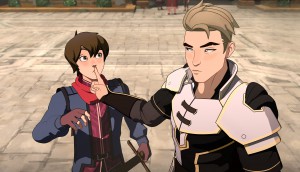 Vancouver's Bardel strengthens Netflix ties
The animation service provider has partnered with Wonderstorm to produce The Dragon Prince for the SVOD.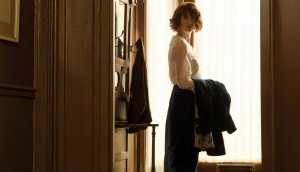 In brief: Eugenio Perez boards Brain Power's Beatrix and Peter
Plus: ACTRA Toronto honours Frankie Drake and Tonya Williams with Sandi Ross Awards and Nomadic-produced comedy The Detour rolls in Vancouver.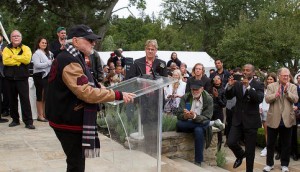 Photo gallery: CFC Annual BBQ Fundraiser 2018
The organization celebrated its 30th anniversary in style and unveiled a new five-year initiative with Netflix.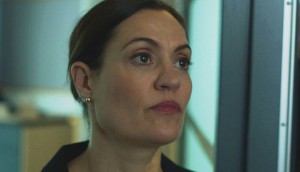 TIFF '18: Les Salopes sells to Japan, Germany
Japan's AT Entertainment and Germany's Atlas Film bought Renee Beaulieu's second feature in deals inked by Filmoption International.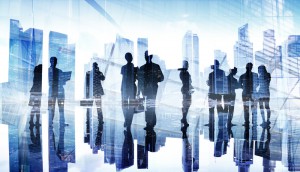 DHX posts year-end revenues of $436M
The Peanuts brand and digital kids network WildBrain drove revenue increases as the company on Thursday released a preliminary look at its Q4 and year-end financials.
Global greenlights eOne medical drama Nurses
The hour-long series, set to premiere next year, is produced in partnership with ICF Films and Piazza Entertainment.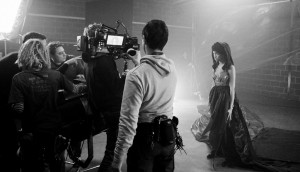 Canadian Academy, RBC partner on music-video production initiative
In addition, the Academy acquired the Prism Prize, which recognizes the best music videos produced in Canada each year.
Hot Sheet: Top 30 TV programs, Aug. 27 to Sept. 2, 2018
The Amazing Race Canada tops the list, followed by Big Brother at #2, #3 and #4, while America's Got Talent lands at #5.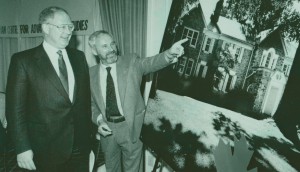 Evolving, adapting, inventing: The CFC at 30
The storied Canadian institution works to balance Norman Jewison's original vision with a mandate to equip alumni for a globalized, digital media economy.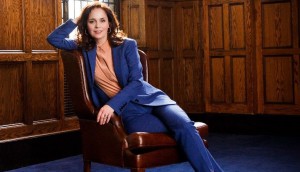 CBC's Street Legal reboot rolls
Coproduced by Broken Clown Productions and IGP Productions, the drama has added new faces to its team and confirmed the return of a few original cast members.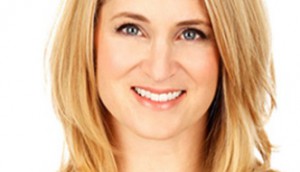 Vanessa Case joins Vice Canada as SVP, Studio Canada
The former Blue Ant exec will head up Vice Studios' production slate in Canada, including development, production, financing, sales and licensing.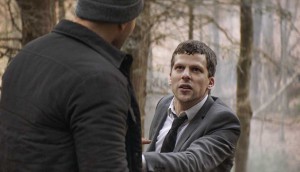 TIFF '18: The Orchard nabs Nguyen's Hummingbird Project
Produced by Item 7 and Belgium's Belga Productions, the film will get a theatrical release stateside in 2019.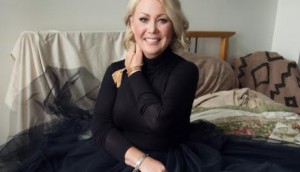 Jann croons in Calgary
Filming is underway on the CTV comedy in which Jann Arden plays an artist who's convinced a rebrand will put her waning career back on course.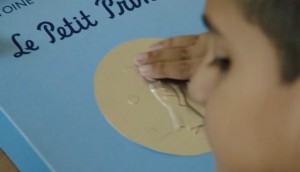 New Charles Officer doc explores the story behind The Little Prince
The CBC-backed feature documentary examines the legacy of Antoine de Saint-Exupery's famous novella, which has sold nearly 140 million copies since it was first published in 1943.