Hot Sheet: Top 10 films May 3 to 9, 2019
Avengers: Endgame takes the top spot, followed by Long Shot at #2 and UglyDolls at #3.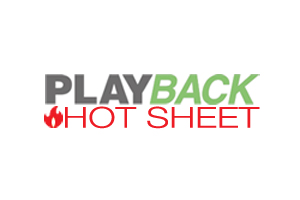 Hot Sheet: Top 5 Canadian films May 3 to 9, 2019
The Grizzlies comes in at #1, followed by Le vieil age et l'esperance at #2 and Havana, from on high at #3.
Maria Hale exits Corus
The veteran TV exec has served as SVP of Global Entertainment and content acquisition since 2016.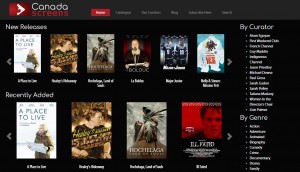 First Weekend Club bids adieu to CanadaScreens
Launched in 2015, the VOD service acted as a hub for homegrown films and offered curated playlists.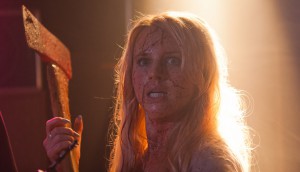 Canadian horror films join slate of new U.K. prodco Grimmfest
The new production arm of the Grimmfest film festival in Manchester has partnered with Canadian prodcos such as Federgreen Entertainment and Minds Eye.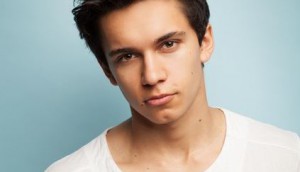 Scythia, Clique to coproduce '80s-themed thriller Coming Soon
U.K. distributor Altitude Films will launch the feature's international sales at Cannes.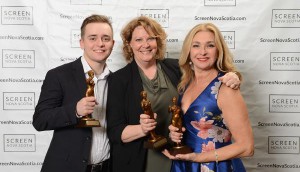 Photo gallery: 2019 Screen Nova Scotia Awards Gala
See some of the highlights from one of the Nova Scotia screen industry's biggest nights.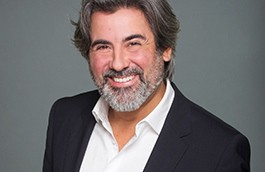 Quebec film gets $10 million in new funding
Canadian Heritage topped up the funds after learning Telefilm's 2019/20 Production Program budget was almost fully allocated.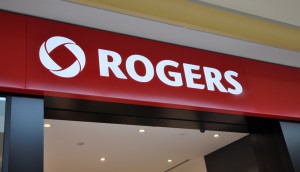 Rogers Media cancels 2019 Upfront
The company called the decision a "difficult, but fiscally responsible" one, as it shifts its focus to customized agency presentations.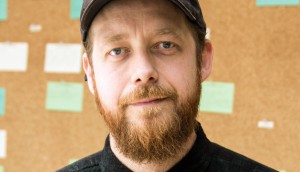 Scythia Films, Scooter Corkle team for The Friendship Game
The sci-fi horror film starring Bella Thorne marks Corkle's sophomore feature.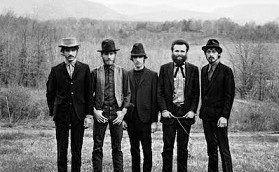 Bell Media, White Pine partner with Imagine on Robbie Robertson doc
Martin Scorsese is among the executive producers on the project, which follows Robertson in his youth and the founding of the rock group The Band.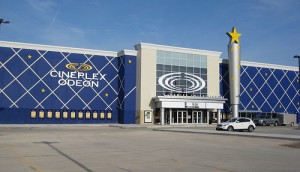 Media sets a record for Cineplex in Q1
Theatre attendance was down, but the exhibition company still saw a slight lift in revenue from pre-show ads.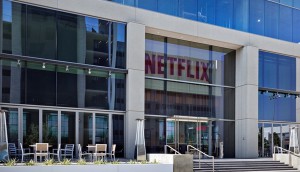 Netflix partners with RIDM
The streamer has become a partner on the Quebec documentary festival's professional forum, now called Forum RIDM, and Talent Lab.
Hot Sheet: Top 30 TV programs, April 22 to 28, 2019
Big Brother Canada comes in at #14, #17 and #19, while MasterChef Canada breaks the top 30.