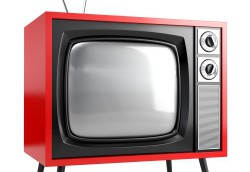 Review panel for Broadcasting, Telecoms Acts extends deadline
Originally set for Nov. 30, the seven-person panel has extended its submission deadline until early next year.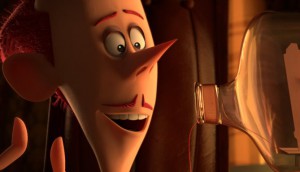 Bron Animation's The Willoughbys heads to Netflix
The streaming giant has set a 2020 launch for the film adaptation of Lois Lowry's children's book.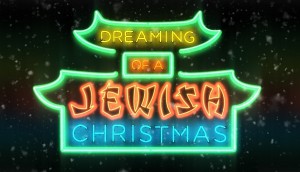 PBS, BBC pick up Dreaming of a Jewish Christmas
The Riddle Films' musical doc, which is contending for an International Emmy, is written and directed by Larry Weinstein.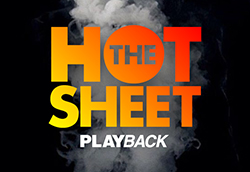 Hot Sheet: Top 5 Canadian films Oct. 26 to Nov. 1, 2018
Sharkwater Extinction comes out on top, followed by Anthropocene: The Human Epoch at #2 and Wolfe at #3.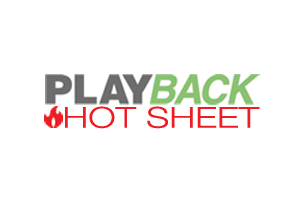 Hot Sheet: Top 10 films Oct. 26 to Nov. 1, 2018
Halloween tops the chart, followed by A Star Is Born at #2 and Venom at #3.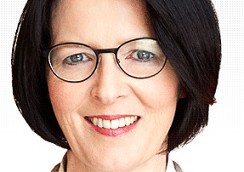 Heather Conway to leave CBC
The pubcaster announced Monday morning that its EVP will step down in December.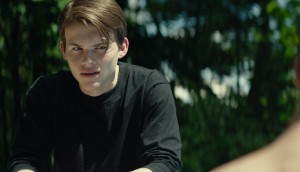 Behrman's Giant Little Ones secures U.S. release via Vertical
The deal was set in motion following a sold-out world-premiere screening at Toronto's Elgin Theatre during TIFF.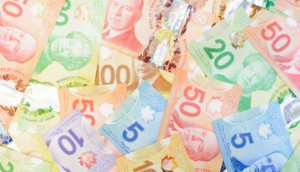 Feds invest nearly $1M in Montreal animation, interactive companies
Animation studios L'Atelier Aimation and Tonic DNA are two of the four businesses that have received a boost from Canada Economic Development.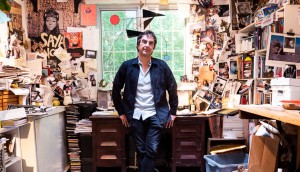 Egoyan's Guest of Honour rolls in Toronto
The dramatic feature, starring David Thewlis, is produced by The Film Farm and the filmmaker's Ego Film Arts banner.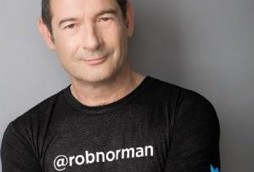 Rumours of TV's death exaggerated, says GroupM
"The State of Video" report from GroupM calls Amazon, Youtube and Google the three "forces" but says linear TV is far from dead.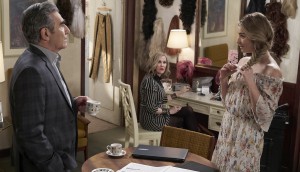 CBC unveils mid-season premiere dates
The winter slate will feature three scripted female-led procedurals and a new series starring Arlene Dickinson.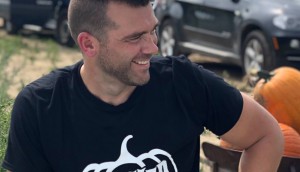 DNA Dinners showrunner Justin Harding on his horror ambitions
The Carved writer/director just won Hulu's first horror short competition and finished editing his first feature.