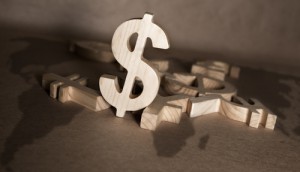 CMF invests $7.5M across 13 projects
Dramas Mont-Rouge and Eaux Turbulentes received the lion's share of the funding through the Francophone Minority Program.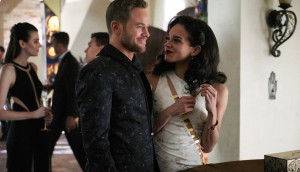 Syfy U.K. picks up more Killjoys
The fourth season of the Temple Street-produced series will debut next month.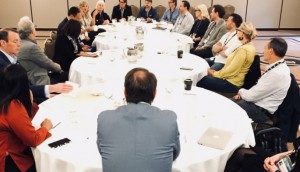 Roundtable: Cross-territory common ground
In the first of an occasional series, producer-association heads from the U.K., Canada and Australia pinpointed points of divergence and opportunity in the disrupted TV landscape.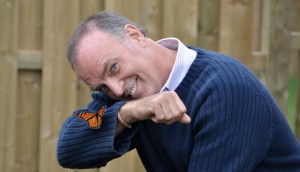 SK Films CEO Jonathan Barker dies
Barker, who launched SK Films in partnership with IMAX co-founder Robert Kerr, was a veteran producer and distributor in the giant-screen cinema space.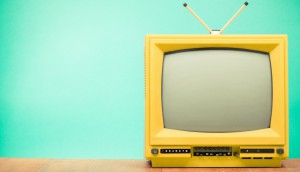 CRTC renews licences for DHX-owned channels
The commission set PNI spending at 13% of the previous year's revenues, mandating that half of that be independently produced.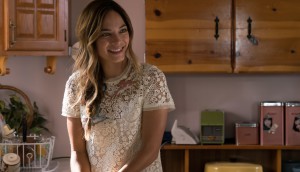 U.K.'s Universal TV picks up Burden of Truth
The legal drama, produced by ICF Films, eOne and Eagle Vision, debuts on the U.K. channel next month.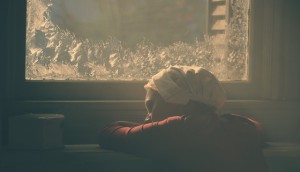 Hot Sheet: Digital Demand June 26 to July 2, 2018
The Handmaid's Tale tops the list, followed by Queer Eye at #2 and Marvel's Luke Cage at #3.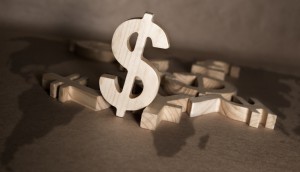 Telefilm distributes $3M across four Indigenous features
Michelle Latimer's Forgotten and Loretta Todd's Monkey Beach are among the selected projects.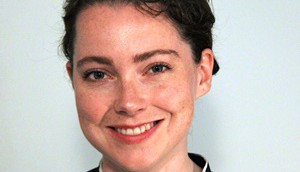 Strategic Partners rebrands, adds new program manager
The renamed copro market in Halifax, FIN Partners, is led by program manager Morgan Salter.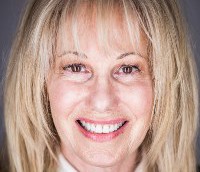 Op/Ed: We need to talk about Canadian drama
As the government-appointed panel begins its review of the Broadcasting and Telecom Acts, media researcher Irene Berkowitz makes the case for re-thinking how subsidies are deployed.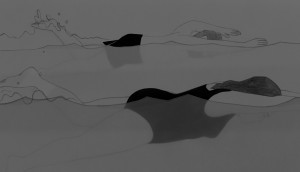 OIAF selects nine Canadian projects
Felix Dufour-Laperriere's Ville Neuve (pictured) has been selected to compete in the Ottawa animation festival's feature competition category.
Hot Sheet: Top 30 TV programs, June 18 to 24, 2018
MasterChef Canada breaks the top three, followed by Private Eyes at #5 and Ransom at #23.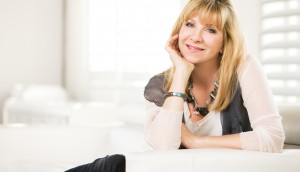 Cinemaginaire preps Mytho
Produced by Denise Robert (pictured), the feature comedy will go to camera next month.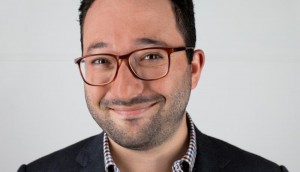 Corey Caplan to head up int'l sales at Gusto Worldwide Media
The former sales director at Portfolio Entertainment joins Gusto as it looks to expand its linear TV channel into international markets.