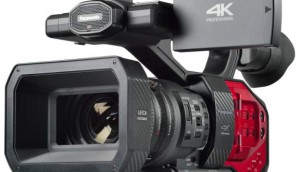 Sponsored Supplement
4K camcorder that punches above its weight
//php if (has_excerpt($this)) { the_excerpt(); } else { echo custom_trim_excerpt(140); } ?>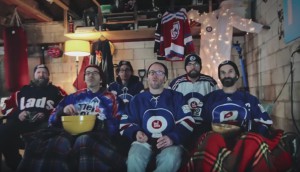 Telefilm turns the camera on Canadians
Its new social campaign lets us be voyeurs and see how others enjoy our country's cinema.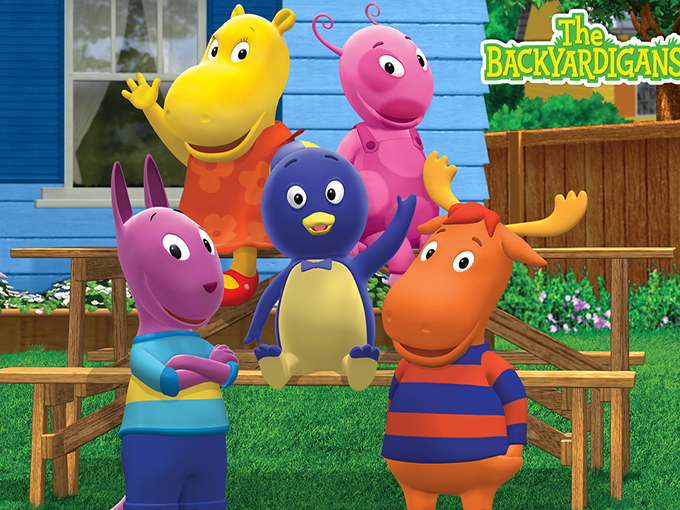 Nelvana signs raft of cross-platform deals
Amazon UK and Cinedigm are among the new VOD, linear-TV and in-flight entertainment partners for shows like Backyardigans.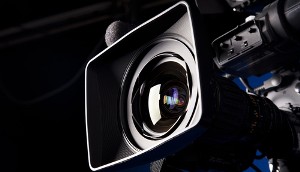 Bron Studios preps next feature
The Vancouver-based company will coproduce The Red Sea Diving Resort, starring Chris Evans.
Hot Sheet: Top 30 TV programs, April 24 to 30, 2017
MasterChef Canada is at #12, with Big Brother Canada at #25.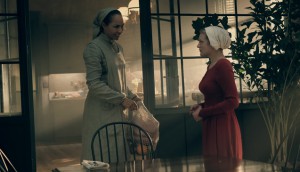 More programming added to Space Go, Bravo Go
The Handmaid's Tale, Killjoys and Orphan Black are now available on the apps.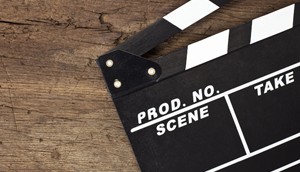 Brightlight teams with Gunpowder & Sky on feature
Horror-thriller Summer of '84 is set to film in Vancouver this July.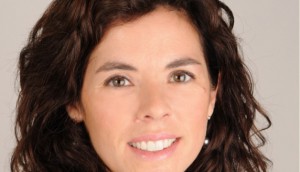 Judith Beauchemin named CMJ president
Founder of the Montreal factual prodco, John Kuyk, will step into a strategic advisor role.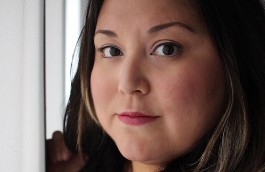 In Brief: EP Canada, Canada Film Capital acquired
Melanie Hadley joins NSI's board of directors, plus more news.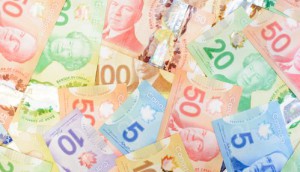 TVA Group posts net loss for Q1
But the Montreal communications company saw gains in its broadcasting and production segment.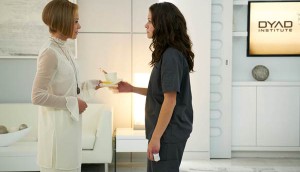 Space sets Orphan Black premiere
The final season of the award-winning sci-fi series will make the switch to Saturdays from Thursdays.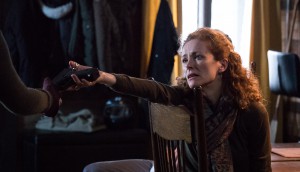 Slasher returns for a second season
Filming wraps next week in Orangeville, ON on new episodes of Shaftesbury's anthology thriller series.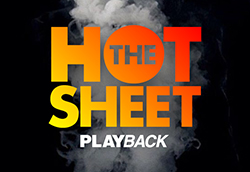 Hot Sheet: Top 5 Canadian films April 28 to May 4, 2017
Maudie is still at #1, with C'est le coeur qui meurt en dernier at #2 and Colossal at #3.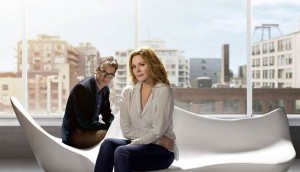 Sensitive Skin comes to an end
Bell Media also announced that CraveTV's What Would Sal Do was not renewed.