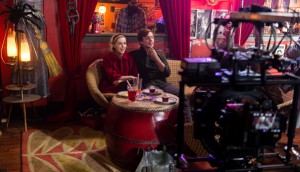 Hot Sheet: Digital Demand for Nov. 20 to 26, 2018
Narcos comes in at #1, followed by Chilling Adventures Of Sabrina at #2 and The Last Kingdom at #3.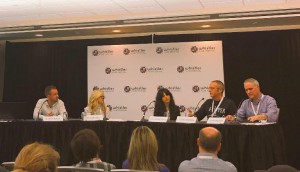 Get your indie film a passport, but do your homework first
Whistler Film Festival: Execs from Rhombus, XYZ and Sepia dish on the pitfalls, politics and opportunities of coproducing in China, Europe and South Africa.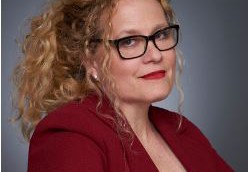 Innovate By Day heads West
The digital content studio has tapped long-time Thunderbird comms head Nicola Pender to run the new office. (Founder Deborah Day pictured).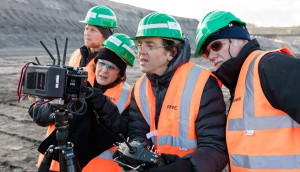 Canadian doc, three coproductions among Sundance 2019 lineup
Anthropocene will screen in Sundance's Spotlight sidebar and the other two copros are set to screen in the World Cinema Documentary competition.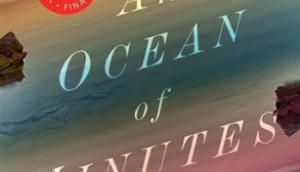 Sphere Media options Thea Lim's Ocean of Minutes
The adaptation is being developed out of Sphere's Toronto office, with WME currently packaging the TV project for the U.S. and international markets.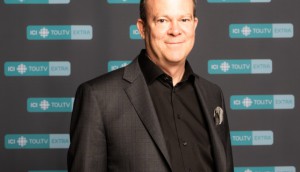 Michel Bissonnette named interim EVP of CBC
The EVP of French Services will serve in a dual role until Heather Conway's successor is named.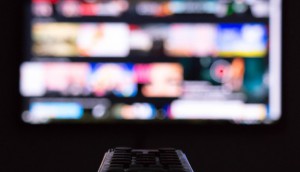 As streaming and mobile use rise, so do complaints: report
Complaints about Canadian TV and telcom providers were up by 57% in the last year, according to the Commission for Complaints for Telecom-Television Services.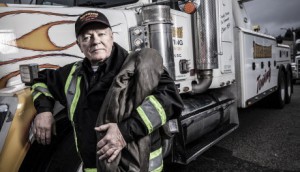 Discovery Canada signs up for more 'Hell'
Great Pacific's Highway Thru Hell has been ordered to an eighth season by the Bell Media channel.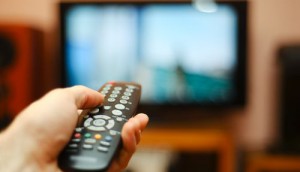 More multi-lingual channel applicants state their cases to CRTC
Day two saw Bell Media highlighting the scale of its existing news operations while other applicants questioned the ability of big media cos to prioritize multi-lingual programming.
Hot Sheet: Top 30 TV programs, Nov. 12 to 18, 2018
The Big Bang Theory, Young Sheldon and The Good Doctor take the top three, while Murdoch Mysteries cracks the list at #28.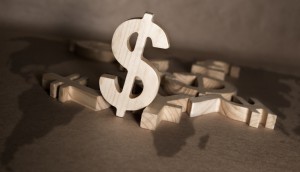 Short-form projects from Blue Ant, Muse, Banger land Bell Fund coin
The trio are among 14 prodcos sharing $2.4 million in production funding through the Short-Form Digital Series (Non-Fiction) Program.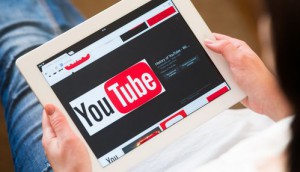 YouTube gives pilot order to eOne, Counterfeit, SEVEN24 drama
The project is penned by Canadian writing duo Adam and Max Reid and exec produced by Ben Stiller's Red Hour Productions banner.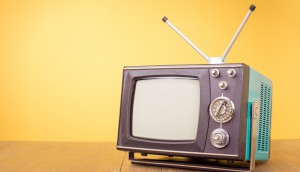 Mandatory carriage by no means a given: Scott
As the hearing for a multi-lingual TV service got underway, CRTC chair Ian Scott emphasized that the commission is not compelled to licence any of the applicants' proposed services.