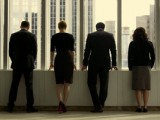 FILM
Parachute, from ICF Films, is one of only three short films accepted into the festival's Shorts Program.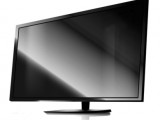 TV
The profit jump came as the cable and broadcast giant noted a $49 million gain after selling a 50% stake in the French-language Historia and Series+ channels to Corus Entertainment.

TV
"The public broadcaster is starting to make choices because it doesn't frankly have a choice anymore," the CBC president and CEO told reporters Thursday as he put the announced job and programming cuts in stark terms.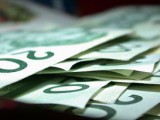 TV
"It's clear we can't be resizing the public broadcaster every two years," CBC president and CEO Hubert Lacroix said in a statement, attributing the cuts to a softening ad market, federal budget cuts and the loss of NHL rights.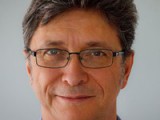 TV
Ferri (pictured) was most recently the digital editor at the Toronto Star before he took up the newly created position at TVO.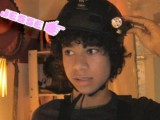 TV
WEB
The channel is looking for kids' feedback on the pilot for Gaming Show (In My Parents' Garage), which will air April 21.

FILM
The Vancouver actor is playing the villain Vogel in the fourth installment of The Marine franchise now shooting in Squamish, B.C.

TV
The broadcaster showed the benefits of acquiring the former Astral Media assets Historia, Series + and Teletoon as it unveiled its latest financial results.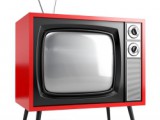 TV
The twin bids sought to allow the broadcasters to spread their weekly local programming requirements on a quarterly, rather than weekly, basis throughout the broadcast year.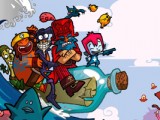 TV
Atomic Cartoons names Luke Carroll as creative director as the company looks to up investment in generating creative content and develop more original properties. (Pirate Express pictured)

The definitive CDN broadcast and production resource.
Over 5,000 company listings!
Playback on Instagram