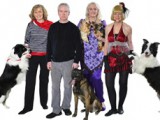 FILM
The two documentaries are the latest titles added to the recently launched distributor's slate (Unleashed! pictured).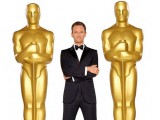 NEWS
The app is now available to 90% of English Canadian TV subscribers, just in time for the Oscars live stream this Sunday.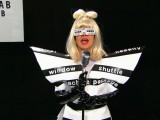 TV
Picture Box Distribution sells TVOKids series Lady Vocab (pictured) to the Australian Broadcasting Corporation, and more deals of the week.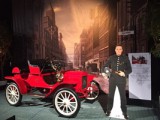 TV
Canadian International Auto Show exec Beth Rhind on how she turned her fandom for Murdoch into a solution for an exhibit at the show.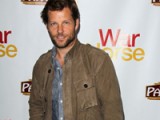 FILM
Stefanie von Pfetten and Battlestar Gallactica star Jamie Bamber (pictured) top-line the thriller now shooting in B.C.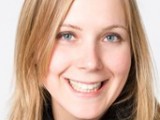 TV
The promotion follows greenlights for new series Playdate and Dino Dana.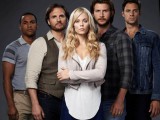 TV
The sci-fi series is still the top-rated original series on the specialty channel, ahead of Orphan Black.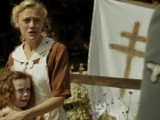 TV
The espionage drama from Temple Street Productions premiered Wednesday Feb. 18 on CBC.

TV
The U.S. multimedia studio picked up the American format rights to the CBC reality series.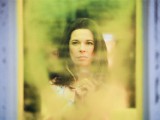 FILM
The award is presented annually to the Canadian French-language film with the highest-grossing domestic box office sales.

The definitive CDN broadcast and production resource.
Over 5,000 company listings!