Playback's Independent Production Survey for the 2013 calendar year is back: fill out your company's information here

TV

"Honestly, it's really hard. I've been looking at this particular timing for over a year. You know when something feels right. So it's now," Wilson tells Playback.

INTERACTIVETVWEB

Our spring issue is packed to the pixels with profiles and features on the digital media landscape in Canada today.

FILM
BAD was among the top five films that came through CineCoup's film accelerator program. (Buck Productions CEO and founder Sean Buckley pictured)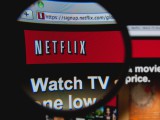 STREAM
WEB
Netflix engineers dream up UX solutions to help make search easier on the online streaming platform.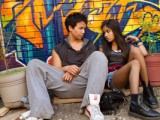 FILM
TV
From our print issue: a raft of nominations for aboriginal-created content points to a burgeoning creative industry. (Empire of Dirt pictured)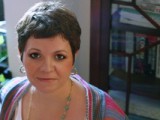 TV
The veteran screenwriter, story editor and series creator brings Canadian and U.K. experience to Virginia Thompson's production shingle as she looks to make global dramas.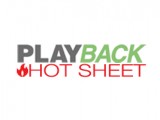 TV
The closing ceremonies for the Sochi 2014 Winter Olympics wins TV this week, with MasterChef Canada landing at #9.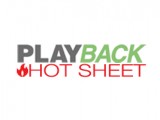 FILM
TV
Ender's Game takes the top spot on the DVD charts for the week ending Feb. 16; Dallas Buyers Club is in #15.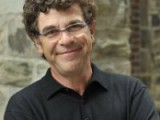 FILM
TV
The new two-year deal comes as the indie producer is ramping up its drama and feature film development. (Laszlo Barna pictured)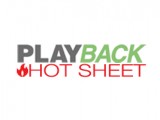 FILM
Pompeii posts a strong week at the Canadian box office, coming in at #2 behind The Lego Movie.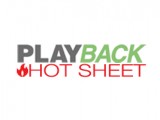 FILM
Pompeii holds on to the top spot this week, while Le Coq de St-Victor moves in to #2.

FILM
The Italian distributor fills one of the last major territories the Vancouver-based studio had yet to line up with an output deal. (Lionsgate's Hunger Games pictured)

The definitive CDN broadcast and production resource.
Over 5,000 company listings!
Playback on Instagram