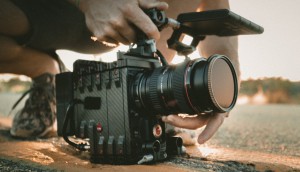 Breakthrough goes 'Wild' with Bonterra
Production is underway on Breaking Wild, a new 10-episode docuseries set to premiere on Corus Entertainment's History channel next year.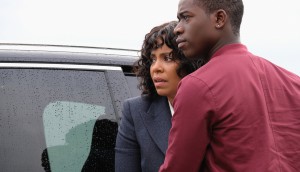 Hot Sheet: Digital Demand for April 2 to 8, 2019
The Twilight Zone (2019) comes in at #1, followed by Toronto-shot series like The Umbrella Academy at #2 and Star Trek: Discovery at #3.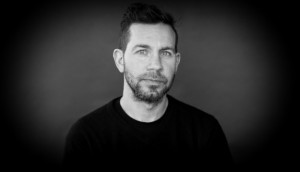 Cream Productions names Patrick Cameron head of production
The veteran industry exec will oversee the prodco's slate and specials for Canadian and American networks.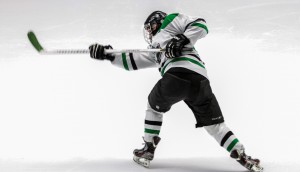 Quebecor pulls TVA Sports from Bell TV in Quebec
Quebecor went ahead with the threat despite receiving a pair of letters from the CRTC urging both sides to come to a swift resolution.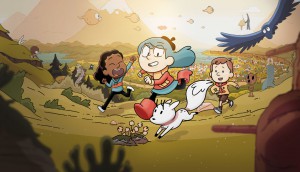 In brief: Canadians get Peabody noms, New York tax credit renewed
Plus: Toronto distributor Juice Worldwide expands into post-production services and CBC Gem unveils a new partnership.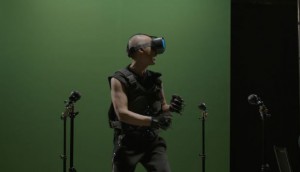 VFX Legion opens doors in B.C.
The L.A. company's decision to expand to B.C. allows it to tap into tax incentives and skilled labour in the region.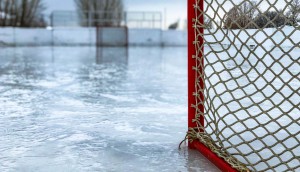 Bell, Quebecor carriage dispute escalates
Quebecor is reportedly set to pull its TVA Sports channel from Bell TV at 7 p.m. today, coinciding with the first game of the NHL playoffs.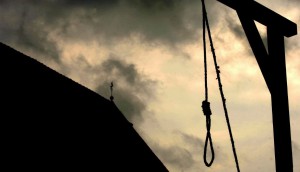 T+E, Travel Channel greenlight The Witches of Salem
Produced by Blue Ant's Saloon Media, the four-part docuseries examines the 17th-century witch trials.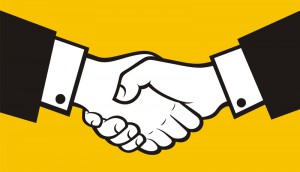 Breakthrough strikes pact with Vast Entertainment
Via the strategic partnership, the L.A.-based prodco will produce and direct between six-to-eight TV MOWs in Canada and the U.S.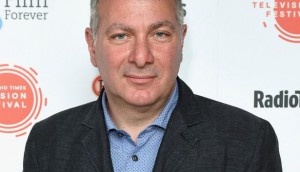 BANFF to host Jed Mercurio's first North American engagement
The U.K. showrunner behind Bodyguard and Line of Duty will take part in the festival's 'In Conversation With' series.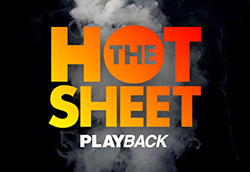 Hot Sheet: Top 30 TV programs, March 25 to 31, 2019
9-1-1 comes in at #1, followed by The Rookie at #2, while Big Brother Canada ties with Magnum P.I. lower down the list.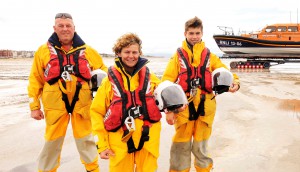 CBC doc channel acquires The Operatives, Saving Lives at Sea
The deal for the pay TV and VOD rights was inked with Banijay Rights.
Hall Webber LLP hires policy specialist Deborah Smith-Webber
The former cultural policy-maker with the Ontario government will oversee policy and regulatory strategies for the entertainment law firm.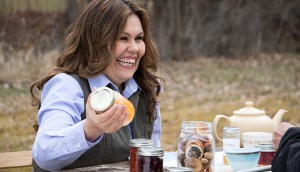 APTN renews Quest Out West: Wild Food
The B.C.-shot cooking series, hosted by Tracey Kim Bonneau, will return for another 13 episodes.