Hot Sheet: Top 5 Canadian films Oct. 25 to 31, 2019
Les fleurs oubliees claims the top spot, followed by Matthias et Maxime at #2 and Il pleuvait des oiseaux at #3.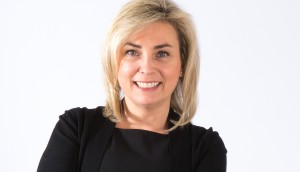 Monika Ille to succeed Jean La Rose as APTN CEO
The organization's former executive director of programming was promoted to the position following a nationwide search.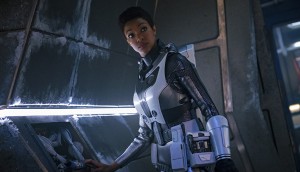 In brief: Star Trek production spend eclipses $250M
Plus: imagineNATIVE brings Oscar gold potential to Indigenous filmmakers in 2021 awards season and WIFT-T names the recipient of its Deluxe Toronto mentorship program.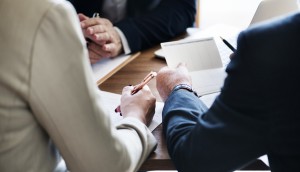 Creative BC, Rogers Group of Funds partner on development fund
The new initiative follows the announcement that Rogers will no longer serve as a partner on Telefilm Canada's Theatrical Documentary Program.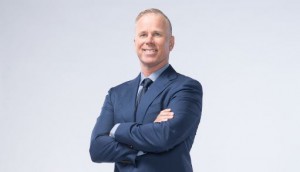 Survey says Family Feud Canada is heading to camera
Production begins this month on the 60 x 30-minute game show format from U.K.'s Fremantle, with the series set to premiere on Dec. 16.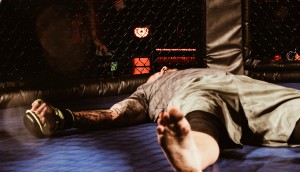 MMA film Cagefighter sets up in Regina
The project, produced by Anamorphic Media and Trilight Entertainment, is being sold internationally by U.K.-based Kaleidoscope Film Distribution.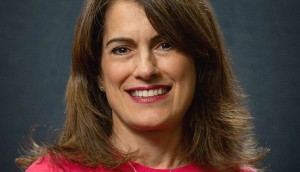 Super Channel revamps exec team
Effective today, director of programming Jackie Pardy (pictured) has been upped to chief content officer alongside a raft of other executive changes.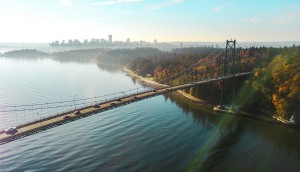 Indie film in the spotlight at 2019 Sustainable Production Forum
As more municipal governments declare climate emergencies, Zena Harris of Green Spark says indie projects are realizing the importance of reducing their carbon footprint.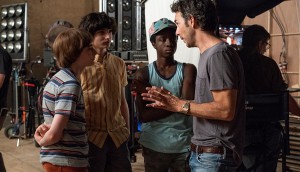 Hot Sheet: Digital Demand for October 22 to 28, 2019
Stranger Things and The Boys continue to lead the list, while Letterkenny claims the #6 spot.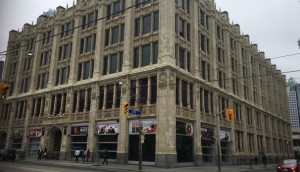 Crave growth drives good results for Bell Media
Although TV ad revenue was down due in part to the 2018 FIFA World Cup, the telco and media giant boasted a strong performance in various segments.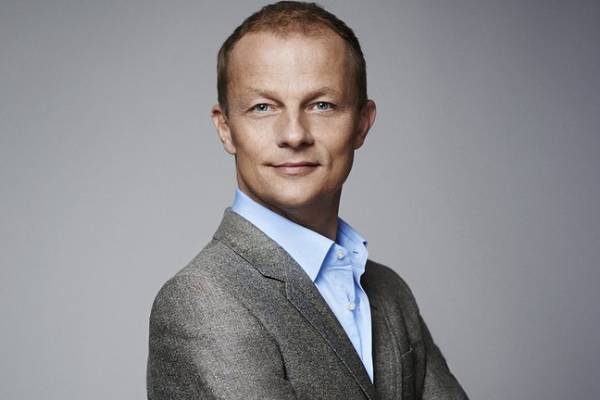 Kevin MacLellan departs NBCU; domestic and international operations to merge
As part of the shift, NBCUniversal Content Studios Chairman Bonnie Hammer adds International Studios to her purview alongside vice chairman George Cheeks.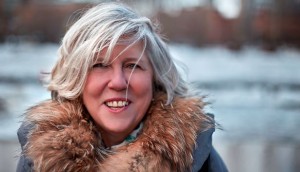 Claire Dion to retire from the Bell Fund
The long-time champion of Francophone independent production will depart the organization's Montreal office this December.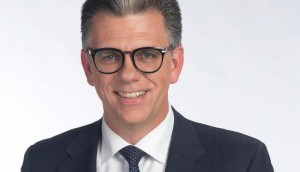 In brief: CBC names Donald Lizotte as Jean Mongeau's successor
Plus: Tasha Hubbard's doc wins over audiences at imagineNATIVE and Stand! gets the big screen treatment.
Bron looks to Spanish-language market with latest investment
Through its Ventures division, B.C.-based Bron has taken a minority investment in The Immigrant, a production company focused on the Hispanic and Latinx scripted TV market.