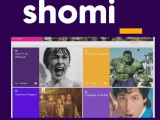 STREAM
TV
The catalogue deal is the latest from the Canadian SVOD launching in November against market leader Netflix Canada.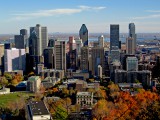 FILM
Montreal International urged the Quebec Taxation Review to raise the tax credit to where it was before a 20% cut was unveiled in June 2014.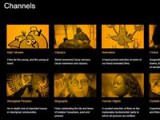 FILM
With the new partnership, projects completed by participants in the course will be streamed on NFB.ca, with the NFB also offering mentorship during postproduction.

TV
WEB
Company points to investments in programming, technology and products, combined with operational efficiencies.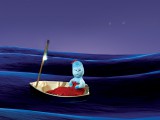 TV
The company is looking to bolster its In the Night Garden brand with a UK-based campaign to help kids stick to their bedtime routine when the clocks turn back.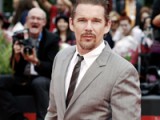 FILM
The Ethan Hawke-starrer is written and directed by Robert Budreau.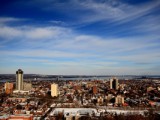 FILM
Up-and-coming director Reese Eveneshen will direct the feature, which will shoot in Hamilton (pictured) and Guelph in 2015.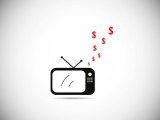 TV
The broadcaster points to ratings strength in core TV networks.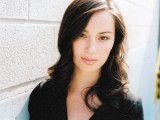 FILM
Writer/director Norman Yeung will co-star in the character-driven drama to shoot in Toronto. (Gee pictured)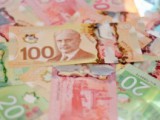 TV
Cable revenue fell on continuing TV subscriber losses, partially offset by continued internet revenue growth.

The definitive CDN broadcast and production resource.
Over 5,000 company listings!
Playback on Instagram