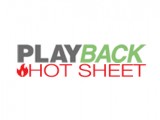 FILM
American Sniper tops the box office chart for the week of Jan. 16 to Jan. 22, followed by Paddington.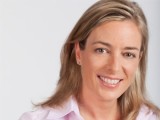 TV
Julie Bristow's production shingle has also debuted its competition show Pressure Cooker on A&E Networks' FYI channel stateside (Bristow pictured).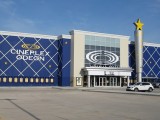 FILM
GAMING
The social destination will also feature live music, comedy acts and extensive food offerings.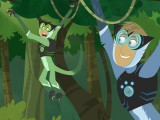 TV
9 Story Media Group has landed more sales in Latin America, licensing more than 300 episodes to free-TV channels in the region (Wild Kratts pictured).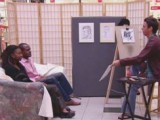 TV
The Montreal comedy festival is getting deeper into the unscripted TV space after finding success with non-verbal shows like Just For Laughs Gags (pictured).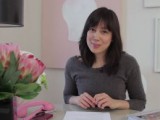 TV
Production has started on the multi-platform Food Network Canada's Great Canadian Cookbook and the HGTV Canada's Open House Overhaul, hosted by Samantha Pynn (pictured).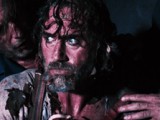 FILM
The lineup of Canadian films at Berlin includes Guy Maddin opening the Forum section with The Forbidden Room (pictured).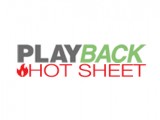 FILM
Equalizer tops the DVD chart for the week of Jan. 5 to Jan. 11, followed by Guardians of the Galaxy.

FUNDING
INTERACTIVE
A total of 23 companies received funding for the development of digital media projects, and eight other companies received financing for marketing initiatives.

The definitive CDN broadcast and production resource.
Over 5,000 company listings!