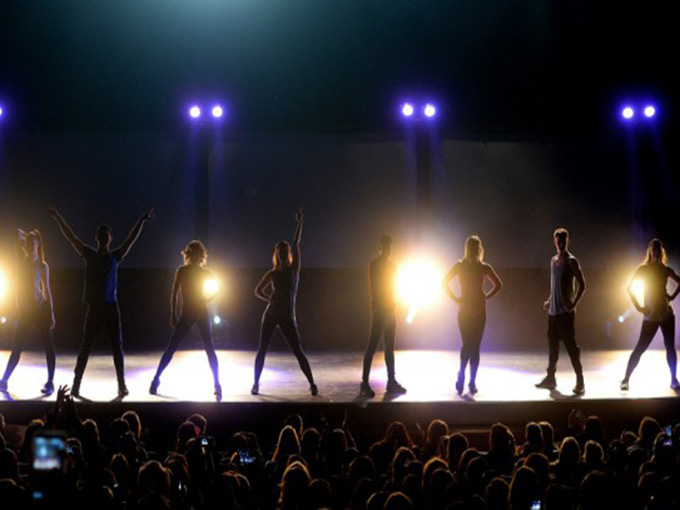 The Next Step's burgeoning life outside broadcast
With a rapidly expanding international tour, merch and music, Boat Rocker Media and DHX are building up a global dance brand.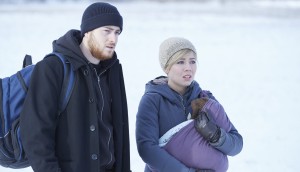 City sets premiere date for Between season two
The series from Don Carmody Television and Mulmur Feed Company returns with a new after-show, airing live online following the broadcast.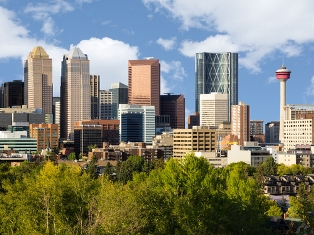 The Calgary Film Centre officially opens its doors
The long-awaited production facility was financed via the City, Alberta government and William F. White International.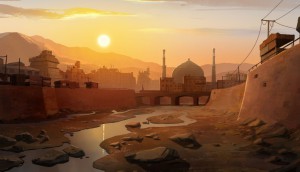 Production underway on The Breadwinner
The Canada/Ireland/Luxembourg coproduction is scheduled to be finished by summer 2017.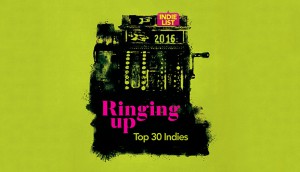 Ringing up…Playback's Summer 2016 issue
Playback kicks off summer (well, almost summer) with an overview of its latest issue.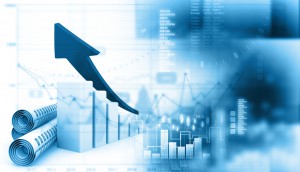 2016 Indie List: The year in review
Companies with a global, diversified approach continue to have an edge, but smaller indies are seeing success with projects attracting big stars and world-wide attention.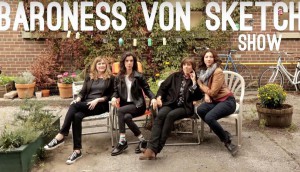 CBC reveals summer premiere schedule
Baroness von Sketch Show and Four in the Morning will bookend summer, while a raft of 2015/2016 series get repeat runs to build up for fall.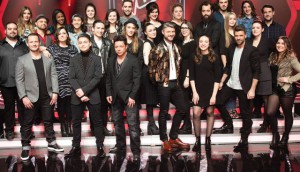 Upfronts '16: Live TV lives on in Quebec
Quebecor's upfront in Toronto showcased TVA's live viewership stats and the ongoing success of La Voix, now expanded to a kids version.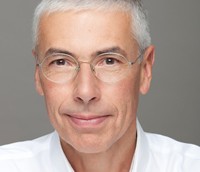 In Brief: WIFTV honours Joli-Coeur, Comedy Net greenlights more JFL
NFB chair Claude Joli-Coeur (pictured) to receive an award from WIFTV, Toast Studio partners with Bell Media, plus more news of the week.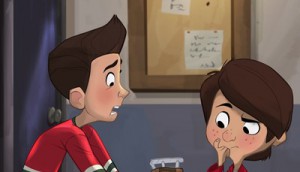 The Magic Hockey Skates gets U.S broadcast deal
eOne has added a U.S. net to the slate of territories in which the Amberwood Entertainment series is aired.
Hot Sheet: Top 30 TV programs May 2 to 8, 2016
MasterChef Canada is at #16 for the week of May 2 to 8, with Big Brother Canada at #27.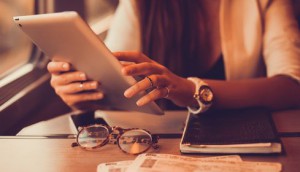 Video streaming up on tablets and smartphones: MTM
Streaming on both platforms has seen double-digit increases in the latest cellphone and tablet usage reports.
9 Story's Top Wing picked up by Nickelodeon
Top Wing follows a team of young birds who come together to help their community and earn their wings as rescue birds.