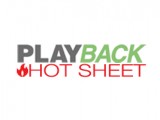 FILM
The Grand Seduction is the top Canadian film at the box office this week, while La Petite Reine comes in at #2.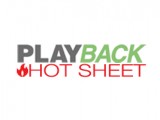 FILM
Transformers: Age of Extinction tops the box office list, while Tammy takes the #2 spot.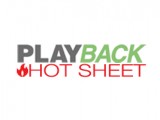 FILM
TV
The LEGO Movie stays at the top of the DVD chart this week, while 300: Rise of an Empire comes in at #2.

TV
The service will offer live and tape-delayed pro and amateur sports, comedy, music and special event programming, according to the approval from the CRTC.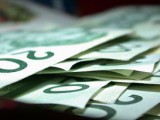 GAMING
INTERACTIVE
Who got the most digital dough? Regionally, Quebec tops the experimental-stream list, with three $1-million envelopes going to QC gamecos.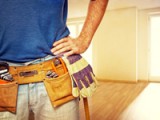 TV
The Toronto-based prodco has the go-ahead for 9 x 60 minutes of a new reno-focused competition reality series.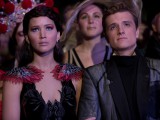 FILM
STREAM
TV
The studio is launching a SVOD service in China offering catalogue titles such as The Hunger Games exclusively on the Alibaba set-top box. (From Stream Daily)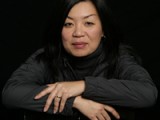 FILM
The duo help newly installed Ontario exec producer Anita Lee (pictured) fill a leadership vacuum left after the retirement of Silva Basmajian and departure of several key execs.

TV
The Spike TV show will be shot in Morroco and Canada from September to December 2014.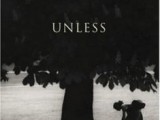 FILM
TV
The pay TV operator unveils the latest investments from the Super Channel Development Fund, including the long-gestating Canada-Ireland coproduction.

The definitive CDN broadcast and production resource.
Over 5,000 company listings!