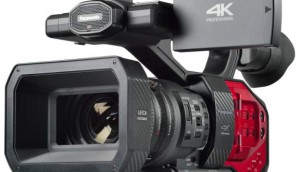 Sponsored Supplement
4K camcorder that punches above its weight
//php if (has_excerpt($this)) { the_excerpt(); } else { echo custom_trim_excerpt(140); } ?>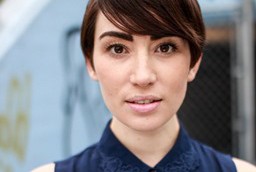 Inside Out launches financing forum
Seven films have been selected for the first annual industry initiative, which aims to increase the number of LGBTQ projects that receive financing.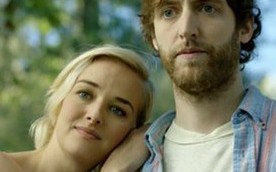 Entanglement gets world premiere
The Vancouver-shot feature, starring Thomas Middleditch, will bow at the Seattle Film Festival.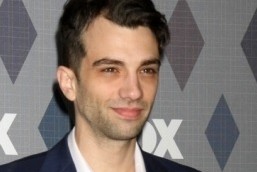 Baseballissimo adds new director
The long-gestating project from writers Jay Baruchel and Jesse Chabot is produced by A71 and Gefilter Productions.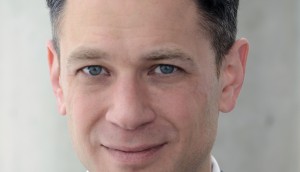 Mark Slone named CAFDE president
eOne's EVP of theatrical distribution and marketing takes the reins at the film distributors' association.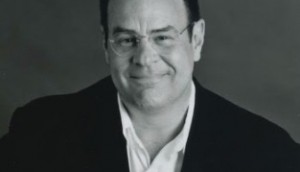 History preps The World Without Canada
What would life be like without this True North country? The Dan Aykroyd-narrated doc from Cream Productions explores that big question.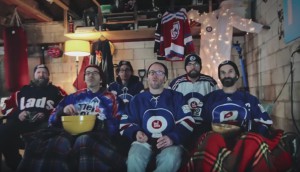 Telefilm turns the camera on Canadians
Its new social campaign lets us be voyeurs and see how others enjoy our country's cinema.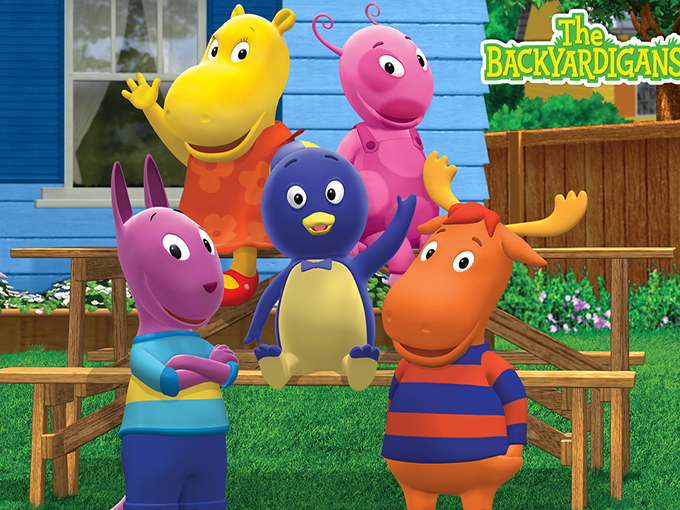 Nelvana signs raft of cross-platform deals
Amazon UK and Cinedigm are among the new VOD, linear-TV and in-flight entertainment partners for shows like Backyardigans.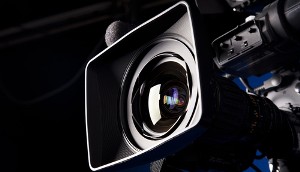 Bron Studios preps next feature
The Vancouver-based company will coproduce The Red Sea Diving Resort, starring Chris Evans.
Hot Sheet: Top 30 TV programs, April 24 to 30, 2017
MasterChef Canada is at #12, with Big Brother Canada at #25.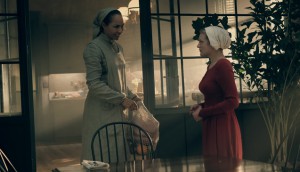 More programming added to Space Go, Bravo Go
The Handmaid's Tale, Killjoys and Orphan Black are now available on the apps.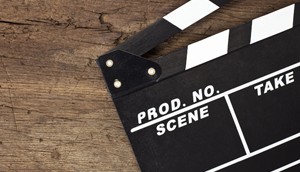 Brightlight teams with Gunpowder & Sky on feature
Horror-thriller Summer of '84 is set to film in Vancouver this July.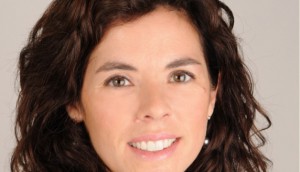 Judith Beauchemin named CMJ president
Founder of the Montreal factual prodco, John Kuyk, will step into a strategic advisor role.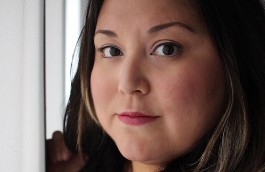 In Brief: EP Canada, Canada Film Capital acquired
Melanie Hadley joins NSI's board of directors, plus more news.