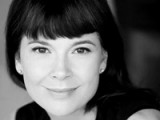 FILM
TV
Dorval will be honoured with the international achievement award at a gala in Toronto on Dec. 2.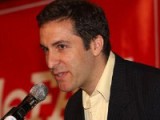 STREAM
TV
What does a broadcaster do to keep fans engaged when a cable drama disappears between seasons? SundanceTV came to Merging Media 5 in Vancouver to find answers. (SundanceTV's Drew Pisarra pictured)

FILM
TV
Corporate players are focusing on "bite-size" deals, like DHX Media acquiring Ragdoll Worldwide, to move into new markets and technologies, says report from tax consultant EY.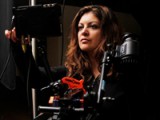 FILM
Jean-Guy Despres' Reflection Films International is getting behind the crime thriller, directed by Patricia Chica (pictured).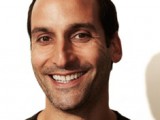 INTERACTIVE
STREAM
From Vancouver's Merging Media 5, Xbox's chief design officer (and augmented reality game pioneer) reveals the three rules that underpin his storytelling strategy.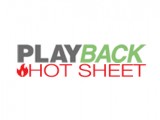 FILM
TV
The Montreal-shot X-Men: Days of Future Past takes the top spot on the DVD chart for the week of Oct. 27 to Nov. 2.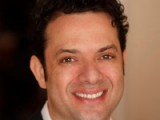 STREAM
"You're going to have to do the heavy lifting. And when you get to a certain point, you will be attractive to people like me," the content distributor told the Vancouver digital conference.

FILM
TV
Video Services Corp takes the Canadian distribution rights for Craig Goodwill's Patch Town (pictured), plus other distribution and deals news for the week.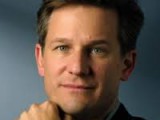 INTERACTIVE
STREAM
Digital guru Robert Tercek told the Vancouver digital conference that Canadian government funding needs to position the media industry for future growth.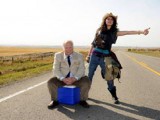 FILM
The Canadian distributor is to release the indie road movie stateside.

The definitive CDN broadcast and production resource.
Over 5,000 company listings!
Playback on Instagram