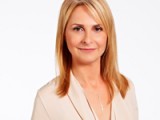 TV
CBC's Sally Catto (pictured) and Insight's Barbara Bowlby are among this year's Crystal Award winners.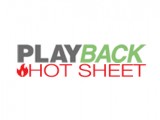 FILM
TV
Transformers: Age of Extinction tops the DVD chart this week, followed by Neighbors.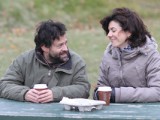 TV
The Montreal-based prodco has sold the option for the format of its drama series Appearances (pictured) to U.S. producer Intrigue and French proco Samka.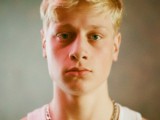 TV
The Xavier Dolan-directed film is also a hit in France.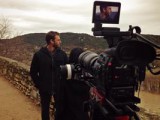 STREAM
WEB
Guidestones creator Jay Ferguson lands in France to find the fast-growing Marseille festival in transformation. (Guidestones shoot in Marseille pictured)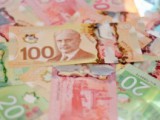 TV
WEB
The regulator reports that Canadians spent 3.2% more on communication spending in 2013, with the largest piece of that pie going to wireless and internet services.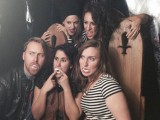 STREAM
WEB
Why the feminine hygiene brand financed Carmilla, a transmedia Gothic vampire series produced by Smokebomb Entertainment and digital agency shift2.

STREAM
TV
The CFC and the CBC are going for laughs with a workshop that aims to help online creators develop their digital properties for TV. (Ana Serrano, CFC's chief digital officer pictured)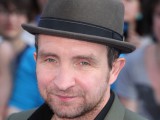 TV
The BBC/Space miniseries diverged from common European-Canadian copro structures with location shooting in Quebec. (Series co-star Eddie Marsan pictured.)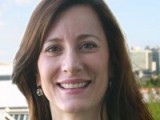 TV
Catherine Warren, head of the digital ent consultancy, is to collaborate with Lego execs on a concept to send disused toys from kids in the developed world to peers in the emerging world.

The definitive CDN broadcast and production resource.
Over 5,000 company listings!
Playback on Instagram