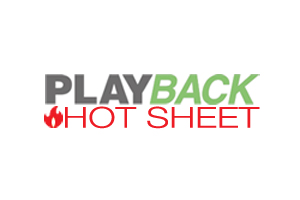 Hot Sheet: Top 30 TV programs, Oct. 21 to 27, 2019
New Amsterdam comes in at #2, followed by Grey's Anatomy and Survivor at #3 and #4, respectively.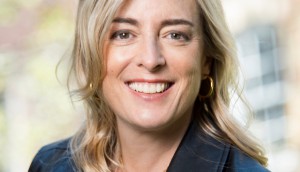 Julie Bristow leaving Bristow Global Media
VP of content Marlo Miazga will take the helm of the Kew Media Group-owned prodco as president and CEO.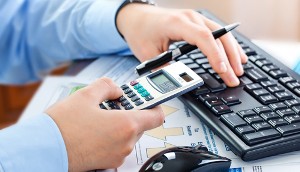 HGF/Manitoba Shorts Program recipients revealed
The new $80,000 fund for short films is one of three launched by the funder this year.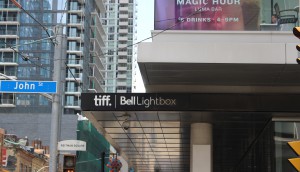 Netflix becomes TIFF industry supporter
The three-year commitment includes the creation of three new events to support the professional development of Canadian film industry creators.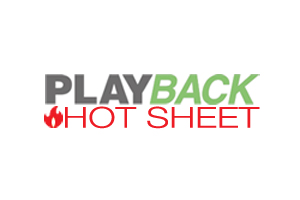 Hot Sheet: Top 10 films Oct. 25 to 31, 2019
Joker stays strong at #1, followed by Maleficent: Mistress of Evil at #2 and Zombieland: Double Tap at #3.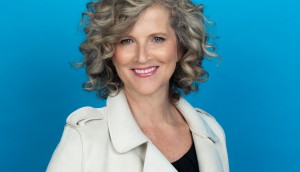 9 Story Media taps Karen Fowler to lead development
The producer and former CBC Kids exec will head the prodco's development team in Toronto, aiming to boost its animation and live-action production slate.
Hot Sheet: Top 5 Canadian films Oct. 25 to 31, 2019
Les fleurs oubliees claims the top spot, followed by Matthias et Maxime at #2 and Il pleuvait des oiseaux at #3.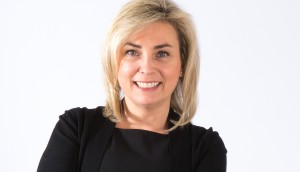 Monika Ille to succeed Jean La Rose as APTN CEO
The organization's former executive director of programming was promoted to the position following a nationwide search.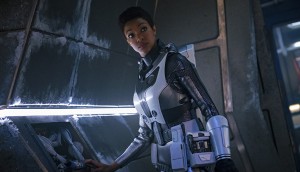 In brief: Star Trek production spend eclipses $250M
Plus: imagineNATIVE brings Oscar gold potential to Indigenous filmmakers in 2021 awards season and WIFT-T names the recipient of its Deluxe Toronto mentorship program.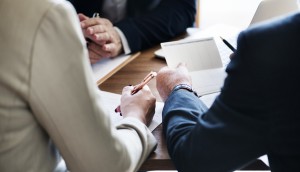 Creative BC, Rogers Group of Funds partner on development fund
The new initiative follows the announcement that Rogers will no longer serve as a partner on Telefilm Canada's Theatrical Documentary Program.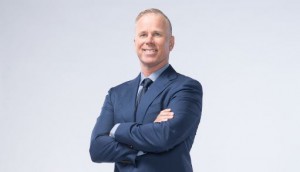 Survey says Family Feud Canada is heading to camera
Production begins this month on the 60 x 30-minute game show format from U.K.'s Fremantle, with the series set to premiere on Dec. 16.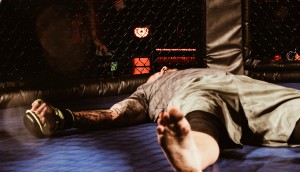 MMA film Cagefighter sets up in Regina
The project, produced by Anamorphic Media and Trilight Entertainment, is being sold internationally by U.K.-based Kaleidoscope Film Distribution.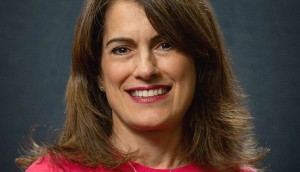 Super Channel revamps exec team
Effective today, director of programming Jackie Pardy (pictured) has been upped to chief content officer alongside a raft of other executive changes.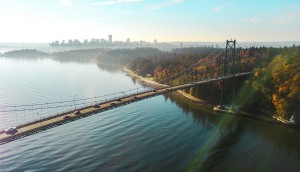 Indie film in the spotlight at 2019 Sustainable Production Forum
As more municipal governments declare climate emergencies, Zena Harris of Green Spark says indie projects are realizing the importance of reducing their carbon footprint.