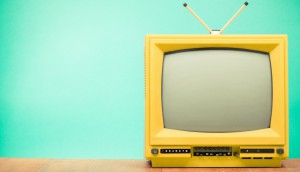 Broadcasting revenues fell 3.3% in 2017: CRTC
Overall BDU revenues fell to $8.53 billion in 2017, marking the third consecutive year of losses, according to the report.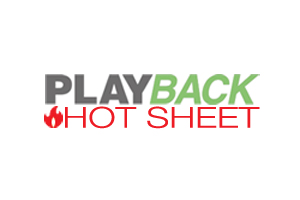 Hot Sheet: Top 10 films June 29 to July 5, 2018
Franchises rule the charts, with Jurassic World: Fallen Kingdom at #1, The Incredibles 2 in a close second, and Sicario: Day of the Soldado at #3.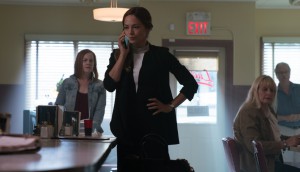 Season two of Burden of Truth underway
The Kristin Kreuk-starrer has cameras rolling in Winnipeg ahead of its U.S. debut on the CW later this month, with some new faces behind the camera and in the writers' room.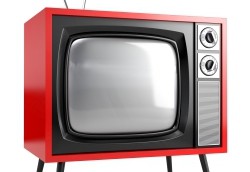 Regulator approves WOW takeover of Comedy Gold
The Commission also approved a tangible benefits package worth 10% of the transaction, as well as a requested adjustment to the channel's existing CPE.
Hot Sheet: Top 5 Canadian films June 29 to July 5, 2018
Denys Arcand's latest tops the chart, with The Accountant of Auschwitz at #2 and La Chute de Sparte at #3.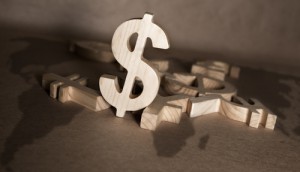 CMF invests $7.5M across 13 projects
Dramas Mont-Rouge and Eaux Turbulentes received the lion's share of the funding through the Francophone Minority Program.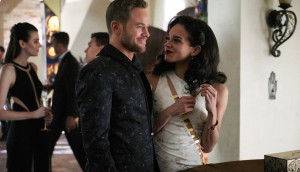 Syfy U.K. picks up more Killjoys
The fourth season of the Temple Street-produced series will debut next month.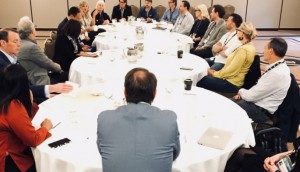 Roundtable: Cross-territory common ground
In the first of an occasional series, producer-association heads from the U.K., Canada and Australia pinpointed points of divergence and opportunity in the disrupted TV landscape.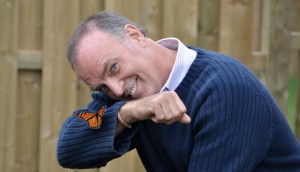 SK Films CEO Jonathan Barker dies
Barker, who launched SK Films in partnership with IMAX co-founder Robert Kerr, was a veteran producer and distributor in the giant-screen cinema space.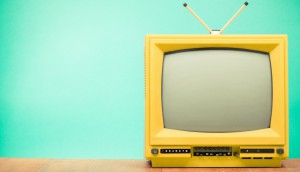 CRTC renews licences for DHX-owned channels
The commission set PNI spending at 13% of the previous year's revenues, mandating that half of that be independently produced.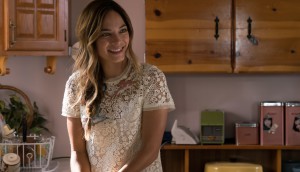 U.K.'s Universal TV picks up Burden of Truth
The legal drama, produced by ICF Films, eOne and Eagle Vision, debuts on the U.K. channel next month.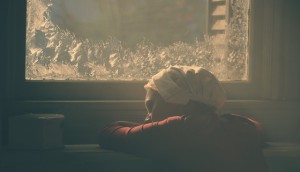 Hot Sheet: Digital Demand June 26 to July 2, 2018
The Handmaid's Tale tops the list, followed by Queer Eye at #2 and Marvel's Luke Cage at #3.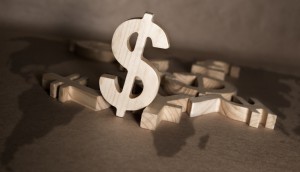 Telefilm distributes $3M across four Indigenous features
Michelle Latimer's Forgotten and Loretta Todd's Monkey Beach are among the selected projects.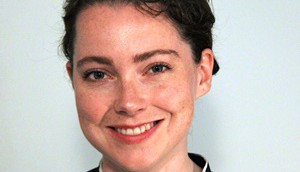 Strategic Partners rebrands, adds new program manager
The renamed copro market in Halifax, FIN Partners, is led by program manager Morgan Salter.