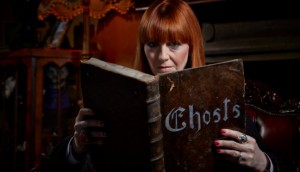 Deals: Syndicado, CCI Entertainment, Love Nature
Toronto-based Syndicado takes the U.S. digital distribution rights to over 100 hours of factual content, including paranormal series Most Haunted, plus more.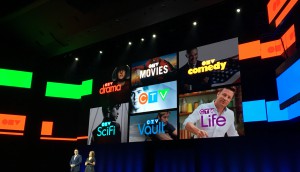 Bell Media takes part ownership in Just For Laughs Group
Following the announcement of its specialty rebrands, and as the media co inks its latest deal, president Randy Lennox discusses how the pieces fit together.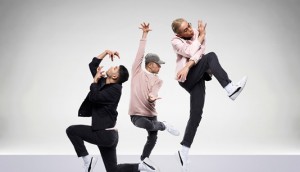 NBC Entertainment's formidable franchise strategy
Paul Telegdy, president of the alternative and reality group, on developing TV brands that engage robust audiences for decades.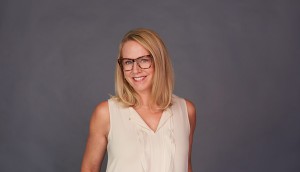 Alex Lalonde joins New Metric Media
The former COO of Digital Howard has been appointed VP of business affairs and operations.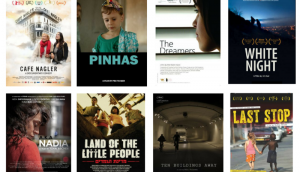 Indiecan Entertainment launches Jewish Films on Demand
Founded by Avi Federgreen, the transactional VOD platform aims to connect North American audiences with a curated selection of Jewish films.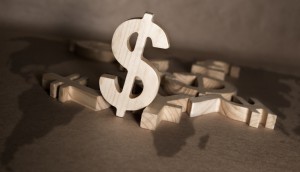 Quebecor Fund awards $2.1M to TV, digital media projects
Attraction Images' Bootcamp and ToonDraw Animation's YaYa & Zouk are among the projects selected to receive funding.
Hot Sheet: Digital Demand May 31 to June 5, 2018
13 Reasons Why tops the charts, followed by Arrested Development at #2 and The Handmaid's Tale at #3.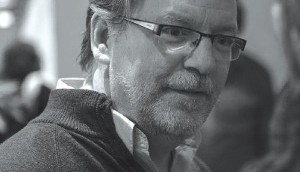 DGC names new national exec director
Dave Forget replaces Brian Baker, who is retiring after five years in the role.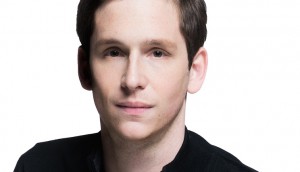 Indie List 2018: JoBro Productions makes the jump
Jonathan Bronfman talks about how his prodco has continued to build out its biz and what's next.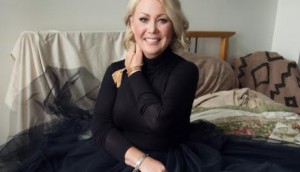 Upfront '18: Bell Media greenlights original comedy for 2018/19 slate
The half-hour comedy starring Jann Arden sits among a roster of 42 new and returning series, with The Beaverton, Cardinal and Corner Gas Animated also receiving renewals.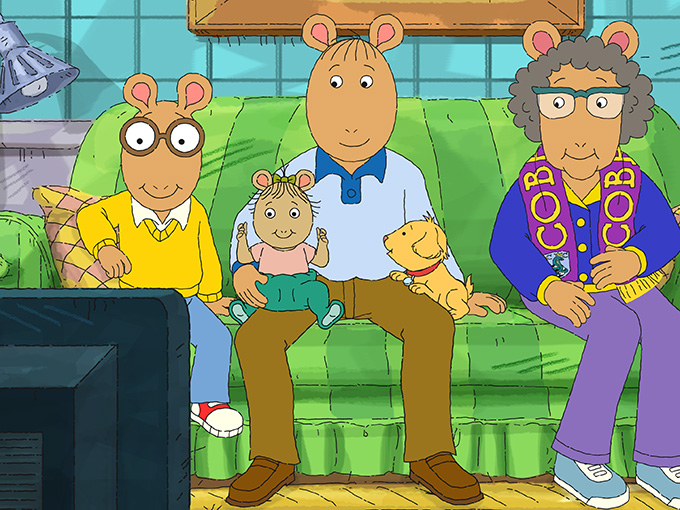 Montreal's Oasis to expand 2D operations
Having secured a $3.3-million investment, the Montreal studio will produce new seasons of Arthur and Kulipari, and double its workforce.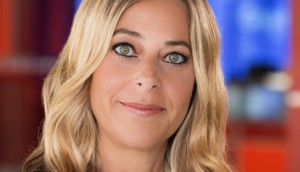 Lisa Godfrey talks unscripted strategy
Corus Entertainment's VP of original content discusses international trends, talent and the company's global ambitions.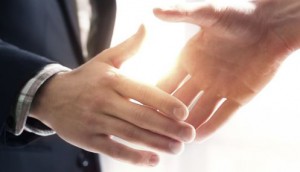 In brief: The CMF and IMCINE unveil on copro incentive
Plus: Hollywood Suite revamps its streaming app, TIFF announces the 12 writers joining its 2018/19 TIFF Writers' Studio and more.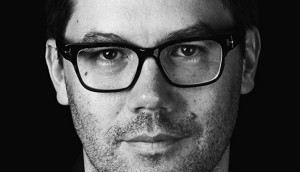 The Dot Film Company preps Boys vs. Girls shoot
Written and directed by Mike Stasko, the indie comedy about a summer camp that recently went co-ed begins shooting next month.