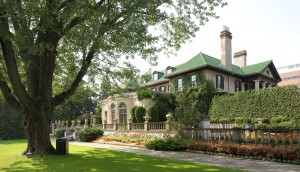 Sponsored Supplement
Durham: Production paradise
Durham Region offers reputable crews and the backing of over 600 support businesses, in addition to highly adaptable environments that ideally capture any era or subject matter.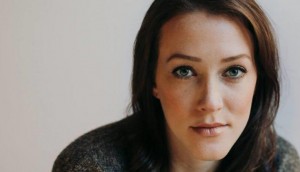 Brightlight Pictures ups Arielle Boisvert to VP, production
With the promotion, Boisvert, who has been with the company for six years, will oversee all aspects of production on Brightlight's film and TV slate.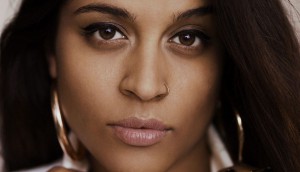 Global shakes things up with new fall lineup
Canadian YouTube star Lilly Singh kicks off the fall schedule with the debut of her late night series A Little Late with Lilly Singh.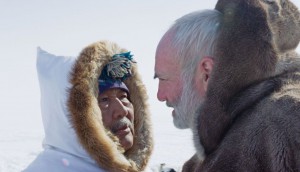 Kunuk's 'Noah Piugattuk' to open imagineNATIVE
Lyubov Borisova's The Sun Above Me Never Sets will close the Indigenous film fest, which runs from Oct. 22 to 27.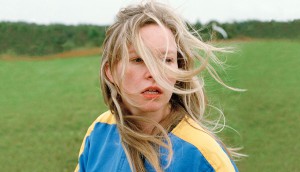 Deals: Cercamon, Film Movement, WaZabi Films
Sales agent Cercamon nabs Anne at 13,000 ft, Film Movement picks up the North American rights to a Canadian Film Fest winner, plus more.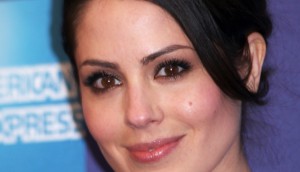 Incendo brings No Good Deed to Montreal
The prodco's fourth production of the year stars Michelle Borth (pictured) and is directed by Caroline Labreche.
Hot Sheet: Top 5 Canadian films August 23 to 29, 2019
Menteur takes the top spot, followed by The Death and Life of John F. Donovan at #2 and Fabuleuses at #3.
Hot Sheet: Top 10 films August 23 to 29, 2019
Angel Has Fallen lands at #1, followed by The Lion King at #2 and Good Boys at #3.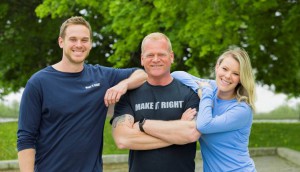 In Brief: Bell Media preps launch of new Mike Holmes series
Plus: Telus Optik original wrestling comedy Paper Champions lands on Amazon Prime Video, and more.
CRTC moves ahead with new Production Report
Broadcasters must complete the expanded and revamped report, which will replace the Programs of National Interest Report, by Feb. 20 of next year.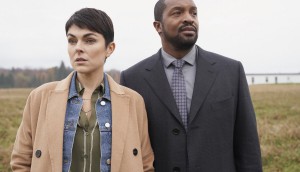 Coroner rolls in Toronto for season two
Morwyn Brebner will return as showrunner for the CBC procedural, which became the pubcaster's biggest drama debut in the last four years.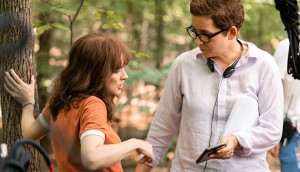 Hot Sheet: Digital Demand for August 20 to 26, 2019
Stranger Things comes in at #1, followed by The Boys at #2 and 13 Reasons Why at #3.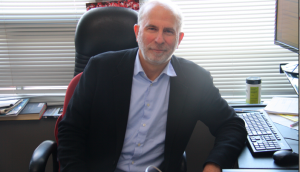 Unobstructed View becomes Canadian distributor for Criterion
Unobstructed View's Jonathan Gross negotiated the deal, which will see the two work together to provide pricing promotions for Canadian customers.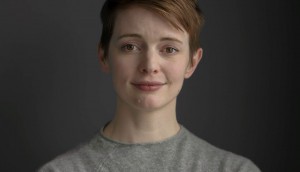 Lark Productions adapting mystery novel The Glass Hotel for TV
NBCUniversal International Studios owns the adaptation rights to the upcoming novel from Canadian author Emily St. John Mandel (pictured).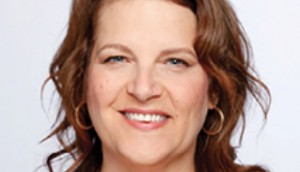 Nathalie Cook returns to TSN as VP
Cook, who rejoins the Bell Media fold after spending three years as president at Cimoroni & Company, will oversee production and digital strategy at the sports network.