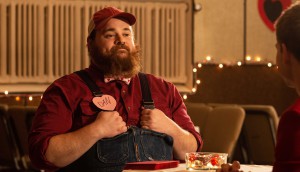 Deals: Blue Ice, New Metric, Trio Orange, Blue Ant
Canadian series Vagrant Queen and Letterkenny ink new U.S. deals, Blue Ant picks up Shadow of Dumont, and more.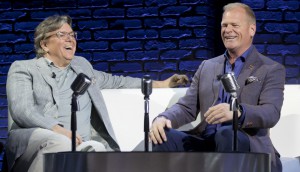 Upfronts '19: Mike Holmes moves to Bell Media
New series starring renovation expert Holmes are headed to both the main CTV network and the rebranded CTV Life channel.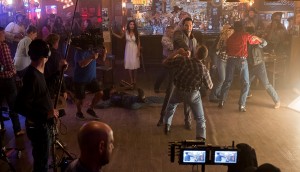 Hot Sheet: Digital Demand for May 28 to June 3, 2019
Lucifer comes in at #1, followed by The Handmaid's Tale at #2 and Stranger Things at #3.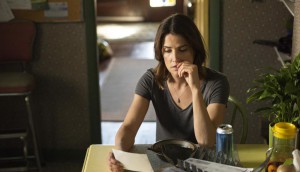 Upfronts '19: CTV, CTV Two release schedules
The broadcaster will air all new series on Wednesdays, including Stumptown, starring Canadians Cobie Smulders and Tantoo Cardinal.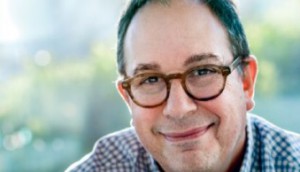 Mark Gordon reportedly in talks to depart president, CCO role at eOne
The global studio responded to the reports Wednesday by saying Gordon "continues to be a very important part of the eOne team now and into the future."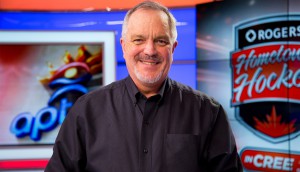 APTN: Giving the Indigenous community a voice
From Playback magazine: the broadcaster has become more relevant than ever as it prepares for its ambitious next phase after 20 years of broadcasting.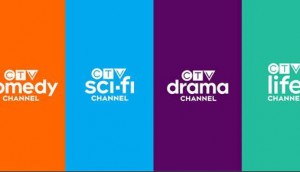 CTV Drama, Harlequin Studios ink 20-project pact for MOWs
The newly rebranded specialty channel is partnering with the Toronto-headquartered book publisher as it makes a push into the screen content business.
In brief: David Sparrow to serve second term at ACTRA National
Plus: T.O. WebFest unveils lineup of 49 Canadian series, CMF reveals Ireland incentive funds for 2019 and Super Channel expands Dan Rudolph's remit.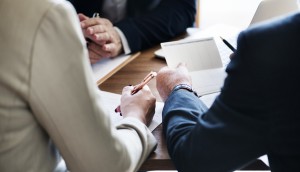 TVA Group axes 68 jobs
The company said the decision was "made necessary by numerous unfair practices that have been undermining the television industry for years."
Hot Sheet: Top 30 TV programs, May 20 to 26, 2019
NCIS takes the #2 spot, while Island of Bryan comes in at #14 and MasterChef Canada lands at #15.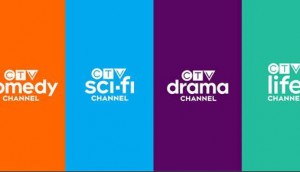 Upfronts '19: Bell Media finalizes rebrand of four specialty networks
The company has officially unveiled the CTV Life, Comedy, Sci-Fi and Drama Channels.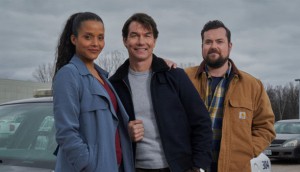 Bell Media sets 70 original projects for 2019/20 schedule
New unscripted projects from Banger Films, Cream and eOne will join previously announced titles such as The Transplant and Carter season two.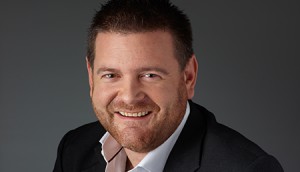 Thunderbird launches U.K.-based production division
The new venture, led by Ed Sayer, has already lined up a factual coproduction deal with Endemol-owned prodco Workerbee.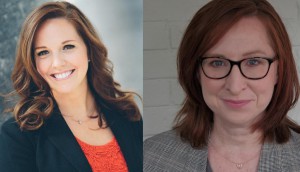 Williamson, Butler upped at Pier 21 as Barna steps back
Founder Laszlo Barna will step back from the company's day-to-day operations, while the prodco also unveiled in-development dramas with Michael Konyves and Sandra Chwialkowska.