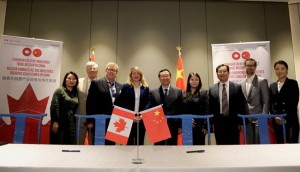 White Pine, Ballinran partner with Chinese media co on doc slate
The Canadian prodcos signed a memorandum of understanding with CTV Golden Bridge International Media Group during Canada's trade mission to China.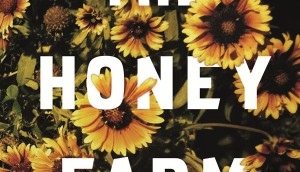 In brief: Hawkeye Pictures options The Honey Farm
Plus: WIFT-T announces its William F. White Production Manager Mentorship recipient, Chloe Grysole returns to Framestone and more.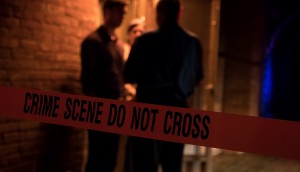 Cineflix closes global crime programming deals
The distributor has sold Cineflix Productions' series such as Homicide: Hours to Kill and Secrets of the Morgue to international networks.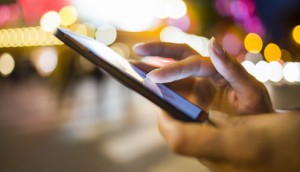 SnackableTV orders interactive comedy series
Jokeoff, produced in association with Just For Laughs, is a bracket-style elimination series that sees comedians compete for best gag.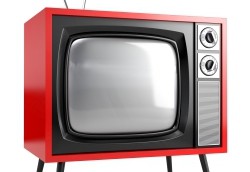 CRTC dismisses Unifor complaint against Rogers Media
The commission found that Rogers is not in violation of its license agreement by subcontracting production of its Chinese-language OMNI Regional news broadcast.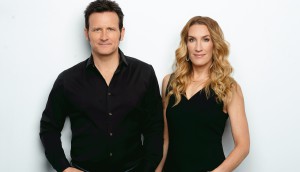 Awards Roundup: Forte's Snapshots wins kids Int'l Emmy
Plus: Halfire Entertainment's Alias Grace nabs a Peabody nom and Canadians win at Hollyweb.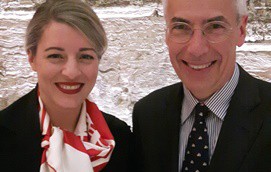 NFB inks deals with China's CCTV, Bilibili
More than 70 NFB titles were acquired, including Stories We Tell and Hadwin's Judgement.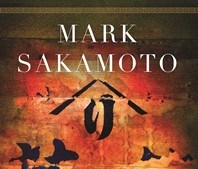 CBC, DCTV in development on Forgiveness
The scripted adaptation is based on Mark Sakamoto's memoir, which recently won the pubcaster's 2018 Canada Reads competition.
Hot Sheet: Top 30 TV programs, March 26 to April 1, 2018
Big Brother Canada is the only Canadian series to crack the Top 30, coming in at #18, #25 and #27.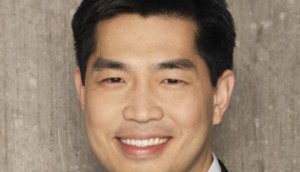 Amazon Studios shuffles senior team
Albert Cheng has been named co-head of television, taking on daily oversight of the creative and production units.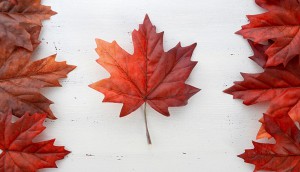 Canadian editors left out of foreign production boom: report
According to a survey by the Canadian Cinema Editors association, more needs to be done to advance the careers of Canadians at home and in the U.S.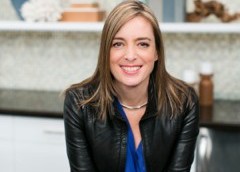 9/11 docudrama in the works at Bell Media's Discovery
Cleared for Chaos: 9/11 is produced by Bristow Global Media, with U.K.-based TCB Media Rights handling international sales.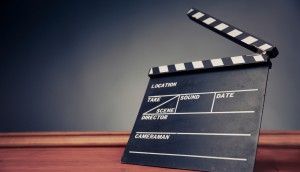 Universal Kids, Family Channel commission Greenfields
The live-action comedy is produced by Six Eleven Media in association with DHX Television.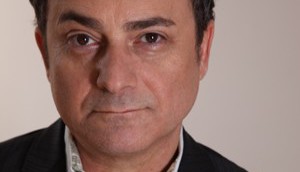 Adriana Maggs' Goalie hits the ice
Kevin Pollack (pictured) and Georgina Reilly have joined the biopic of Terry Sawchuk, which is currently filming in Sudbury.