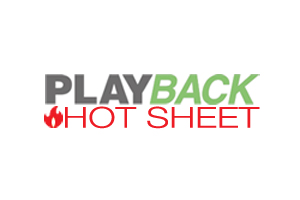 Hot Sheet: Top 5 Canadian films August 30 to September 5, 2019
Menteur leads the list, followed by The Death and Life of John F. Donovan at #2 and Road to the Lemon Grove at #3.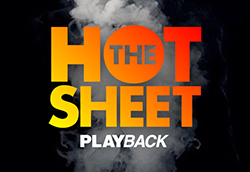 Hot Sheet: Top 10 films August 30 to September 5, 2019
Angel Has Fallen comes in at #1, followed by The Lion King at #2 and Good Boys at #3.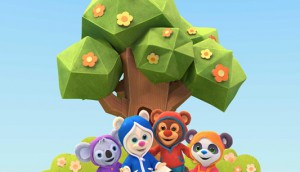 Broadcasters bite into Book Hungry Bears
Several publishing partners have also boarded the preschool series from Pukeko Pictures, Breakthrough Entertainment and Hengxin Shambala Kids.
Netflix, Amazon's TIFF films barred from Cineplex theatre
The company placed restrictions for this year's festival, stating it would only screen films from studios that "appreciate the importance of the theatrical release model."
TIFF news: CFC receives $350K grant from the Ontario gov't
Plus, the team behind Worst Team Ever wins Pitch This, while Jeff Barnaby and Aisling Chin-Yee are among this year's Discovery Award nominees.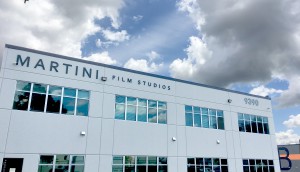 Martini Film Studios eyes 600,000-square-foot expansion
The Langley, B.C. company said the expansion plans would increase the Greater Vancouver Area's overall studio capacity by around 15%.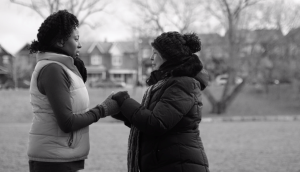 TIFF Diaries: Taking First Person from Globe to screen
Carousel Pictures president Tyler Levine and director Renuka Jeyapalan discuss how they ended up creating a launch pad for talent out of The Globe and Mail's literary series.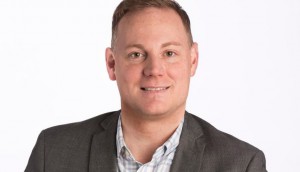 Justin Stockman to lead brand partnerships at Bell Media
The former VP of premium SVOD and OTT takes the role VP of brand partnerships and client strategy following the departure of Alyson Walker.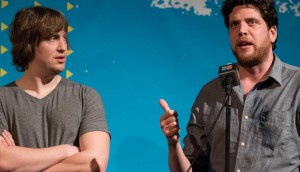 Matt Johnson, Adam MacDonald projects backed by HGF
This latest funding round closes out the Harold Greenberg Fund's 2019 fiscal year, with 67 projects sharing a total investment of more than $1 million.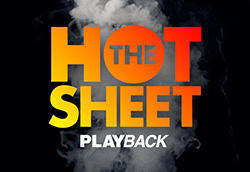 Hot Sheet: Top 30 TV programs, August 19 to 25, 2019
The Amazing Race Canada and America's Got Talent come out on top, followed by BH90210 at #3.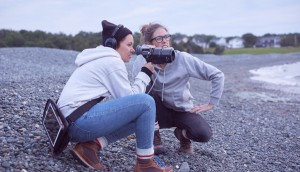 TIFF '19: Nicole Dorsey finds a homecoming with Black Conflux
The Canadian director shares the pros and cons of filming in Newfoundland and the film's sales strategy heading into the festival.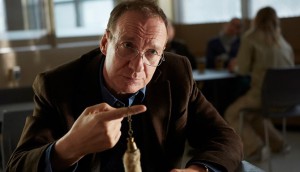 In Brief: VIFF taps Egoyan's Guest of Honour as 2019 Opening Gala
Plus, the Ontario Arts Council's board of directors names its new CEO and Hot Docs reveals this year's Hot Docs Ted Rogers Fund recipients.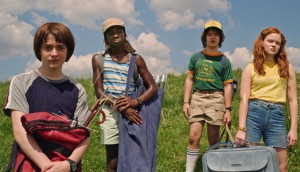 Hot Sheet: Digital Demand for August 27 to September 2, 2019
Stranger Things comes in at #1, followed by 13 Reasons Why at #2 and The Boys at #3.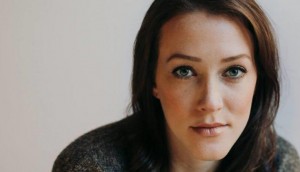 Brightlight Pictures ups Arielle Boisvert to VP, production
With the promotion, Boisvert, who has been with the company for six years, will oversee all aspects of production on Brightlight's film and TV slate.