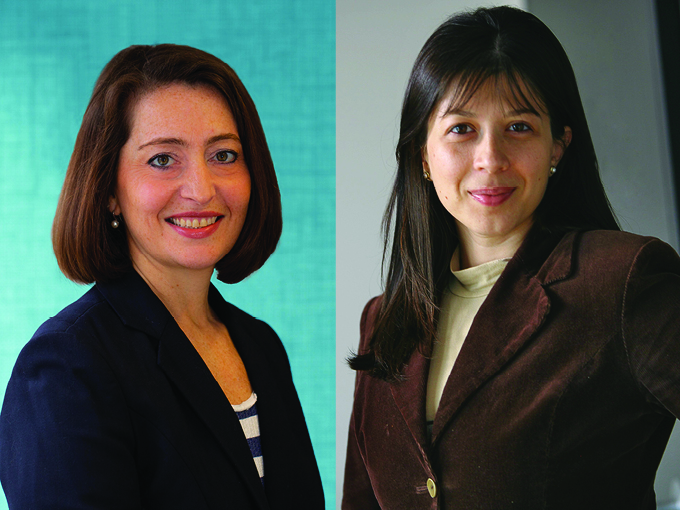 DHX appoints new head of rights strategy
The kids media company has tapped Lara Ilie as VP of rights strategy and named Rachel Taylor as its new commercial director for WildBrain.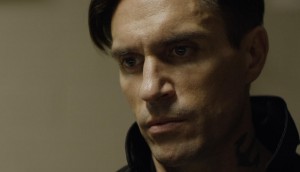 Uncork'd Entertainment picks up Crown and Anchor
The Texas-based distributor has acquired Canadian and U.S. distribution rights to Andrew Rowe's Newfoundland-shot drama.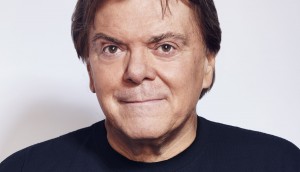 Randy Lennox elected chair of Banff World Media Festival
The Bell Media president takes over from outgoing chair John Morayniss, who ends his three-year term.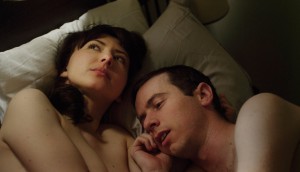 Great Great Great heads to the U.S.
The dramedy from director Adam Garnet Jones will receive a theatrical and VOD release through a deal with New York-based distributor Ammo Content.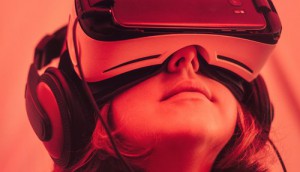 Experimentation leading to new opps for creators: CMF Trends
The funder's latest report explores the ways content producers can capitalize on new opportunities like interactive audio and location-based entertainment.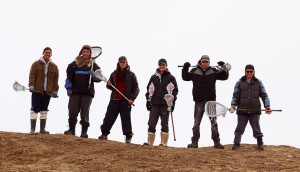 In Brief: The Grizzlies wins over audiences at Palm Springs film fest
Plus: CBC preps a pair of playful docs and the team behind the live comedy show Rapp Battlez lands U.S. representation.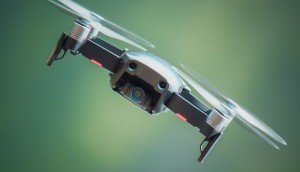 New drone regulations could have major impact on domestic filming
Transport Canada's new regulations for drone operators, to be implemented this summer, are causing concern in the industry.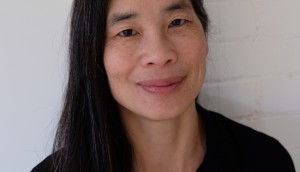 Deanna Wong named executive director of Reel Asian Film Fest
This is Wong's second term as exec director, after she previously held the role from 2005 to 2008.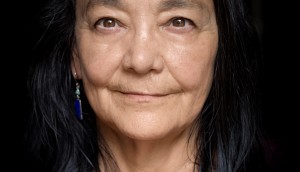 Tantoo Cardinal among ACTRA Toronto 2019 nominees
Other nominees in the Outstanding Performance – Female category include Amybeth McNulty and Katie Douglas, while CBC swept the ensemble category.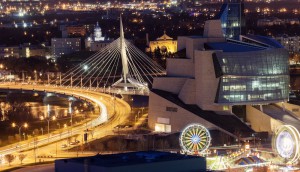 Manitoba makes its tax credit permanent, removes sunset clause
Film commissioner Carole Vivier said the renewal gives long-term stability to the local sector as production volume in the province continues to surge.
Hot Sheet: Top 30 TV programs, Dec. 31, 2018 to Jan. 6, 2019
The Big Bang Theory lands at #1, while Royal Canadian Air Farce and Heartland break the top 30.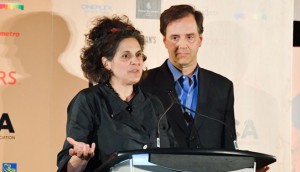 Photo Gallery: 2019 TFCA gala
This year's ceremony saw Jennifer Baichwal, Nicholas de Pencier, Edward Burtynsky, Tantoo Cardinal and Molly McGlynn being honoured for their work.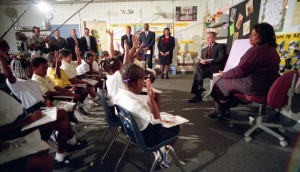 CBC's doc channel commissions 9/11 doc from Saloon Media
The project, written and directed by Elizabeth St. Philip, tracks the lives of the children present when George W. Bush learned of the 9/11 attacks.