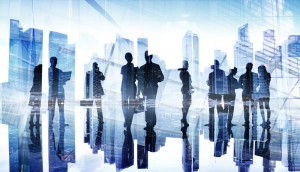 D Films placed in receivership
CEO Jim Sherry has resigned and the company's operations have ended, with select staff being kept on to assist with the receivership process.
Hot Sheet: Top 3 Canadian films August 9 to 15, 2019
Menteur comes in at #1, followed by Jeune Juliette at #2 and La femme de mon frere at #3.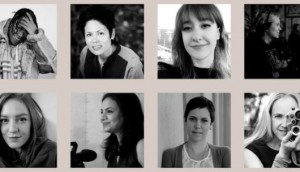 Canadian Academy names 2019 participants for directors program
Rama Rau, Melanie Oates and Sonia Bonspille Boileau are among the emerging directors to participate in the program's third year.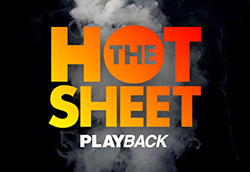 Hot Sheet: Top 10 films August 9 to 15, 2019
The Lion King tops the chart, followed by Fast & Furious Presents: Hobbs & Shaw at #2 and Once Upon a Time… in Hollywood at #3.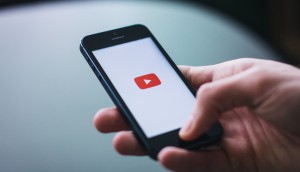 YouTube drops Dark Cargo as scripted pullback continues
Entertainment One is actively seeking a new home for the drama series, coproduced with Counterfeit Pictures and SEVEN24 Films.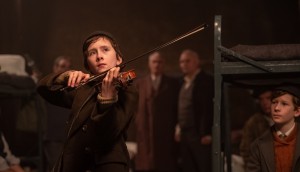 Girard's The Song of Names to close San Sebastian
The drama starring Clive Owen and Tim Roth will make its international premiere.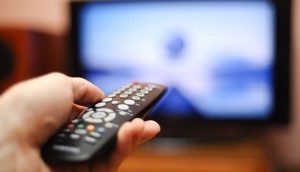 CMF reports uptick in TV, digital Cancon investment
The funder also saw gains in gender parity as 90% of broadcasters exceeded minimum requirements, but viewership continues to decline.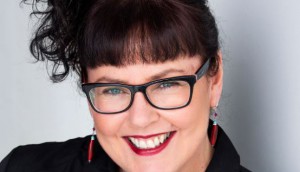 NFB ups Teri Snelgrove to producer at Vancouver studio
Snelgrove has served as associate producer with the west coast production unit for seven years, working on documentary and animation projects.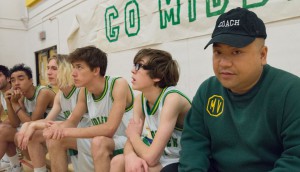 Ted Stenson's comedy 'Events Transpiring' wraps
The Talent to Watch-supported film is exec produced by Calgary Underground Film Festival's Brenda Lieberman and Gillian McKercher from Kino Sum Productions.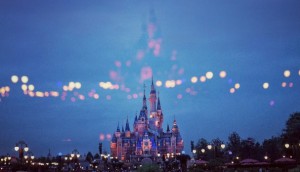 Disney+ sets Nov. 12 for Canada launch
The streaming service will cost $8.99 a month and is expected to debut with 10 original titles, in addition to a massive library of proprietary content.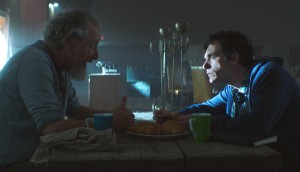 Edmonton sets James Vs His Future Self as Opening Night Gala
Co-written by star Jonas Chernick and director Jeremy LaLonde, the film follows an ambitious scientist who is visited by an older man claiming to be his future self.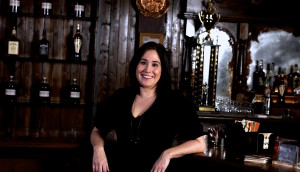 New Emily Andras series in the works at Syfy
Andras is attached as showrunner and exec producer to the in-development drama Axeholes.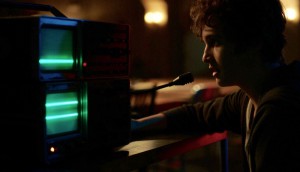 Bunker drama Survival Box sees the light of day through LevelFILM deal
The post-apocalyptic thriller, which counts Jonathan Ahee and Cinespace VP Jim Mirkopoulos among its executive producers, opens today at Toronto's Carlton Cinema.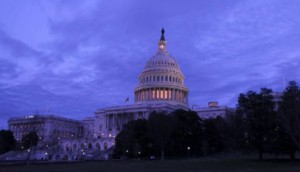 White Pine doc on President Trump to debut on Super Channel
Fred Peabody's investigative doc The Corporate Coup d'Etat highlights political tensions in Canada, the U.S. and abroad under the Trump administration.