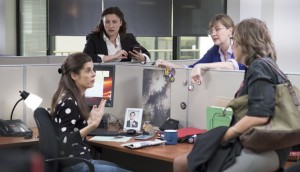 Canadians lead 2019 Rockie Awards
This year's nominees include Farm Crime, Baroness Von Sketch Show, Vice Guide to Film, and more.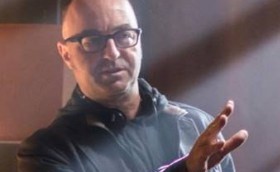 Simon Barry's Warrior Nun sets up in Spain
This is the first international production for Reality Distortion Field, which is producing the supernatural series for Netflix.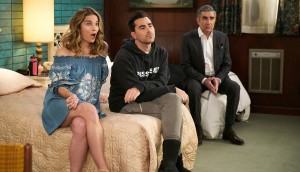 International: CBS ups stake in Pop TV, HBO distribution head resigns
Plus: Diversity study shines light on need for better representation and hiring practices.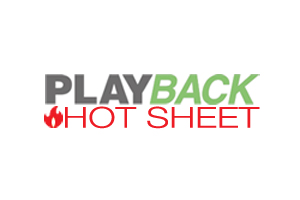 Hot Sheet: Top 5 Canadian films March 8 to 14, 2019
Avant qu'on explose takes the top slot, followed by Derive at #2 and Mon ami Walid at #3.
Hot Sheet: Top 10 films March 8 to 14, 2019
Captain Marvel comes in at #1, followed by How to Train Your Dragon: The Hidden World at #2 and The Lego Movie 2: The Second Part at #3.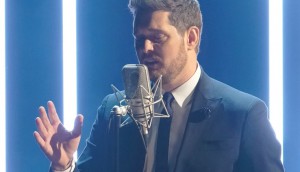 CTV, Citytv partner on Michael Buble music special
The special will also air simultaneously on NBC in the U.S.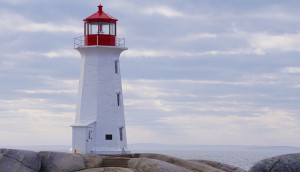 Halifax filmmaker Seth Smith cracks open Tin Can
The new sci-fi feature underway in Nova Scotia follows a parasitologist who wakes up in a locked cryo chamber.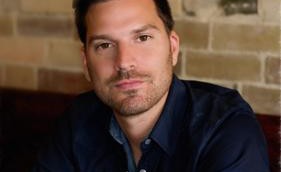 New Metric Media to open L.A. office
The fast-growing prodco's new California outpost will be led by its president, Mark Montefiore.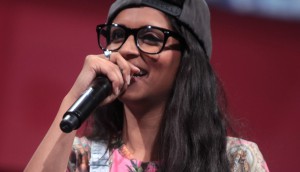 In brief: Wow! takes more time; Lilly Singh joins late night TV
An update on Wow! and Bell Media's agreement for the Comedy Gold licence, plus Scarborough's Singh will be the first female late night host on a "Big 4″ U.S. network.
Paul Haggis drops lawsuit against sexual assault allegations
The Canadian director initially filed a lawsuit against publicist Haleigh Breest after she alleged that he sexually assaulted her.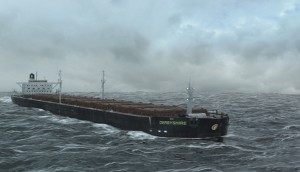 Disasters at Sea sets sail for season two
The Discovery docuseries is now in production on new episodes ahead of its Canadian premiere on April 16.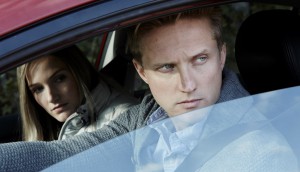 Deals: Super Channel, Blue Ant, Gusto
Super Channel acquires an MGM drama, Blue Ant International bolsters its catalogue ahead of MIPTV, and more.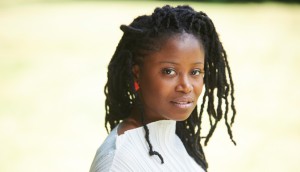 HGF awards $148K through Shorts-to-Features program
Filmmakers to receive funding include Karen Chapman (pictured) for Esequibo Rapture and Kevin Dempster for Bookworm.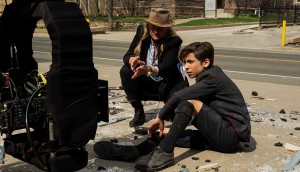 Hot Sheet: Digital Demand for March 5 to 11, 2019
The Umbrella Academy comes in at #1, followed by Star Trek: Discovery at #2 and The Handmaid's Tale at #3.