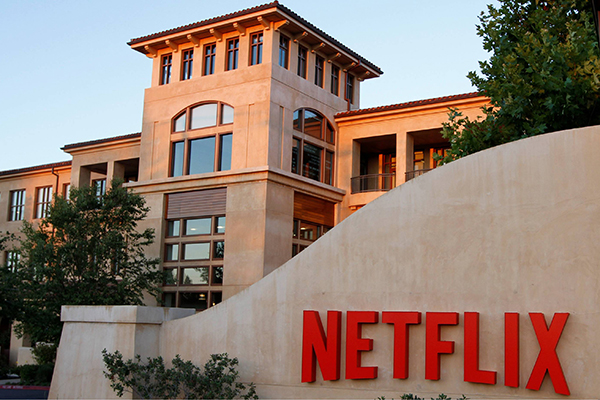 Netflix sub growth falls short of forecast in Q2
The "strong but not stellar" quarter saw streaming revenue increase 43% from the prior year.
Hot Sheet: Top 10 films July 6 to 12, 2018
Ant-Man and The Wasp tops the chart, followed by Jurassic World: Fallen Kingdom in second place and The Incredibles 2 landing at #3.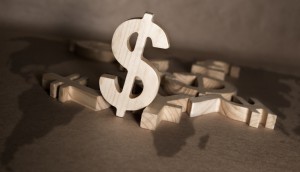 Telefilm adjusts export, int'l marketing programs
Among the changes, Telefilm doubled the maximum amount that a single project can receive through its Export Assistance program to $90,000.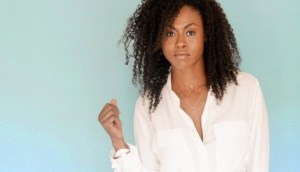 Why the market was ready for Marcie Diggs
Producers Floyd Kane and Amos Adetuyi discuss how a decade of Shondaland mega-hits helped pave the way for their upcoming CBC show, Diggstown.
Hot Sheet: Top 5 Canadian films July 6 to 12, 2018
La Chute De L'Empire Americain scores the top spot, followed by Kayak to Klemtu paddling its way to #2 and 22 Chaser racing into third place.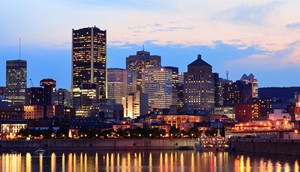 Incendo rolls on Radio Silence
Production is underway on the Montreal-based company's latest MOW penned by Richard M. Dumont and directed by Philippe Gagnon.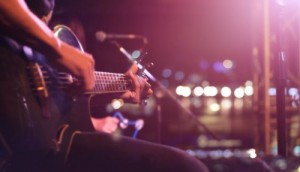 Notable named producer of record for CCMA Awards
The live broadcast of the awards show will be exec produced by Notable CEOs Claire Adams and Carli Posner.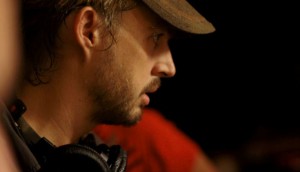 Gavin Michael Booth preps Last Call
The Scarehouse director is set to film his next feature in Windsor, ON this summer.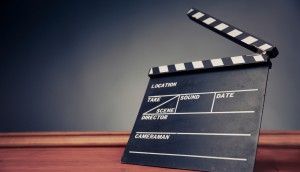 CMPA, DGC sign labour agreement
The three-year Standard Agreement now needs to be ratified by each groups' members.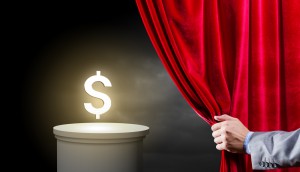 Canada-Colombia incentive awards $235K across four projects
The webseries Arctic Horror Stories from Canada's Taqqut Productions and Colombia's Conexion Creativa is among those selected to receive funding.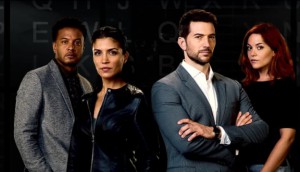 Ransom to return for third season
The drama is set to premiere on Corus Entertainment's Global and on CBS in the U.S. in 2019.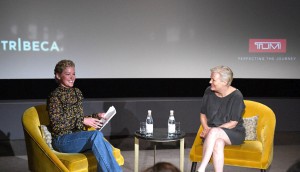 Photo gallery: Tribeca Talks
Canadian writer/director Mary Harron was the subject of the in-conversation series "Tribeca Talks: The Journey inspired by Tumi," which came to Toronto on July 9.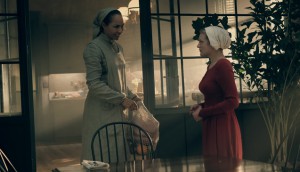 Hot Sheet: Digital Demand July 3 to 9, 2018
Handmaid's Tale tops the list once again, with Queer Eye at #2 and Marvel's Luke Cage at #3.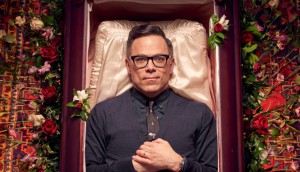 Deals: Peacock Alley, Stockholm, Bell Media
Season two of Peacock Alley's A User's Guide to Cheating Death has been acquired by Sky Vision, Robert Budreau's Stockholm gets a U.S. theatrical release, plus more.