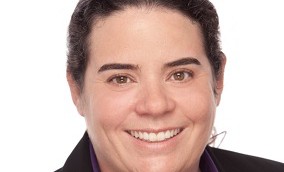 Nanci MacLean named president of Pinewood Toronto Studios
Bell Media also made a number of additions to senior management and the board of directors as it completed its acquisition of a majority stake in the studio.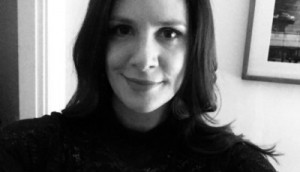 Laura Mackenzie takes Screen Nova Scotia's top role
The newly appointed exec director takes over from Erika Beatty, who exited the role in March.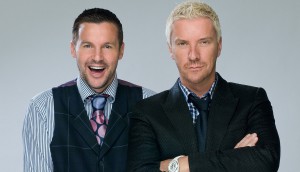 Blue Ant heads to some Great Canadian Cottages
Set to premiere this fall, the docuseries produced by Toronto's Architect Films will see Colin McAllister and Justin Ryan visit unique cottages in the Canadian wilderness.
Hot Sheet: Top 10 films May 4 to 10, 2018
Avengers: Infinity War tops the chart, followed by I Feel Pretty at #2 and A Quiet Place at #3.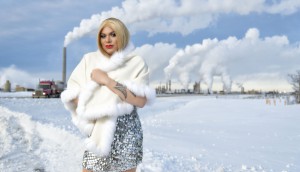 Great Pacific Media unveils Queen of the Oil Patch
The eight-episode, half-hour docuseries following a two-spirited Indigenous entrepreneur will premiere on APTN in June.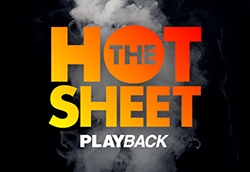 Hot Sheet: Top 5 Canadian films May 4 to 10, 2018
Indian Horse nabs the top spot, followed by La Bolduc coming in at #2 and La Terre Vue Du Coeur landing at #3.
Robin Neinstein leaving Corus to join Netflix
Neinstein, who currently serves as manager of original content, scripted, factual and kids at Corus, will join the streamer's physical production team next month.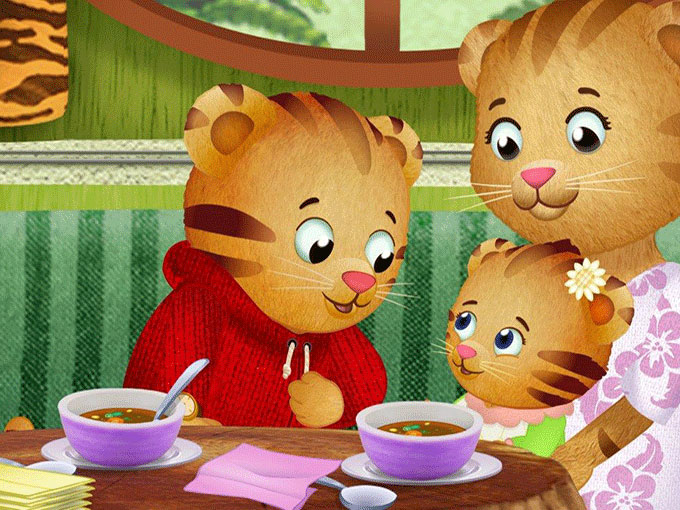 9 Story unveils new consumer products division
Launching at next week's Licensing Expo, 9 Story Brands will be co-managed by the prodco's consumer products VP, Kristin Lecour, and Out of the Blue's Kyra Halperin.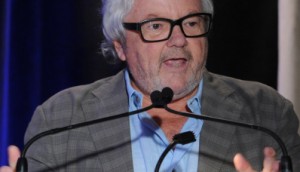 Producer Kevin Tierney dies at 67
An outspoken and passionate filmmaker, Tierney left an indelible mark on Canadian film.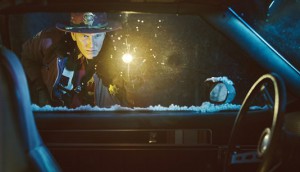 Seven24, Nomadic, Spotlight earn Rosies
Fargo picked up best international coproduction, while Heartland and Living Proof were also recognized at the 44th annual awards.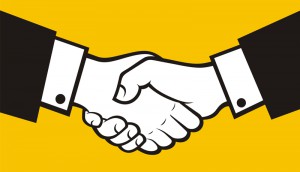 Deals: eOne, Bron, Super Channel, Sony Pictures Television
eOne picks up the distribution rights to Tiny Shoulders: Rethinking Barbie outside the U.S., Bron inks deals with Sony Pictures and Gunpowder & Sky, plus more.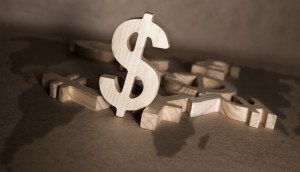 Cogeco TV Production fund distributes $2.3M across 15 projects
Guru Studios' Big Blue and Sphere Media's Les Honorables are among the recipients in the latest round.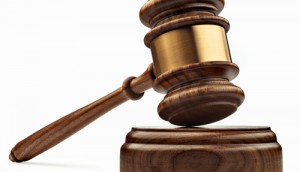 Supreme Court to hear Bell Media's simsub appeal
Canada's top court said the appeal gives it an opportunity to consider judicial review of actions taken by administrative bodies like the CRTC.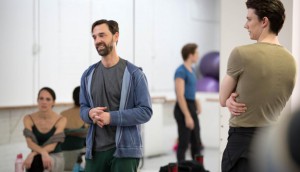 CBC Arts debuts Off Kilter
Created and co-written by Alejandro Alvarez Cadilla, the ballet series follows a choreographer trying to make a comeback.