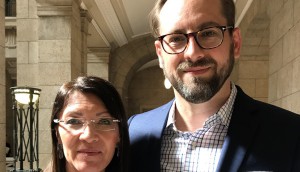 Indigenous voices rising: Eagle Vision
Taken exec producers Lisa Meeches and Kyle Irving talk staying ahead of storytelling trends, using critical acclaim to build opportunities and the work that still needs to be done.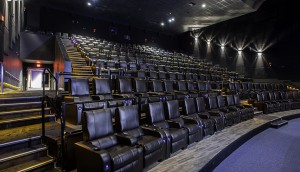 Landmark Cinemas sold to Belgium's Kinepolis Group
Landmark's 44 Canadian theatres will not be rebranded and its management team will remain in place.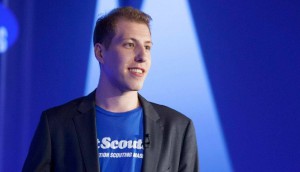 Set Scouter expands to NYC
The Toronto-based company connects producers with residential owners and aims to make location scouting easier.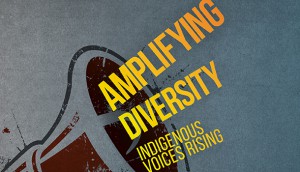 Why diversity matters
Playback's fall issue dives into the business cases behind a more diverse entertainment industry and why it matters to the future of Canadian content.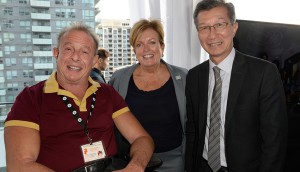 Photo gallery: Whites' 2017 TIFF reception
In addition to enjoying drinks and apps, guests were on hand for the reveal of the William F. White/Vilmos Zsigmond Cinematography Scholarship recipient.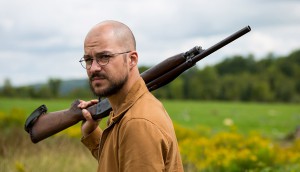 TIFF '17: Les Affames wins best Canadian film
Wayne Wapeemukwa's Luk' Luk'l won best Canadian first feature, while the FIPRESCI jury awarded Sadaf Foroughi for her debut film Ava.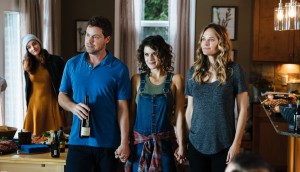 Cameras rolling on You Me Her season three
Canadian filmmaker Sara St. Onge returns to direct the entire season of the eOne comedy.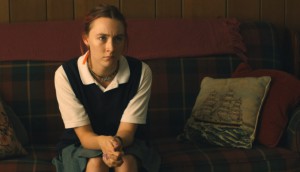 Deals: Elevation, Portfolio, Boat Rocker
Elevation Pictures unveils a TIFF pickup, Sony Pictures Television sells X Company into the U.K., plus more deals.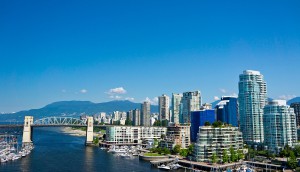 Creative BC launches Reel Green five-year plan
Aiming to reduce the production industry's environmental footprint, the plan is supported by 13 organizations, including William F. White and Vancouver Film Studios.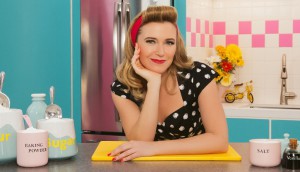 Flour Power leads Gusto's fall lineup
The original is the first baking-focused show for Bell Media's food channel.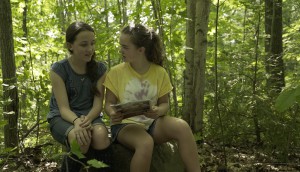 Breaking Glass Pictures picks up U.S. rights to Porcupine Lake
The deal for Ingrid Veninger's latest was signed after the film's world premiere at TIFF.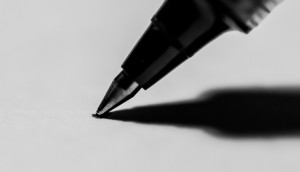 Industry orgs call for increased support in digital era
More than 30 organizations, including ACTRA and the CMPA, are asking the government to update its policies to ensure Canadian and foreign companies are treated equally.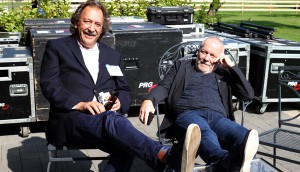 Photo gallery: CFC annual BBQ fundraiser 2017
The industry emerged from the dark theatres of TIFF to enjoy some sunshine and good food at Windfield Estates.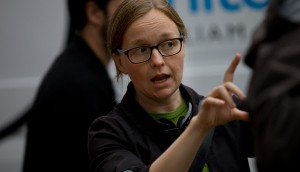 Snitch, Hawkeye Pictures option Women of the Klondike
Writer-director Kate Melville will adapt the narrative history, which tells the story of the women of the Gold Rush.