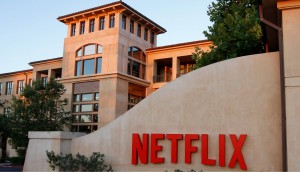 Netflix adds 7M global subscribers in Q1 2018
The streamer beat its subscriber growth forecasts, adding 5.5 million international users.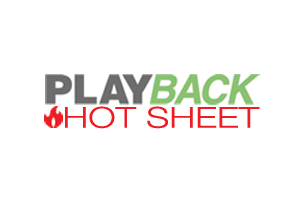 Hot Sheet: Top 10 films April 6 to 12, 2018
Caramel Films' La Bolduc takes the #5 spot, with A Quiet Place topping the chart and Ready Player One landing at #2.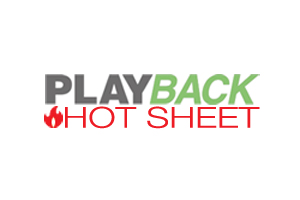 Hot Sheet: Top 5 Canadian films April 6 to 12, 2018
La Bolduc grabs the top spot, followed by Mina Shum's Meditation Park at #2 and Hochelaga: Terre Des Ames at #3.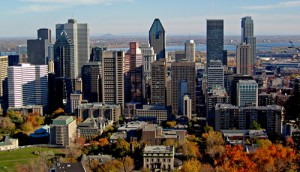 Mean Queen rolls in Montreal
Produced by Incendo's Jean Bureau and Ian Whitehead, the thriller stars Designated Survivor's Zoe McLellan.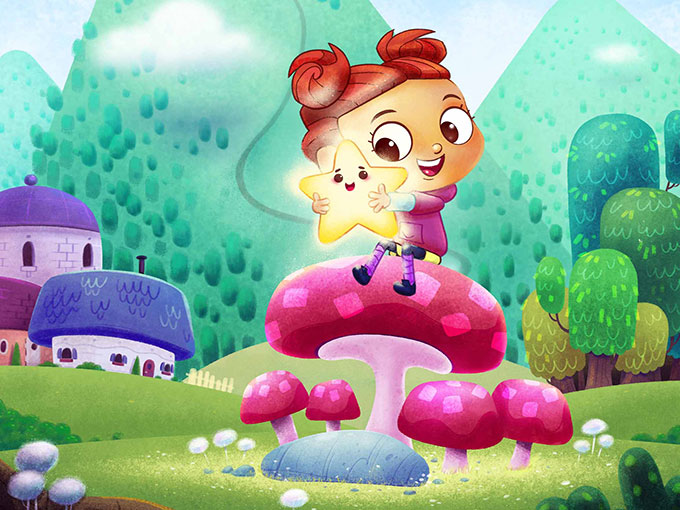 Bejuba to distribute Etta's Star
The Canadian distributor has scooped up the distribution rights for the new series created by Anne-Marie Perrotta and developed by Big Jump Entertainment.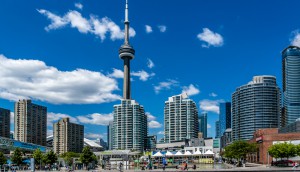 Production spending in Toronto hit $1.8B in 2017: report
Despite an overall dip in production spending on TV series and feature film, there was an uptick in investment in major domestic productions.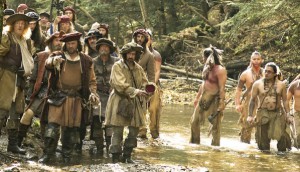 Nicolas Bolduc wins at CSC awards
The Hochelaga DOP took home the top film prize at the 61st annual gala, while Craig Wrobleski and Brendan Steacy picked up TV awards.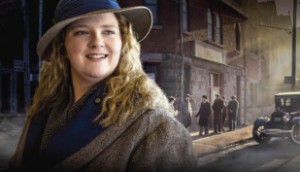 La Bolduc breaks $1M at the domestic box office
The feature from Montreal's Caramel Films has grossed more than $1.3 million since it was released on April 6.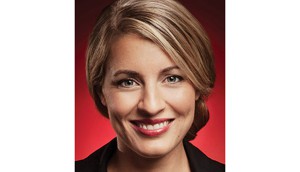 Heritage wraps China mission with $125M in deals
Item 7, Transfilm International and Breakthrough Entertainment are among those partnering with Chinese companies on upcoming projects.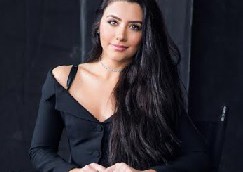 Cameras roll on The Cuban
Produced by Alessandra Piccione and Sergio Navarretta of S.N.A.P. Films, the feature is toplined by Ana Golja (pictured) and Academy Award-winning Louis Gossett Jr.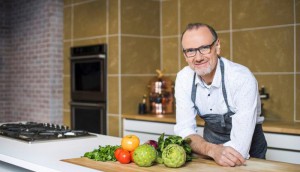 Gusto serves up new original
Bonacini's Italy follows chef Michael Bonacini as he dishes on unique recipes from specific regions of Italy.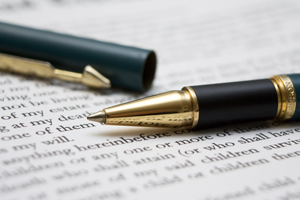 CBC updates TV development contracts
The pubcaster has relinquished a number of rights as it continues to review and simplify its contracts with indies.