Hot Sheet: Top 5 Canadian films April 5 to 11, 2019
Writer/director Kim Nguyen's The Hummingbird Project takes the top spot, followed by Through Black Spruce at #2 and Giant Little Ones at #3.
Hot Sheet: Top 10 films April 5 to 11, 2019
Toronto-shot Shazam! comes in at #1, followed by Dumbo at #2 and Pet Sematary at #3.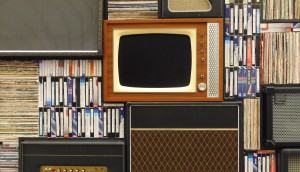 Quebecor restores TVA Sports following Superior Court injunction
The signal for TVA Sports was reconnected for Bell customers on Friday at 6 p.m.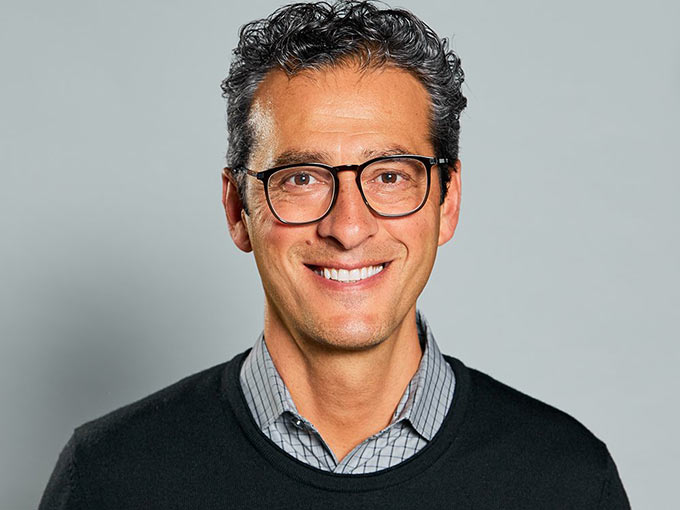 Illumination exec takes over at DHX animation studio
Amir Nasrabadi will oversee animation production, including the making of DHX's Peanuts content for Apple as the new EVP and GM of its Vancouver animation studio.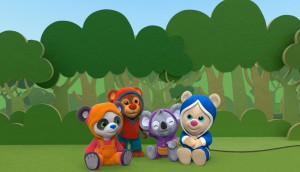 TVO, TFO greenlight Breakthough copro Book Hungry Bears
The animated preschool series is created by New Zealand's Pukeko Pictures and coproduced by Breakthough Entertainment and China's Hengxin Shambala Kids.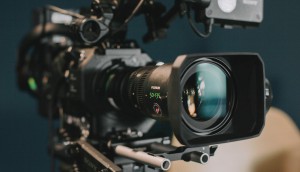 Incendo's The Lead gets underway in Montreal
This is the prodco's first project to go to camera since it was acquired by TVA Group.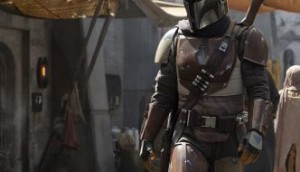 Disney streamer to hit U.S. market in November 2019
The House of Mouse will launch the SVOD service with more than 35 original titles to start, but details on the Canadian launch date have not been revealed.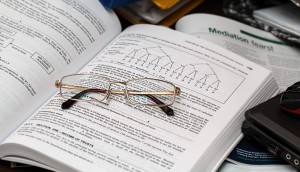 Ontario government to review tax credit application process
The province also announced plans for a film and television advisory board to further explore opportunities for "high-value film and television production."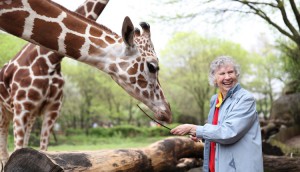 Deals: Unobstructed View, East Liberty, Armoza
Dance Revolution sells abroad, Off the Fence picks up Alison Reid's The Woman Who Loves Giraffes, and more.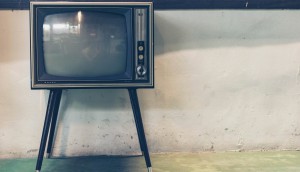 CRTC sets hearing date for Quebecor, Bell dispute
TVA Group will be required to "show cause" as to why the CRTC should not suspend its broadcasting licence at next week's hearing.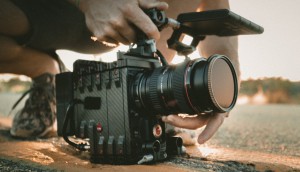 Breakthrough goes 'Wild' with Bonterra
Production is underway on Breaking Wild, a new 10-episode docuseries set to premiere on Corus Entertainment's History channel next year.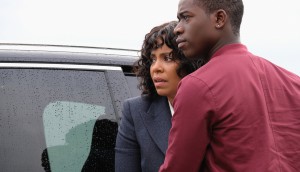 Hot Sheet: Digital Demand for April 2 to 8, 2019
The Twilight Zone (2019) comes in at #1, followed by Toronto-shot series like The Umbrella Academy at #2 and Star Trek: Discovery at #3.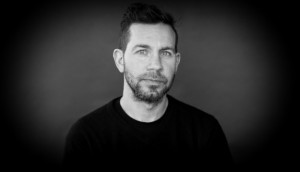 Cream Productions names Patrick Cameron head of production
The veteran industry exec will oversee the prodco's slate and specials for Canadian and American networks.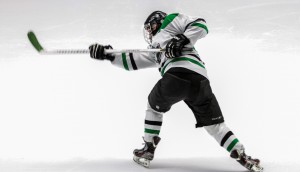 Quebecor pulls TVA Sports from Bell TV in Quebec
Quebecor went ahead with the threat despite receiving a pair of letters from the CRTC urging both sides to come to a swift resolution.