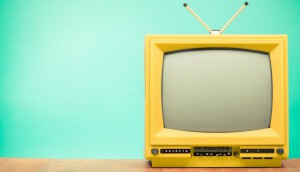 CRTC issues mandatory order for Quebecor to restore TVA Sports
Quebecor said it would abide by the order but reiterated its stance that there is a "dramatic imbalance" in the royalties paid to specialty channels.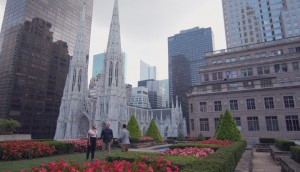 Bell Media, Motion Content renew Where To I Do? for season three
The greenlight comes ahead of the wedding venue show's season two premiere on Gusto.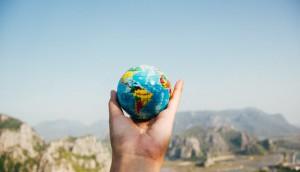 CMF, Quebecor Fund partnership extends global market efforts
The funding partners' second program focuses on providing support to French-language dramas in need of a budget boost to appeal to international buyers.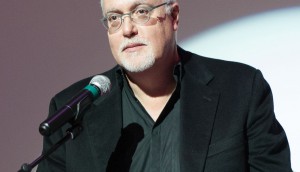 NSI CEO John Gill to depart
"The timing is right for me to step aside so that NSI can continue to reshape itself for the future," said Gill about his decision to leave the organization next month.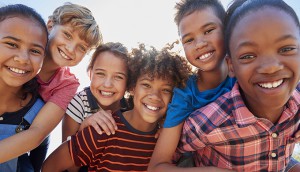 Representation report card: Where kids content is failing
A new study analyzing North American kids TV has found the percentage of female non-human characters is very low, and it's not much better behind the camera.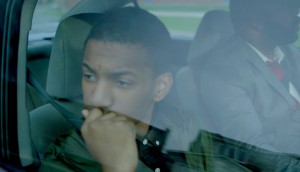 In brief: Telefilm New Voices and WIFT-T winners announced
Plus: Wolf Joe starts production, Canadian producers head to Cannes and Burden of Truth joins The CW's summer lineup.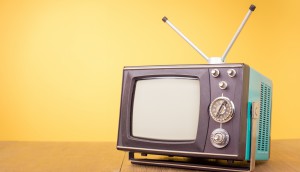 Quebecor, Bell clash in Gatineau
Bell argued the commission should revoke TVA Sports' broadcasting licence, while Quebecor's Pierre Karl Peladeau said doing so could result in the end of the channel.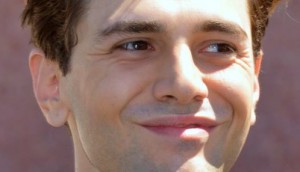 Two Canadian films among the 2019 Cannes lineup
Xavier Dolan's Matthias et Maxime and Monia Chokri's A Brother's Love will compete for the Palme d'Or and Un Certain Regard, respectively.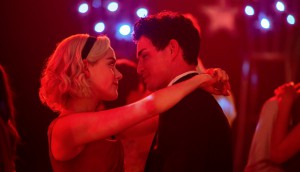 Hot Sheet: Digital Demand for April 9 to 15, 2019
Chilling Adventures of Sabrina comes in at #1, followed by Star Trek: Discovery at #2 and Doom Patrol at #3.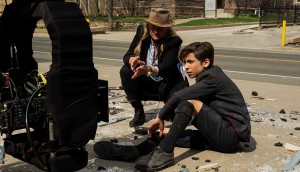 Netflix approaches 149 million subs
The giant also said it would try to be more transparent with producers, members and the press over the next several months about what audiences are watching.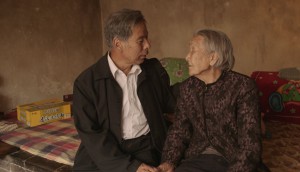 POV: The Apology wins Peabody award
The National Film Board feature is among eight documentaries to receive this year's honour.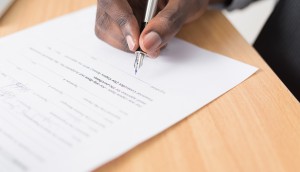 Wattpad partners with Sony Pictures Television
The first-look TV deal deepens the duo's relationship and gives Sony access to around half a billion Wattpad stories.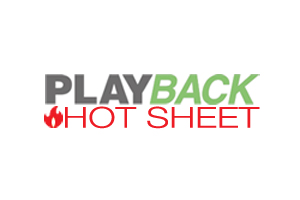 Hot Sheet: Top 30 TV programs, April 1 to 7, 2019
The Big Bang Theory comes in at #1, followed by Young Sheldon at #2, while Big Brother Canada lands lower down the list at #22, #24 and #25.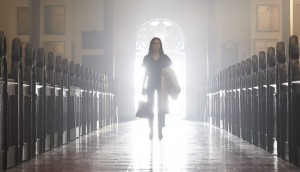 Global TV announces early summer lineup
Detective drama Private Eyes and the final season of Mary Kills People will premiere in May.