About Playback's Canadian Film & TV Hall of Fame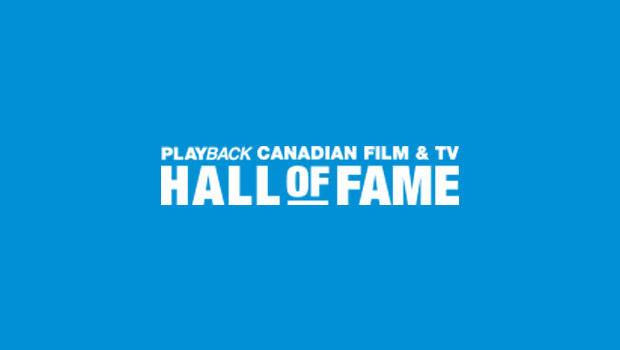 Playback, Canada's leading media resource for the broadcast and production industry, created the Playback Canadian Film and Television Hall of Fame in 2007 with the goal of celebrating Canada's amazing talent and sharing the stories of our industry's founders.
The Hall of Fame fetes the pivotal creators and champions of Canada's film and TV legacy, great Canadians who have dedicated their life's work to building the industry across the country and on the international stage, such as Norman Jewison, Moses Znaimer, David Cronenberg, Christopher Plummer, Denys Arcand and many more. As of 2011, the Hall of Fame also celebrates the philanthropic efforts of the industry, honoring those who have championed and supported causes, with the annual Humanitarian Award.
The Hall of Fame inductees are selected by a panel of industry leaders.
To view past recipients by year: 2007; 2008; 2009; 2010; 2011; 2012, 2013