Web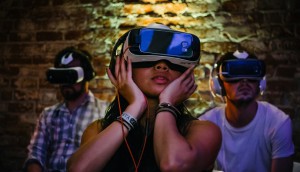 Screen Awards dive into immersive media
The ACCT has announced five new digital and immersive award categories to be presented during Canadian Screen Week.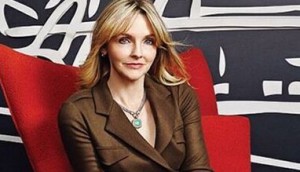 Kirstine Stewart to leave Twitter
The former broadcaster and VP of media for North America will be leaving the social media company at a to-be-determined date.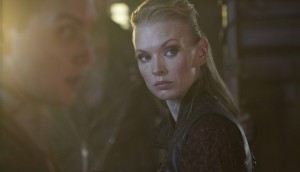 Smokebomb goes Darken
Production on the digital prodco's first feature film is underway, and will be preceded by a 20-part YouTube series.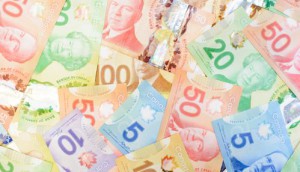 OTTs should pay up: report
A report from the Canadian Centre for Policy Alternatives calculates how much governments could collect from OTTs like Netflix.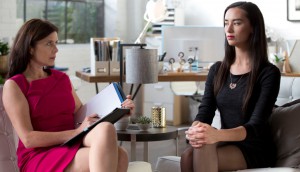 Shaftesbury/Smokebomb launches Inhuman Condition
The first six episodes of the 33-part supernatural drama (pictured) were released on the KindaTV YouTube channel earlier this week.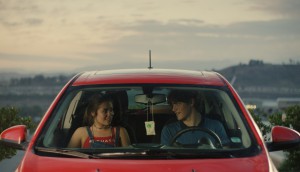 Clark, Stewart take a new route on The Commute
The web series from the pair behind I Put A Hit On You debuted on AwesomenessTV's YouTube channel, racking up 1.4 million combined views for the first four episodes.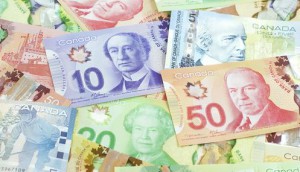 CMF awards $8.1M through Francophone Minority Program
This round of funding is awarded to 23 television and digital media projects from across the country.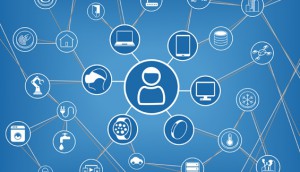 Pay more attention to IoT, E&Y warns media cos
Media companies need to step up their game and tap into the world of connected devices (and personalized advertising), according to the report.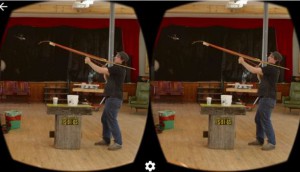 Blue Ant puts its Brojects to work in VR
The media co is dipping its toe into the virtual space with a set of new videos.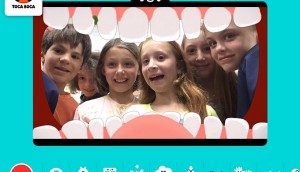 Toca TV makes its debut
Toca Boca's subscription-based video platform makes its soft launch in Canada before moving into other English-speaking markets this fall.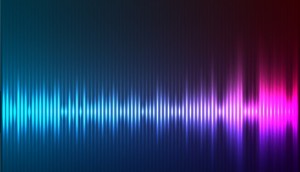 Stingray snaps up Bell Media's ad-free music channels
The Montreal-based company has acquired four digital specialty channels as it builds out its TV portfolio.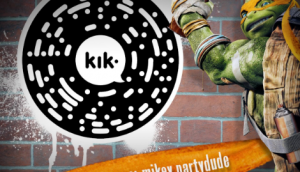 Hot bot: Why Massively is going big on automated tech
The Canadian tech co has launched a new platform that allows companies to develop their own bots and bot-campaigns, capitalizing on a new trend in entertainment and brand marketing.