Web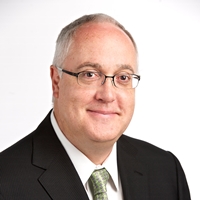 NSI sees significant jump in online film fest entries in 2013-14
The festival's success has prompted the NSI to examine a greater focus on under-10-minute shorts, CEO John Gill (pictured) told Playback Daily.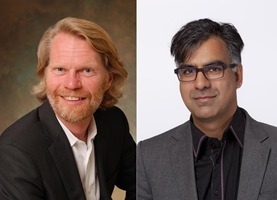 Media Company of the Year: Blue Ant Media
From Playback magazine: Expanding across borders and mediums, this multi-platform upstart made a big impression in 2014.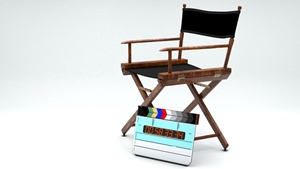 Women in the Director's Chair 2014 participants announced
Directors selected for this year's edition of the program include Reem Morsi and Rebecca Gibson.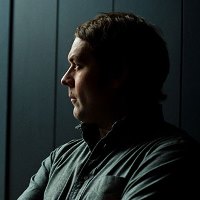 ComedyCoup enters the homestretch
With the five finalists announced, CineCoup's J. Joly (pictured) explains how the film and TV versions of the accelerator program have differed in participation and audience engagement.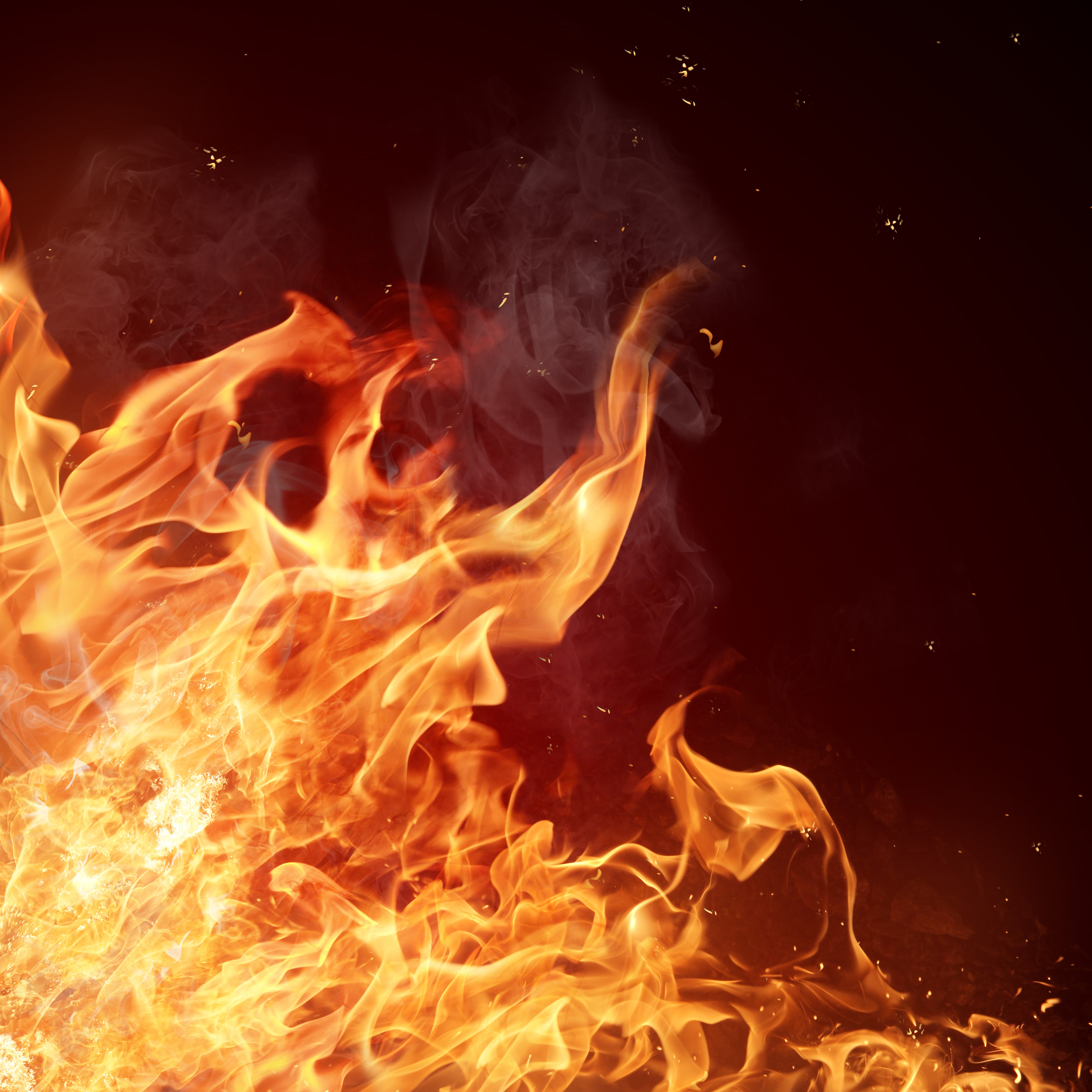 Rogers courting startups
The telco has launched Rogers Ignite to help discover and attract companies with innovative products and services.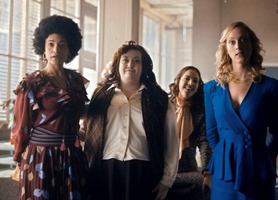 Secret Location, Touchpoint Films partner on Whatever Linda
The new web series will screen with proprietary tech that allows viewers to share clips and stills while viewing.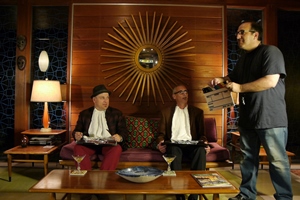 Web series seeks out Where Cool Came From
The first two seasons of the series also include hour-long television components set to air on ichannel.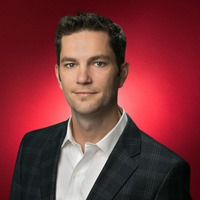 YouTube's David Brown on 'direct-to-fan' online success
"What we're seeing are folks who are very talented creators, but have evolved how they create content and how they distribute content," the Google exec told Playback Daily.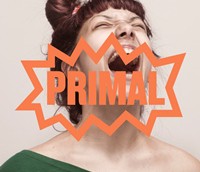 NFB, Encuentro partner on Primal
The interactive online project is the first collaboration between the NFB and the Argentine pubcaster, as the NFB looks to expand its reach into South America.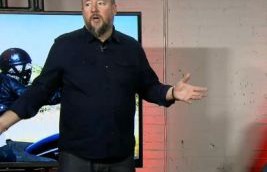 Rogers, Vice to launch new studio, channel in Canada
The Toronto facility will be operated by Vice, and is part of a $100 million joint venture between the partners.