Web
Hot Sheet: Digital Demand March 13 to 19, 2018
Marvel's Jessica Jones tops the charts, followed by Toronto-shot Star Trek: Discovery at #2 and Stranger Things at #3.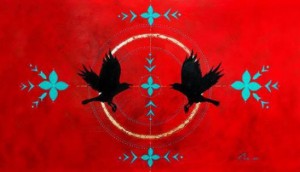 NFB launches Indigenous Cinema initiative
The curated collection of over 200 English- and French-language titles is part of the organization's three-year Indigenous Action Plan.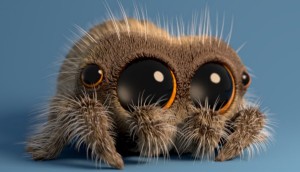 Fresh TV spins its web with Lucas the Spider
The Toronto-based prodco known for Backstage has partnered with animator Joshua Slice to expand the animated spider's adventures.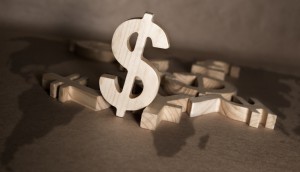 CMF and Wallonia renew digital media incentive
Riftworld: Chronicles spin-off mobile game Riftworld: Heroes previously received funding from the copro and codevelopment program in November 2015.
Hot Sheet: Digital Demand March 6 to 12, 2018
Marvel's Jessica Jones leads the pack, followed by Toronto-shot Star Trek: Discovery at #2 and Stranger Things at #3.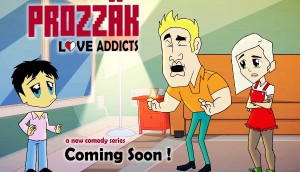 '90s cartoon band Prozzak set for a comeback
Toronto's Portfolio Entertainment and digital producer Duopoly have teamed to produce an animated series featuring the Canadian band.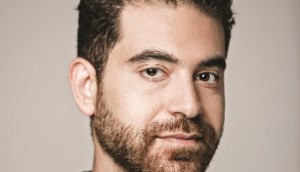 The Future of Media: Felix & Paul talk VR hype versus reality
The Montreal studio's co-founder and creative director Paul Raphael dishes on what's next for VR and why the tech could hit the mainstream this year.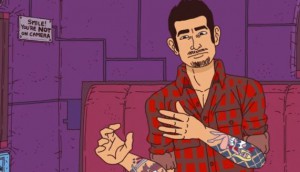 IPF invested $1.95M in web series in 2017: report
The fund backed 10 English-language web series, such as People Watching, and five French-language projects.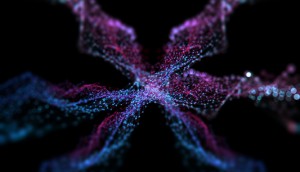 The Future of Media: [Block] Chain reaction
Groupe Media TFO wants to reinvent the royalty model by using blockchain to provide more reliable real-time content consumption stats.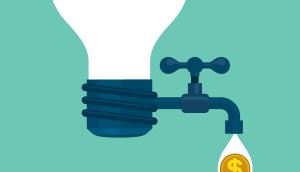 IP: The new currency of ideas
The growing demand for more content is sending prodcos to new places in search of fresh properties.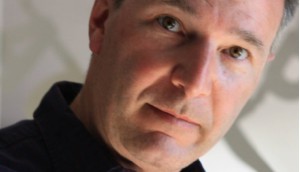 In brief: CAFTCAD launches new costume design awards
Plus: Joe Serafini joins the Rolling Picture Company, the CMF's Encore+ hits a viewership milestone, and more.