Web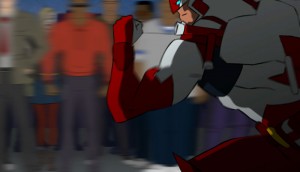 Captain Canuck sets fall debut for season two
The web series based on the classic character will return with its all-star voice cast in time for Halloween.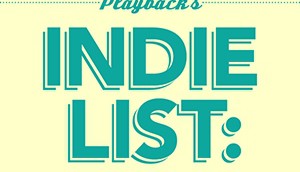 Indie List 2014: Who spent what – and why
Are all your entertainment eggs in one basket? Playback's annual feature looks at how top-performing Canadian prodcos are hedging against risk.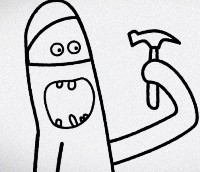 IPF invests nearly $2M across 14 web series
Projects in the final funding stage include Whiskaye Films' White Ninja (pictured) and Vahana Films' Dhaliwal '15.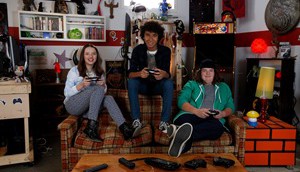 Bell Fund distributes $3.8M across 29 projects
Digital media companions for Gaming Show (In My Parents' Garage) (pictured) and The Adventures of Napkin Man were among those selected for financing in this latest round.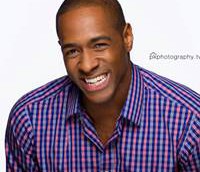 Mosaic goes multi-platform for It's Not My Fault
Production has begun on the feature, starring Alan Thicke and Quinton Aaron, which will bow as a web series before its theatrical run. (Mosaic's Jesse Lipscombe pictured.)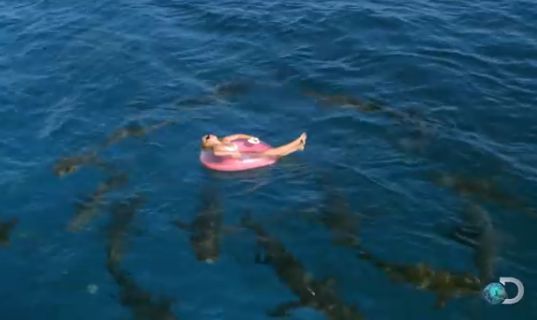 Nissan bites into branded Shark Week content
The automotive brand has returned as the lead sponsor of Discovery Canada's most popular programming week of the year with a branded web series.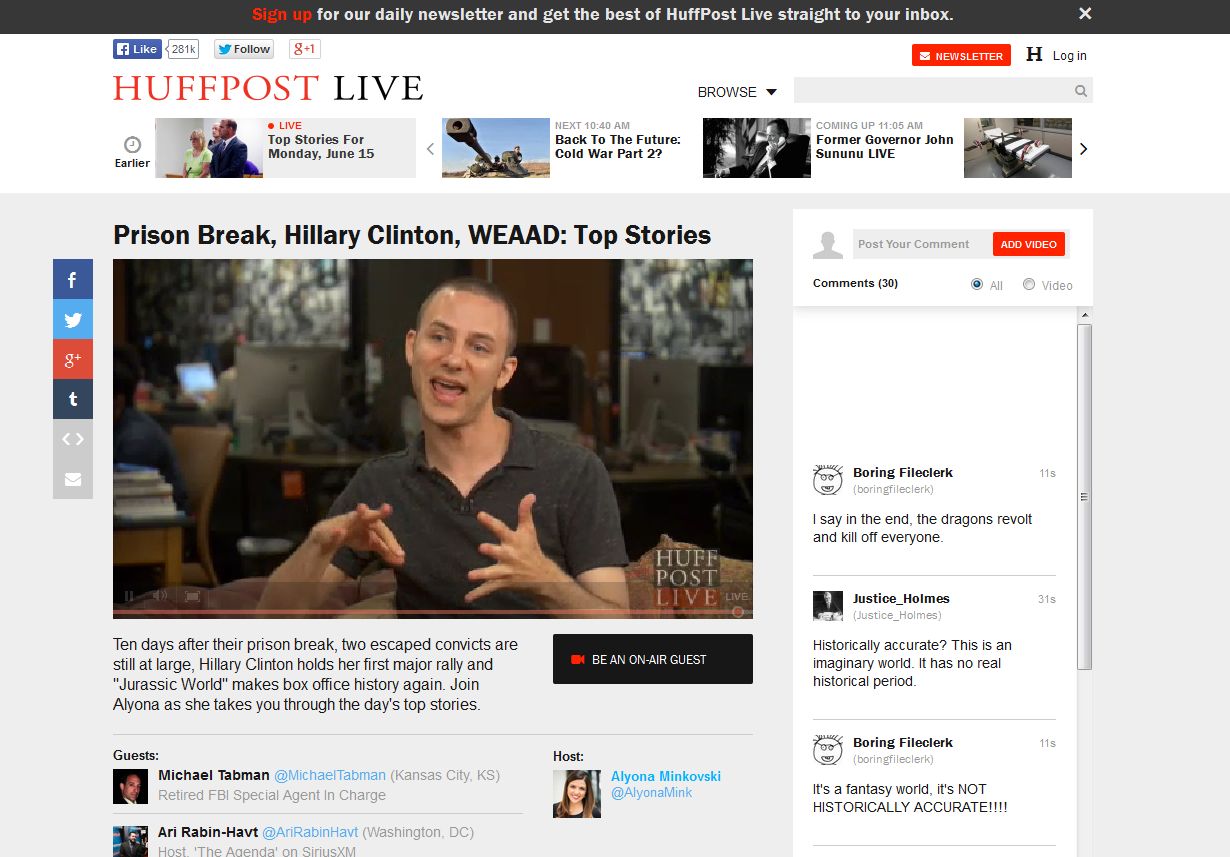 HuffPost Live channel cleared by CRTC
The proposed channel would expand the HuffPo brand into the linear TV space.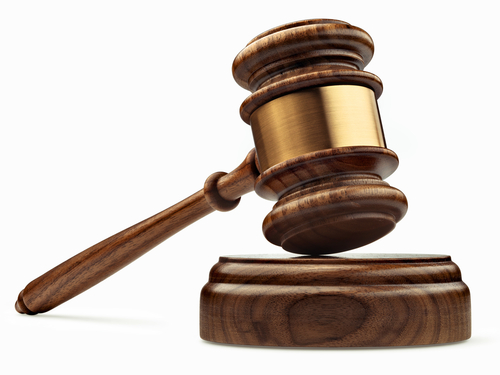 B.C. court dismisses Google appeal
A B.C. court case has upheld an injunction blocking Google from including search results of a company allegedly selling counterfeit products, a decision that may have implications for the screen industry.
Highway Entertainment adds prodcos to first-look roster
Former CanWest Global exec Adam Ivers on the two new deals with Canadian production companies and the strategy behind them.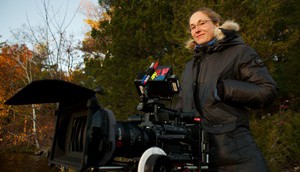 Fandor licenses CFC shorts
A catalogue of Canadian Film Centre short films will be available to Fandor subscribers from July 1. (Filmmaker Jordan Canning pictured.)