Web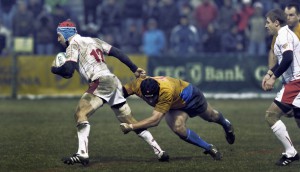 Temple Street's Evolve huddles with Rugby Canada
Temple Street Media Ventures VP Michel Pratte on how the deal fits into the company's strategy to market Evolve as more than just a fitness brand.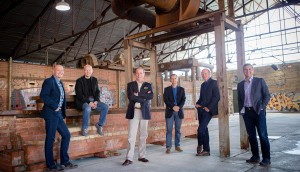 Jeffrey Elliott helms new OTT venture TableRock Media
Elliott has co-founded a new media company with fellow former GlassBOX exec Joseph Arcuri and producer David Hatch to offer subscription-based digital channels over the top.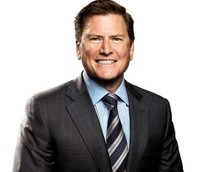 Darren Entwistle takes back the reins at Telus
Joe Natale leaves the position of president and CEO of the company after he took over the job from Entwistle (pictured) in May 2014.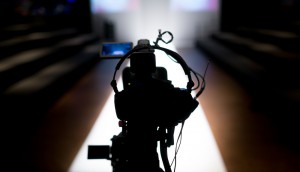 Is Amazon building an unscripted division?
Recent job postings for the U.S.-based streamer point to a potential new buyer of unscripted content. (From Realscreen)
Digital B2B markets, fewer presales could be new norm: report
The Canada Media Fund has released a mid-year update to its 2015 Key Trends report, which sheds lights on the challenges and opportunities in a changing media landscape.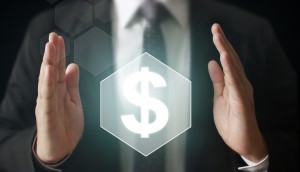 VIFF launches new program for digi-content buyers and sellers
The Vancouver festival has partnered with the Canadian Media Production Association on an online buyer marketplace.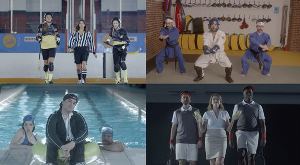 Telefilm goes for social gold with new campaign
The organization's new strategy of targeting millennials with made-for-social content – rather than traditional PSAs – is gaining traction with Canadians, it says.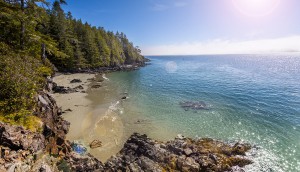 Discovery, Jeep explore Canada in new web series
The specialty channel teamed up with the car brand to produce a branded digital series hosted by extreme photographers The Expeditioners. (Tofino, B.C. pictured.)
Deals: DHX, eOne, Peace Point Rights, Club Illico
Deals of the week include Peace Point Rights' sale of over 100 hours of scripted, culinary and documentary properties into various territories. (Anna Olson pictured.)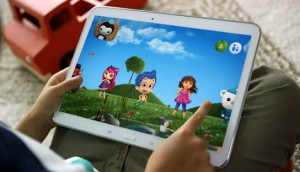 Building a kid-focused 'GO' to market strategy
Caitlin O'Donovan, VP digital, kids, Corus Entertainment, discusses the strategy behind the successful launch of the TreehouseGO app.