Web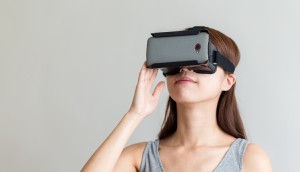 Does Quebec need VR-specific tax credits?
A study from Quebec Film and Television Council asserts that the province's current incentives are not sufficiently aligned with the virtual and augmented reality sectors.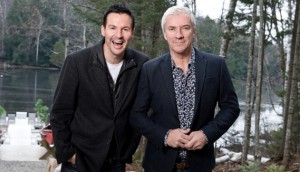 In brief: eOne inks first-look deal; Cottage Life's spring lineup
eOne inks a new first-look deal with an Australian prodco, Cottage Life originals return and more news from the week. (Colin & Justin's Cabin Pressure pictured.)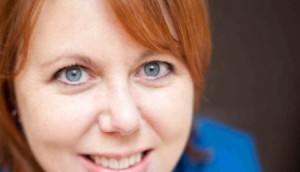 NSI, Telus Optik Local pact on new program
The pilot program will see select projects developed for and distributed on Telus's OPTIK TV on Demand and its YouTube channel. (Contributing expert Annelise Larson pictured.)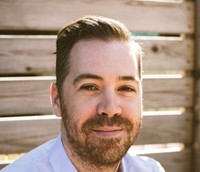 Syfy Int'l picks up Secret Location scripted series Halcyon
Production is currently underway in Toronto on the short-form, multiplatform series. (Secret Location president James Milward pictured.)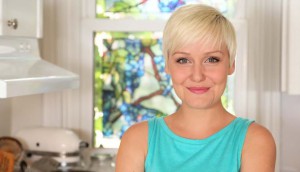 Kit Redmond, Sara Lynn Cauchon launch Inspired Entertainment
The content company will focus on growing and managing The Domestic Geek brand both online and offline. (Sara Lynn Cauchon pictured.)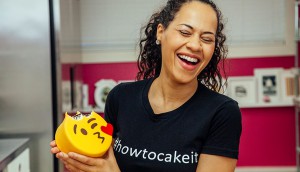 How To Cake It team on baking up digital success
Producers Connie Contardi and Jocelyn Mercer on their brand building strategy that helped attract 1 million subscribers to their YouTube channel in less than a year.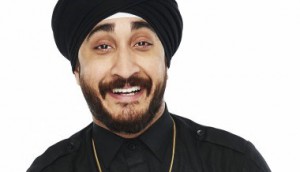 Jus Reign selected for Sundance-YouTube program
The Toronto-based YouTube star will participate in the inaugural Sundance Institute-YouTube Creators Intensive.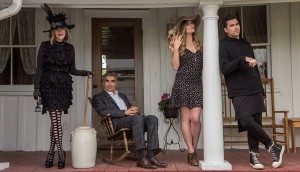 Schitt's Creek, Room lead CSA nominations
The CBC comedy received 14 TV nominations while Room received the most film nods with 11. (Schitt's Creek pictured.)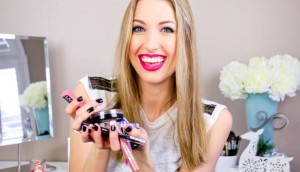 Rachel Cooper heads to Kin Community Canada
Cooper previously worked with Corus Entertainment and RTR Media on a digital series for WNetwork.com titled Get Ready With Rachel.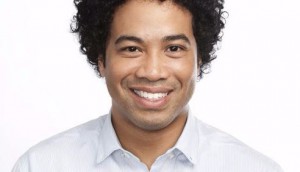 Kenyatta Cheese on leveraging online audiences
Ahead of his keynote talk at Prime Time '16, Cheese (pictured) chats with Playback about engaging viewers online.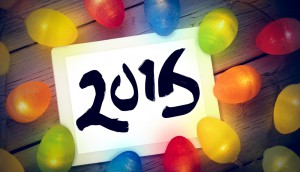 Playback's top 10 most-clicked of 2015
How do you sum up such a crazy year? Take a look at what stories got clicked the most, natch.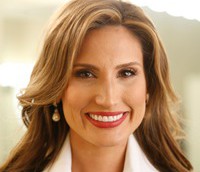 How social stars can land a U.S. work visa
Column: Immigration lawyer Lorraine P. D'Alessio on what social media stars and their petitioners need to consider when looking to work stateside.