Web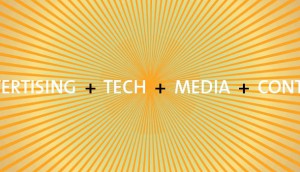 AToMiC Awards shortlist revealed
The AToMiC Awards, from strategy, Media in Canada and Playback, recognize future-forward use of media across advertising, technology and content.
CMF, NZ On Air unveil projects backed by new fund
The Canada-New Zealand Digital Media Fund program was announced late last year, with both the CMF and NZ On Air contributing financing to selected projects.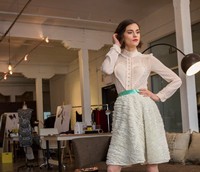 Shaftesbury, Banff launch branded entertainment contest
The pitch competition will focus on female-targeted scripted digital series. (MsLabelled pictured.)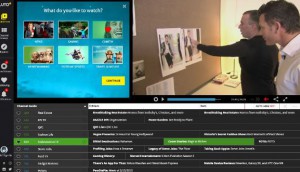 Fashionation.tv inks U.S. distribution deal
Canadian webcaster Fashionation.tv has inked a U.S. distribution deal with online video startup Pluto.TV.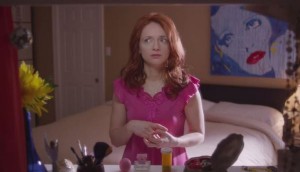 IPF shortlist: 27 web series projects make the cut
Sixteen English- and 11 French-language projects are in the running for financing from the Independent Production Fund. (Shortlisted project Mutha pictured.)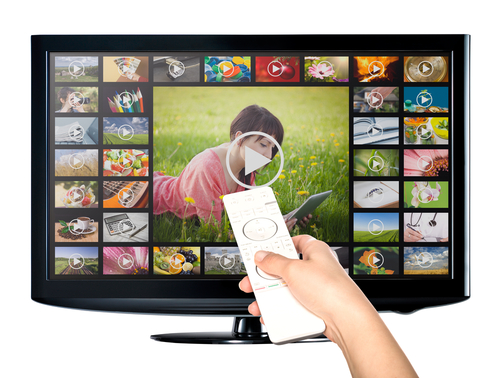 Bell Media's Much joins MCN fray
Bell Media has announced Much Digital Studios, a multi-channel network for online content creators.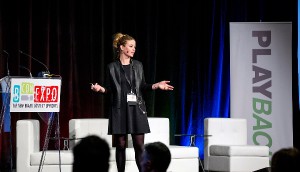 BCON wrap: seven lessons on branded content
From Playback sister pub strategy, seven takeaways for brands looking to build branded content programs (and the producers who can help them) from Wednesday's BCON Expo.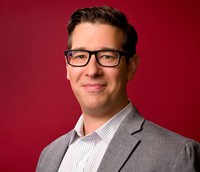 CBC's Richard Kanee on building a digi-first strategy
The CBC's new head of digital for English Services sits down with Playback Daily to discuss how new viewer habits and content curation strategies are shaping its digital-first approach. Smokebomb fashions new branded content series
MsLabelled, a multi-partner endeavour with Schick, will appear first on online with TV further down the catwalk.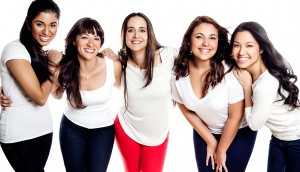 Gusto TV opens int'l distribution arm
The food and lifestyle channel founded by Chris Knight will bring two series to April's MIPTV. (The hosts of One World Kitchen pictured.)