Web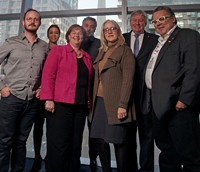 Photo Gallery: Belgian copro primer at the Lightbox
A selection of photos from the event celebrating the latest winner of funds from the Canada-Wallonia digital media incentive.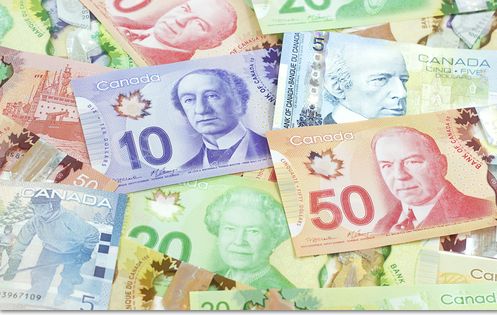 CMF funds 5 projects in Francophone Minority program
The funder overall invested $2.6 million toward projects that reflect experiences of Francophones living outside Quebec.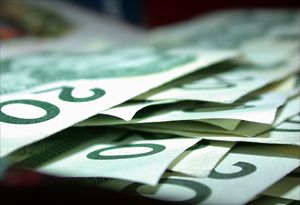 Telus awards $3.2M across 60 projects
The grants are intended to support local content projects hailing from Western Canada.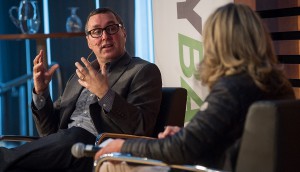 Five takeaways from Playback Marketing Summit
A roundup of some of the key takeaways from Playback's inaugural marketing summit, held Thursday at The Bram & Bluma Appel Salon in Toronto.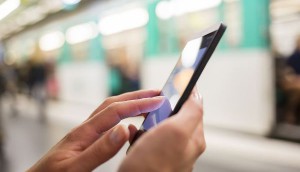 Smartphone, tablet ownership on the rise in Canada: CRTC
Wireless data use and the percentage of Canadian households that subscribe to an internet service also grew in 2014.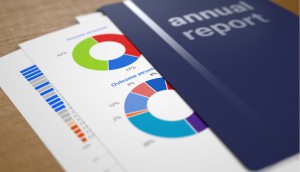 Women's representation in film, TV production not improving: report
The research from Women in View on Screen assessed the representation of women in feature film, television series and web series.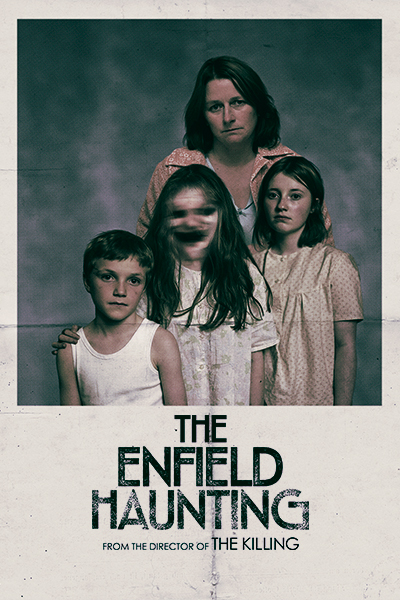 Shomi premieres new horror series on Facebook
The streaming service is showing part one of the eOne-distributed The Enfield Haunting on the social network.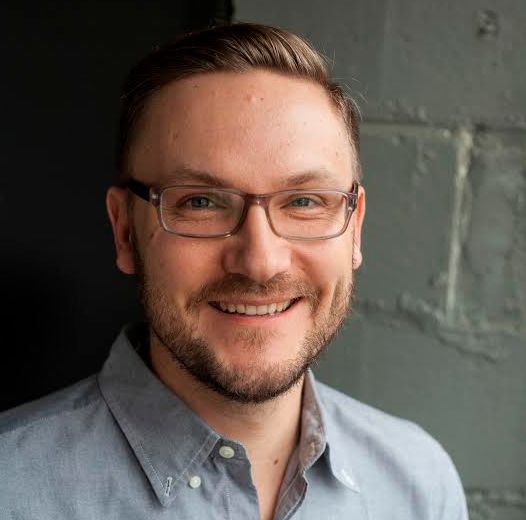 Chris Harris moves to CBC as digital scripted exec
The Ceeb hires the former Secret Location VP to head up digital scripted content under Paul McGrath.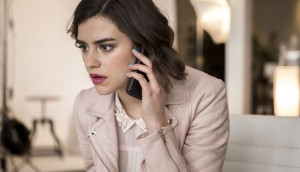 2015 Digi Awards finalists announced
Carmilla, Animalogic, MsLabelled (pictured) and Murdoch Mysteries: Infernal Device were among the projects nominated.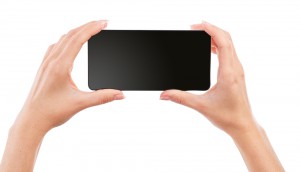 Secret Location takes on video curation with DitchTV
Ryan Andal, partner at Secret Location, on the company's new app that brings channel surfing online.