Web Parked, My Lupine Life among Vancouver Web Fest nominees
Nine "best of" awards will be presented at the second annual edition of the festival, to run from March 6 to 8 in Vancouver. (Parked pictured)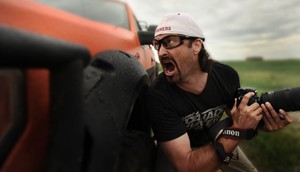 Tornado Hunters greenlit to TV series
The Saloon Media reality series originally aired as a CMT digital series, and has now landed a deal for a 10-episode television season.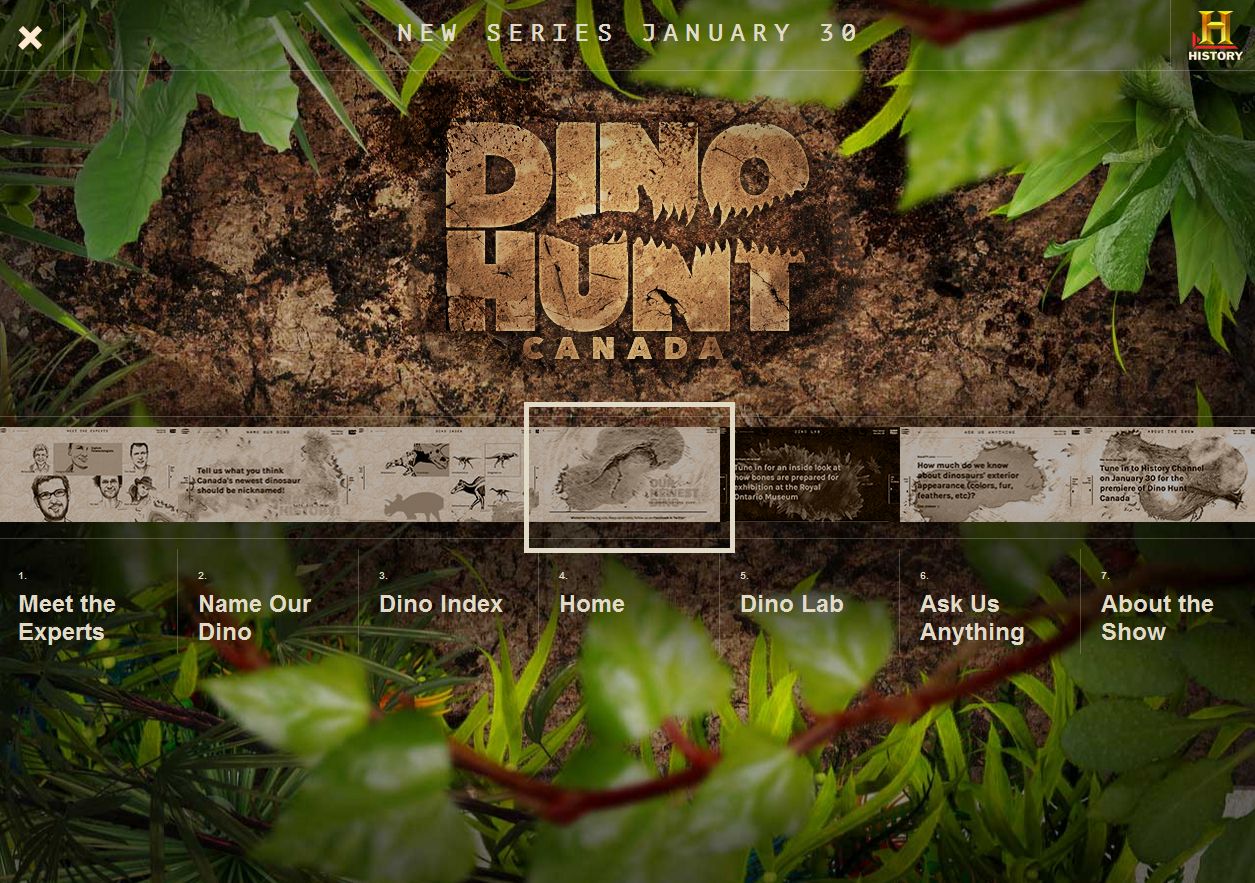 Digging for co-viewers: History preps Dino Hunt Canada
The Shaw Media channel is charting new territory with the upcoming launch of the Cream Productions miniseries.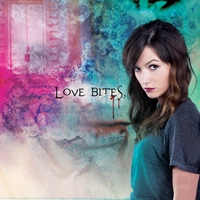 Vampy web series Carmilla goes to season two
The campy vampire web series is fully financed by Kotex and produced by Smokebomb Entertainment and digital agency shift2.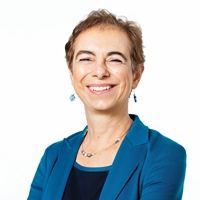 Playback Canadian Film & TV Hall of Fame: Andra Sheffer
Digital pioneer Andra Sheffer is the Industry Builder inductee in the 2014-2015 edition of the Playback Canadian Film & Television Hall of Fame.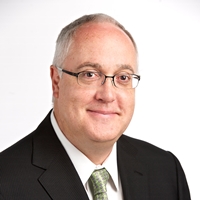 NSI sees significant jump in online film fest entries in 2013-14
The festival's success has prompted the NSI to examine a greater focus on under-10-minute shorts, CEO John Gill (pictured) told Playback Daily.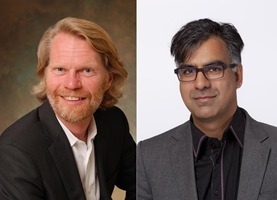 Media Company of the Year: Blue Ant Media
From Playback magazine: Expanding across borders and mediums, this multi-platform upstart made a big impression in 2014.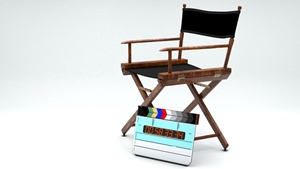 Women in the Director's Chair 2014 participants announced
Directors selected for this year's edition of the program include Reem Morsi and Rebecca Gibson.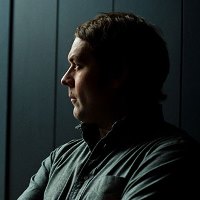 ComedyCoup enters the homestretch
With the five finalists announced, CineCoup's J. Joly (pictured) explains how the film and TV versions of the accelerator program have differed in participation and audience engagement.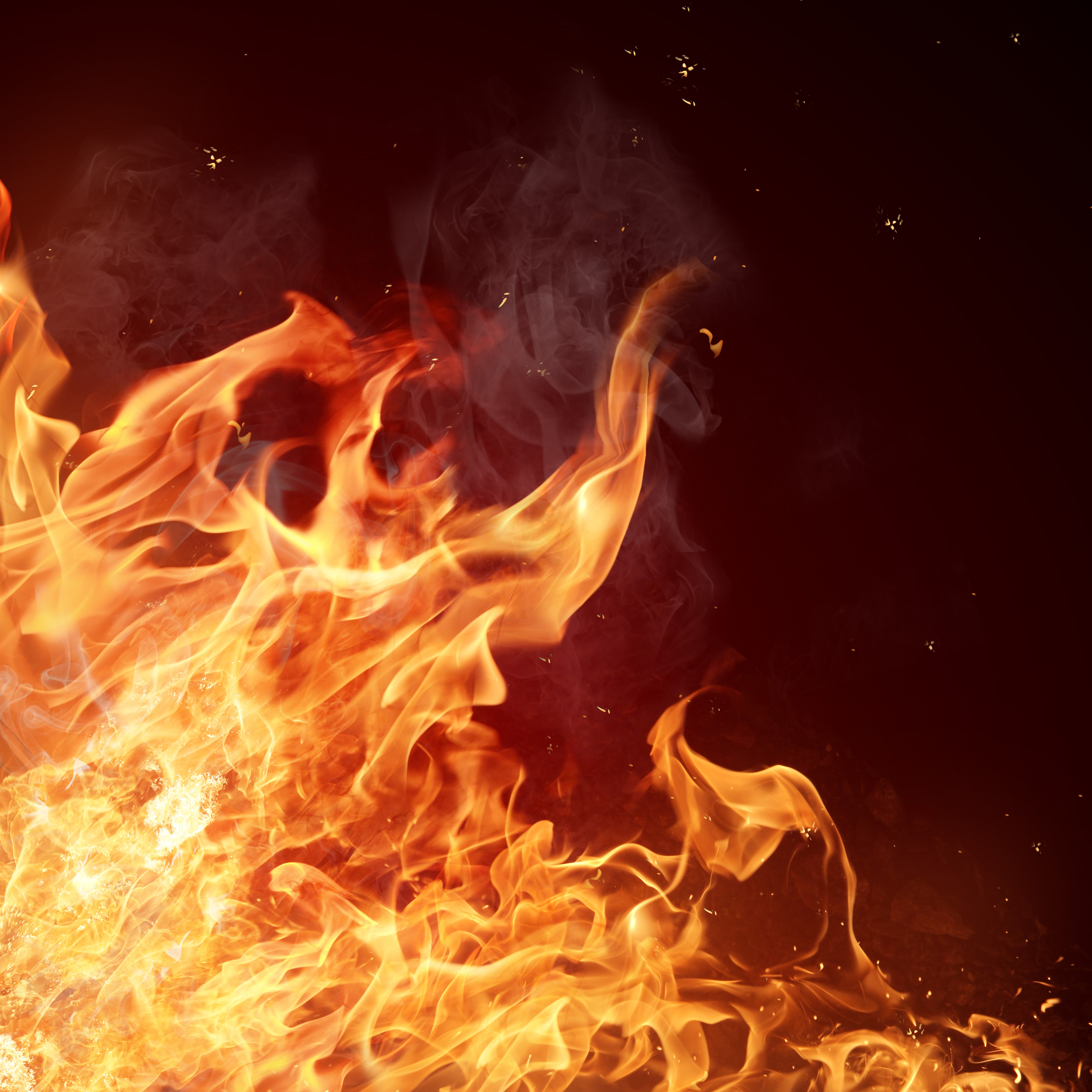 Rogers courting startups
The telco has launched Rogers Ignite to help discover and attract companies with innovative products and services.