Web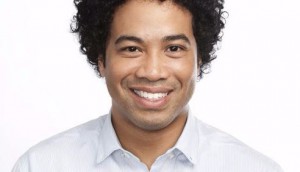 Kenyatta Cheese on leveraging online audiences
Ahead of his keynote talk at Prime Time '16, Cheese (pictured) chats with Playback about engaging viewers online.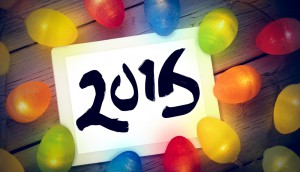 Playback's top 10 most-clicked of 2015
How do you sum up such a crazy year? Take a look at what stories got clicked the most, natch.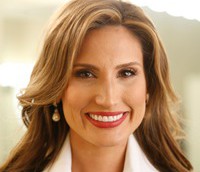 How social stars can land a U.S. work visa
Column: Immigration lawyer Lorraine P. D'Alessio on what social media stars and their petitioners need to consider when looking to work stateside.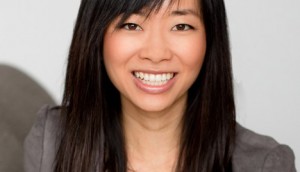 Abby Ho tapped to lead CBC Fullscreen Creator Network
Ho steps up to oversee growth and development of the MCN at CBC.
Roma Khanna steps down as president at MGM TV
Survivor producer Mark Burnett has been tapped as president of MGM Television and Digital Group, as Khanna steps down after four years.
Temple Street invests in Industrial Brothers
Temple Street Productions has taken a minority interest in the Toronto-based content and animation studio.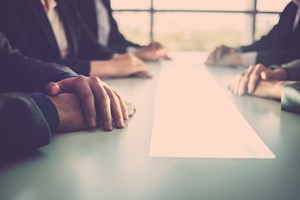 ACTRA, producers strike deal
ACTRA, the CMPA and the AQPM have reached a tentative deal for the renewal of the Independent Production Agreement.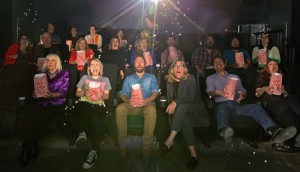 Best of the Year: Smokebomb Entertainment
This digitally focused prodco's revamped strategy came to life in 2015, as it worked with brands to target millennial female audiences.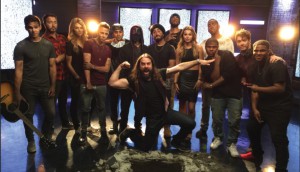 Best of the Year: Much Digital Studios
The 30-year-old music channel pulled off Playback's Digital Play of the Year in 2015, launching an MCN to incubate talent and find new fans.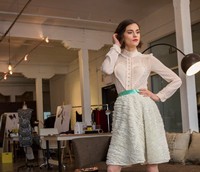 MsLabelled's broadcast debut comes with a twist
The Smokebomb series moves from web to Slice channel in a unique sponsored integration with a feature film.